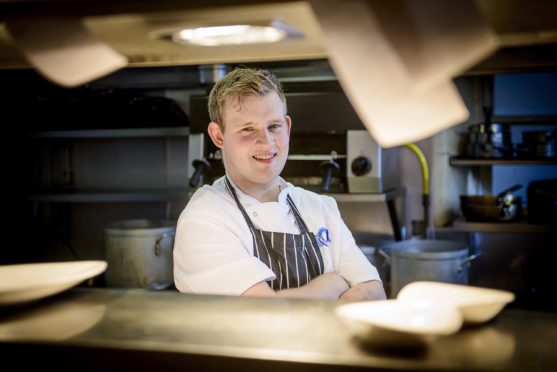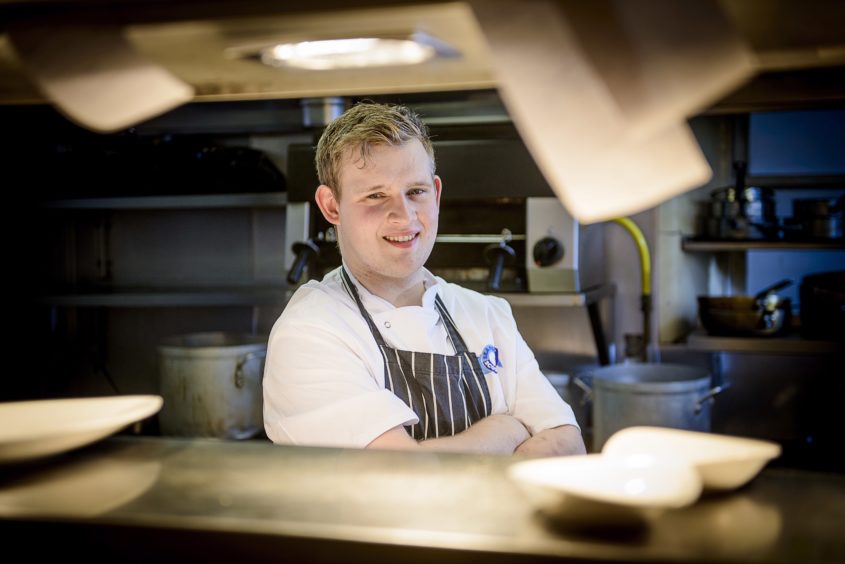 The chief executive of Dundee and Angus Chamber of Commerce has warned new measures announced by Chancellor Rishi Sunak yesterday will not go far enough to prevent job losses.
In his statement, the Chancellor made it clear he has no intention of extending the Job Retention Scheme, which has protected millions of jobs.
However, he did commit to paying £1,000 for people brought back from furlough who are kept on until January.
Chamber chief Alison Henderson said: "At least it's something but there are a lot of businesses making some incredibly tough decisions at the moment and it won't be enough for certain sectors.
"It means there's going to be a pinch point at the start of next year – tax has been delayed to the first quarter, bounce back loans are due for repayment… things could come to a head.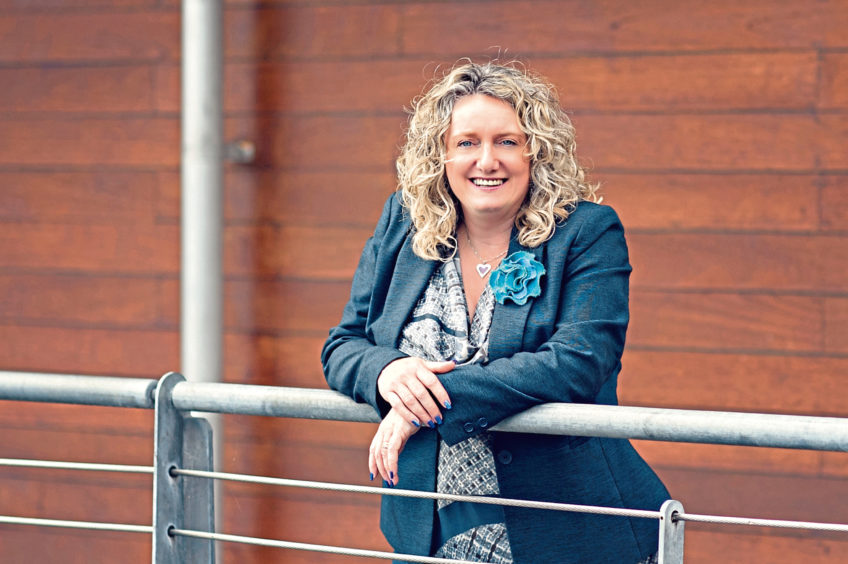 "There are still gaps in the support the Government is offering."
The tourism and hospitality sectors are among the most under pressure, with a Chamber survey this week showing in the last three months they had operated at just 5% and 13% of capacity respectively.
The Chancellor announced a VAT cut from 20% to 5% for food, accommodation and attractions. He also unveiled a 50% scheme for diners eating out between Monday and Wednesday.
Adam Newth, owner of the Tayberry Resturant in Broughty Ferry, said his business would benefit from the VAT reduction and the furlough payments.
He said: "Overall, I think the Government has done a lot to support our sector – nobody knew this was coming.
"We have seven people on furlough and the £1,000 payment to bring them back is like a pat on the back.
"The VAT reduction is also something we have been calling for a long time. We have desperately needed help with that.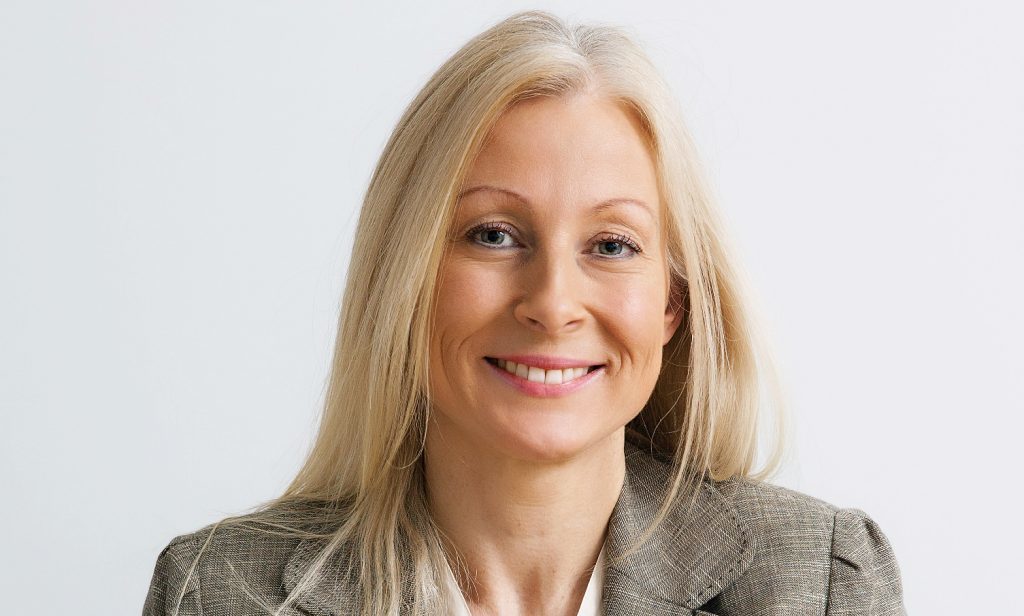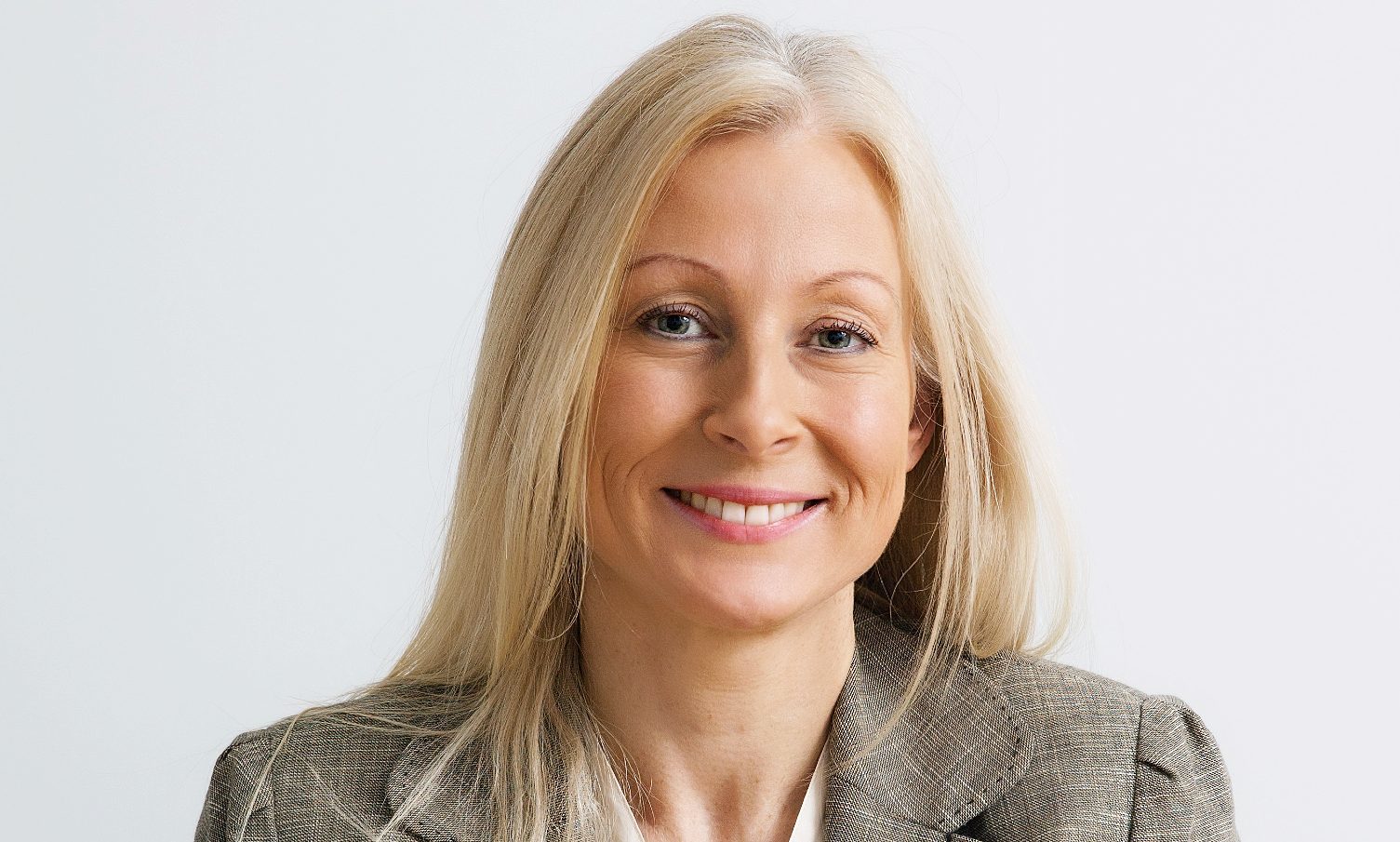 "We probably won't sign up for the 50% discount scheme. It's not when people want to go out. Trying to change people's behaviour is difficult without putting on rock bottom deals to entice people in, which would cut in margins.
"We have managed to keep going with a takeout service, which we will definitely keep going even when we open up the restaurant again as it's brought us a lot of new customers."
Vicki Unite, chief executive of Perthshire Chamber of Commerce, said the VAT reduction should have also been extended to the retail sector.
"We are pleased that our calls for targeted VAT reductions has been heard and included for the hospitality and tourism industry," she said.
"It would have been opportune to also include retail to help drive business through our high streets and local economies and we would like to see this considered for future implementation."
Other measures announced included a change to stamp duty levels in England and Northern Ireland that will mean no tax to pay on purchases made up to £500,000.
Peter Ryder, director of estate agency at Thorntons, said he hoped the Scottish Government would follow suit to boost the sector.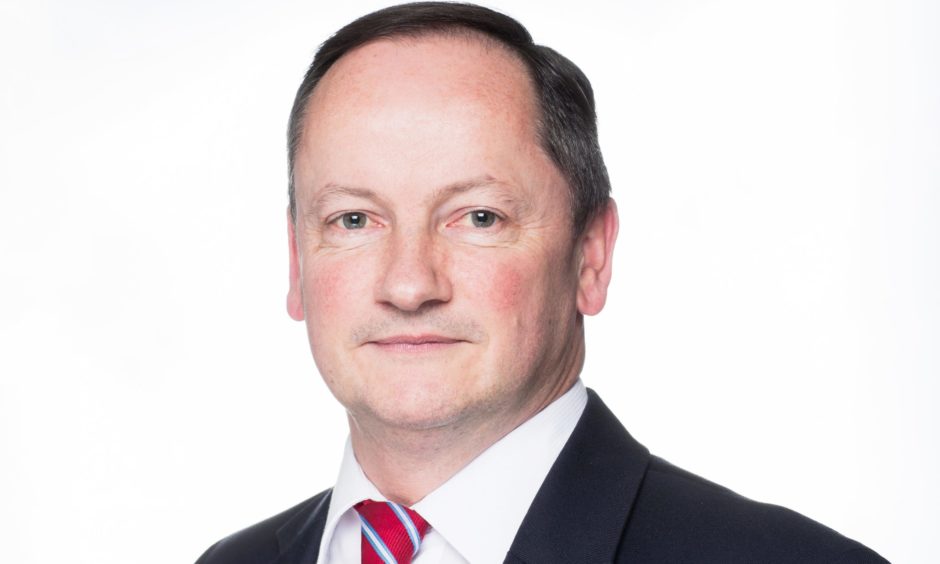 "Although the majority of estate agents are very busy at present a lot of this is to do with the pent up demand over the lockdown period," he said.
"With future economic uncertainty it is important that the property market performs well as house moving generates income for other industries as clients tend to want new furniture, kitchens, bathrooms, painters, electricians, etc.
"We hope the Scottish Government would go down a similar route and to stabilise the market a quick decision on this is vital.
"They might not go up to the £500,000 limit but in order to help stimulate the market in Scotland it is imperative that the stamp duty limits are increased."
This call was echoed by Lindsay Darroch, who heads up Aberdein Considine in Dundee.
He added: "As well as adjusting the Land and Buildings Transaction Tax, I would also like to see more done for first time buyers as part of a range of measures – they prop up the entire market."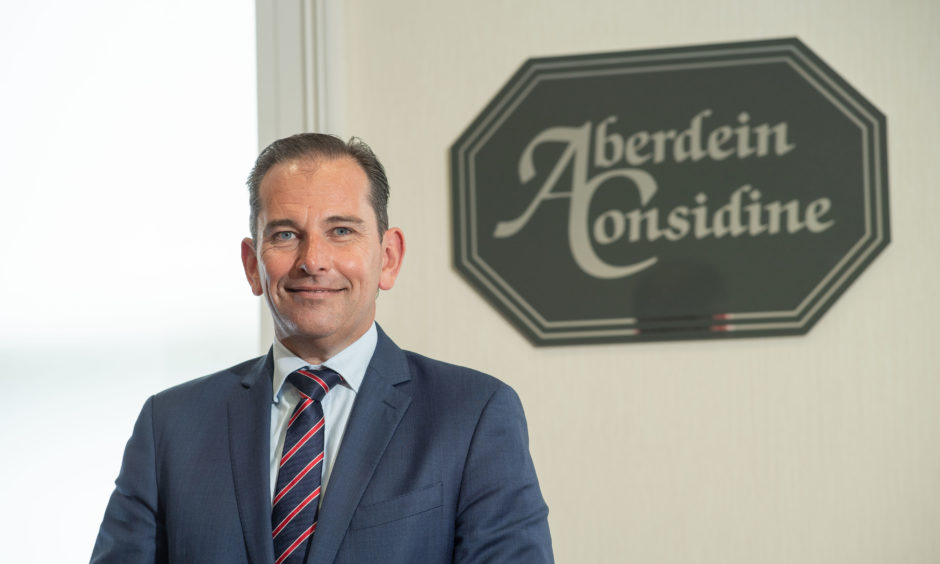 A spokesperson for the Scottish Government responded: "We are acutely aware of the massive impact the pandemic is having in Scotland, including in the housing market and are determined to do all we can to plan for recovery as we slowly and carefully emerge from this crisis.
"We have extended our Help to Buy scheme to March 2022 to help people buy a new build home, as well as supporting housebuilders to ensure their economic recovery over the months and years ahead.
"We also launched an SME house builder liquidity loan fund offering short-term loans of up to £1 million which closed on 29 June and received 52 applications.
"As the First Minister has made clear, we will consider the detail of the UK Government's announcements and their impact on Scotland first and then set out our response."
Help for young workers
The founder of a Fife-based initiative to help young people into work has praised the Chancellor's £2 billion scheme to create job placements.
Gerard Eadie, founder of Dunfermline glazing company CR Smith and the Hand Picked jobs programme, said the announcement of the KickStart scheme and incentives to create apprentices was "welcomed wholeheartedly".
Last year 118 young people went on a three-month paid jobs placements arranged by Hand Picked in addition to almost 1,200 school pupils in Fife completing workshops at local employers.
Announced by Chancellor Rishi Sunak, the Kickstart Scheme will pay towards six months of wage costs of 16 to 24 year olds at risk of unemployment while firms will receive payments for taking on apprentices and trainees.
Mr Eadie said: "Right now, young people need our support more than ever and this has to be through genuine and meaningful paid jobs.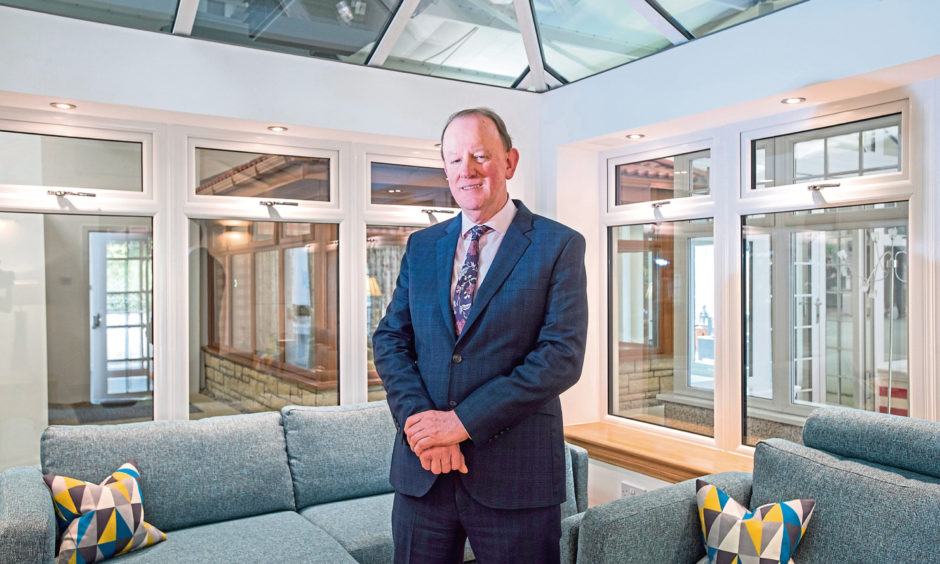 "The pandemic has created many more challenges for school and college leavers looking for work but I believe these can be tackled with businesses, government, local authorities and schools coming together with a consistent and single-minded approach to help.
"Getting young people into employment, where they learn what it means to have a job and can learn on the job, means that they won't be left behind."
The emphasis on apprenticeships and training was also welcomed by Dundee-based trades training organisation Alexander Community Development.
Centre manager Kara Swankie said: "It's raised the profile of the opportunities out there and hopefully encourage employers to invest in the future of their workforce."
Green scheme
Perth-based energy firm SSE welcomed the Chancellor's Green Homes Grant, which will see the Government pay the majority of the cost of home improvement measures.
Most families will receive vouchers of up to £5,000 to cover two-thirds of the cost of improvement work such as insulation, eco-friendly boilers and new windows. The poorest households will receive up to £10,000.
SSE chief executive Alistair Phillips-Davies said:  "Funding for green homes and energy efficiency is a welcome boost but more action will be needed in the National Infrastructure Strategy and the Autumn Budget to build a long-lasting green recovery.
"We've already put our money where our mouth is with £7.5bn of low-carbon investment over the next five years and Government can unlock more from industry with stronger policy signals, particularly on carbon capture and storage and the rollout of electric vehicle charging infrastructure and we're a willing partner to make these a reality over the coming months."