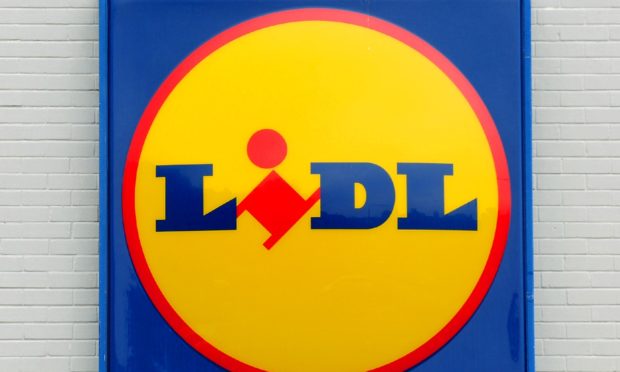 Work constructing a new supermarket in Fife will begin later this year.
Lidl will create a new store on Admiralty Road in Rosyth, on the site of former pub The Yard.
The supermarket group said the new 1422 metres squared Fife store will create 40 jobs.
Lidl expects to open a total of four new stores in Scotland over the course of the next 12 months, bringing 220 jobs.
Ross Millar, Lidl's regional director for Scotland, said: "At the beginning of 2020 we opened our 100th store in Scotland.
"To be able to continue that growth across the country is an exciting prospect and reinforces our commitment to creating new jobs and providing Scottish communities with quality produce at Lidl value prices."
Lidl has opened three stores in Scotland this year, creating 170 jobs.
The ongoing expansion in Scotland is part of Lidl's target of opening 1,000 stores across Great Britain by the end of 2023 and commitment to investing £1.3bn in expansion over 2021 and 2022.
Last June the Yard function room went on fire, prompting calls for it to be demolished, which happened the following month.