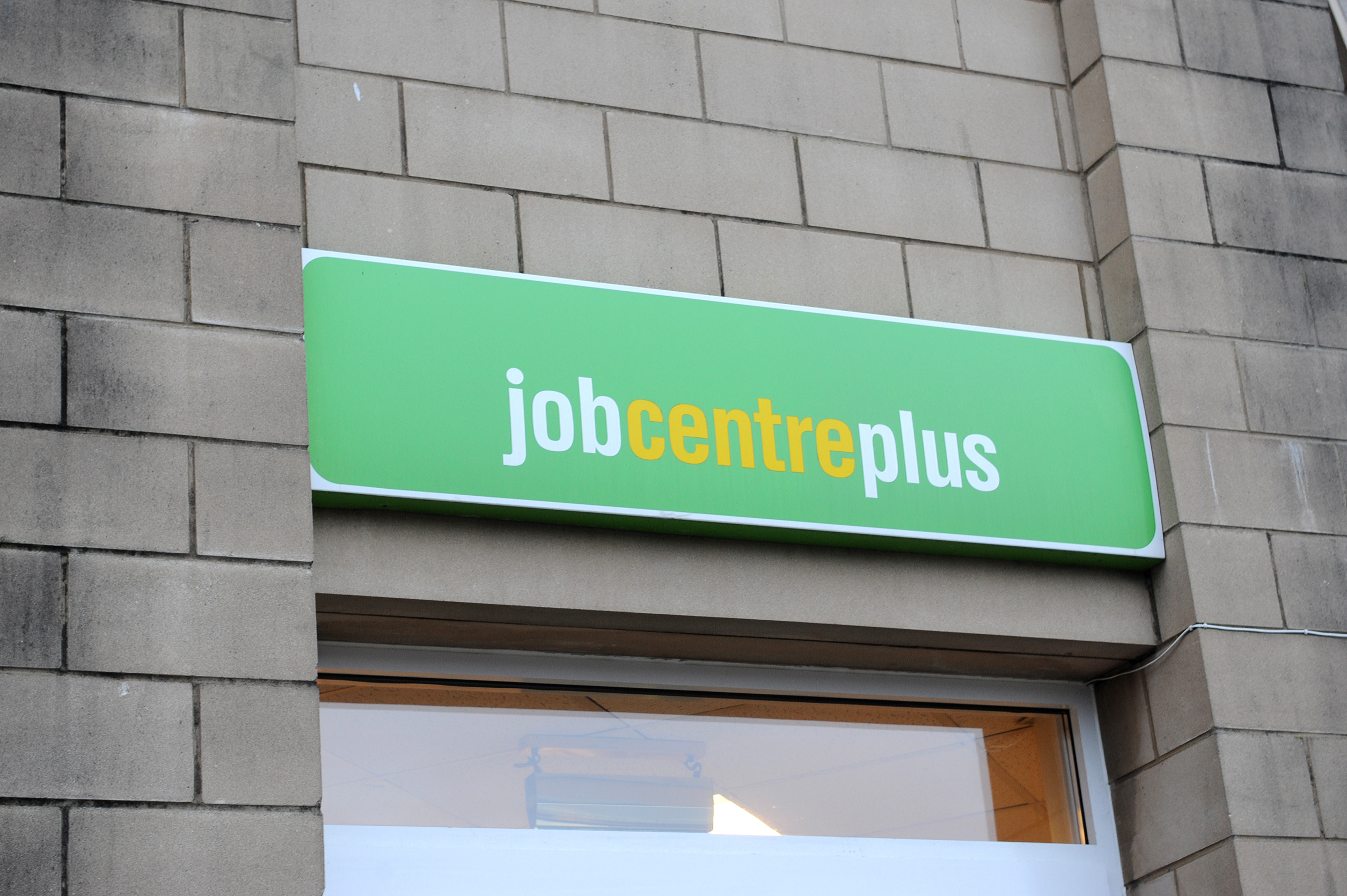 Almost a third of UK firms will decrease the size of their workforce in the next three months, according to a new report published today.
British Chambers of Commerce (BCC) has called for further action from government to protect businesses and jobs on the basis of its survey results.
The Quarterly Recruitment Outlook, in partnership with Totaljobs, shows 29% of businesses expect to decrease the size of their workforce in the next three months.
Just over a quarter (28%) decreased the size of their workforce in the last three months while two-thirds kept their workforce constant.
The leading business organisation's landmark survey, which serves as a barometer of the UK labour market, received 7,400 responses and is the largest of its kind in the UK.
BCC co-executive director Hannah Essex said a cut in employer National Insurance contributions would protect businesses and jobs.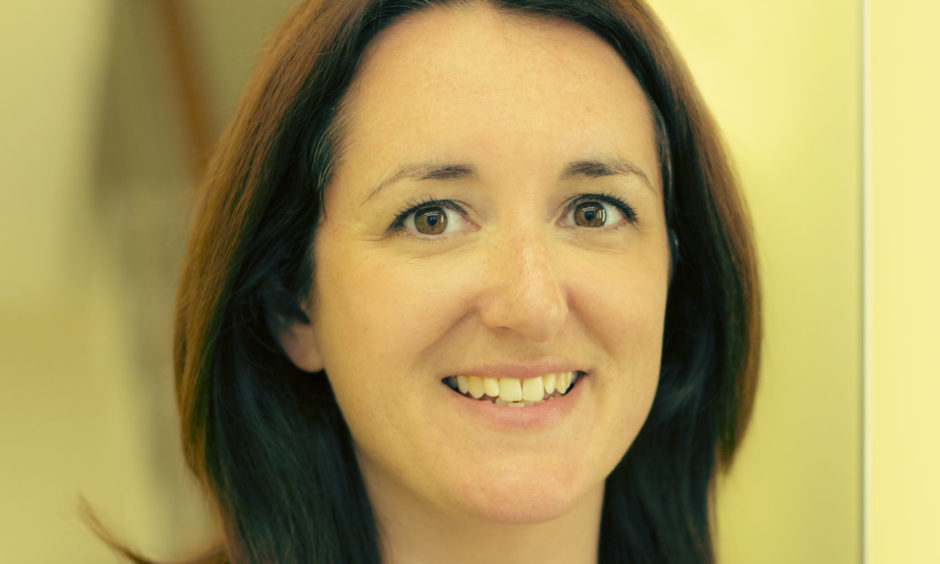 She said: "Our research demonstrates the chancellor's focus on protecting, supporting and creating jobs is exactly what's needed to drive the UK's economic recovery in the coming months. Many businesses are suffering from a historic cash crunch and reduced demand, meaning firms will still face tough decisions despite welcome interventions made in the summer statement.
"The government should consider additional support for employers before the autumn budget to reduce the overall cost of employment and prevent substantial redundancies.
"Measures could include a temporary cut in employer National Insurance contributions and support to upskill and reskill employees as businesses adapt to change."
Fieldwork was done prior to the chancellor's summer statement which announced the Job Retention Bonus, Kickstart Scheme and an Apprenticeship Recovery programme, among other things.
The percentage of businesses attempting to recruit in the previous quarter fell to 25%, the lowest level on record.
Of the firms that attempted to recruit, 65% faced recruitment difficulties, particularly for skilled manual/technical or managerial roles.
Totaljobs chief executive Jon Wilson said: "It is clear that business confidence is low, with many being forced to make difficult decisions when it comes to their workforce.
"However, the chancellor's summer statement outlined a number of measures that will not only support jobs but help create new roles in the economy."
rmclaren@thecourier.co.uk