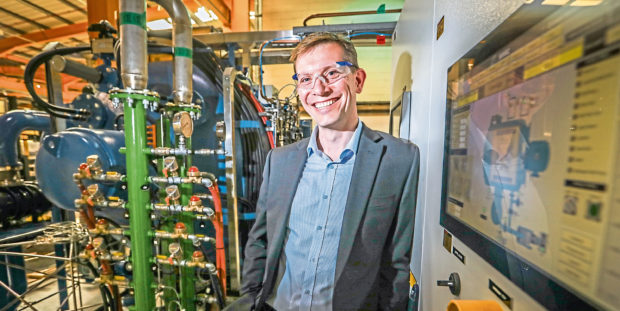 A Dundee firm said new contract wins worth £3 million will help to "significantly protect" its workforce of 80 staff.
ATL Turbine Services, a turbine component repair company based at Baldovie Industrial Estate, said one of its major customers had extended its contract for three years.
It has also won work for a European subsidiary of a major international OEM, which will help keep a vital fleet of aircraft operational for years to come.
Chief executive Dale Harris said: "The contracts amount to £3m for the next three years and that's a really good base level of work to have and will be a big part of keeping the jobs in Dundee.
"It is most pleasing to have the contract extension as that shows we are doing well at keeping customers happy."
ATL deals in late life aero and light industrial turbines, refurbishing parts to have the same integrity and durability as new parts, which can be hard to source.
Among its key customers is Rolls-Royce whose struggles during the Covid-19 period have been well documented, with up to 9,000 staff set to be made redundant.
However, as the firm's civil aerospace division has come under pressure, the defence side of the business has remained strong.
"All the work we are doing for Rolls is military work and that hasn't been interrupted at all," Mr Harris said.
"We've got a good balance in our portfolio of customers between the industrial side, a little bit of civil aero and the military side.
"Because of where we place ourselves in the market, at late life, the engines are used on older aircraft which aren't used for passengers any more, they're used for freight. All the freight is still flying and working hard."
Mr Harris said ATL – classed as an essential business – was only out of action for a week while social-distancing measures were implemented.
The business was able to utilise excess space in its factory and has implemented a programme of staggered shifts. The company only has 10% of its workforce on furlough.
Although the company has seen its revenues impacted during lockdown, he said it was possible firms would be more likely to maintain equipment rather than undergo large capital expenditures.
"Orders have been steady. They're not at pre-Covid levels but we are happy.
"Our financial year runs until June and we had anticipated our revenues to be up on last year but that was wiped out in the final quarter and we were flat. We are expecting to be level again this year.
"At the moment businesses are hanging on to their cash as much as possible and avoiding big capex spends and maintaining more of the engines they've got. For our point of view, this is very good news."
rmclaren@thecourier.co.uk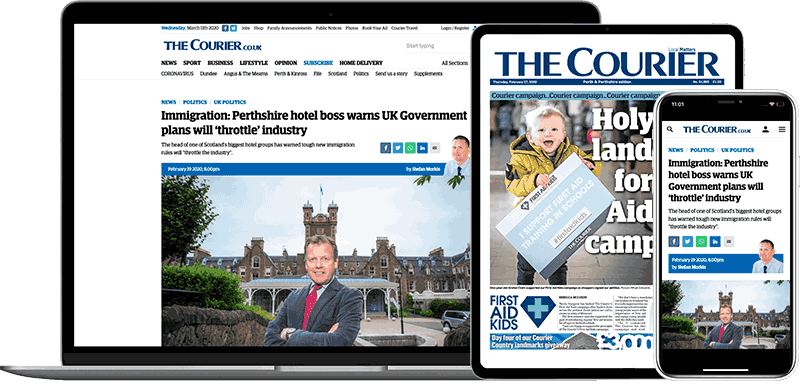 Help support quality local journalism … become a digital subscriber to The Courier
For as little as £5.99 a month you can access all of our content, including Premium articles.
Subscribe