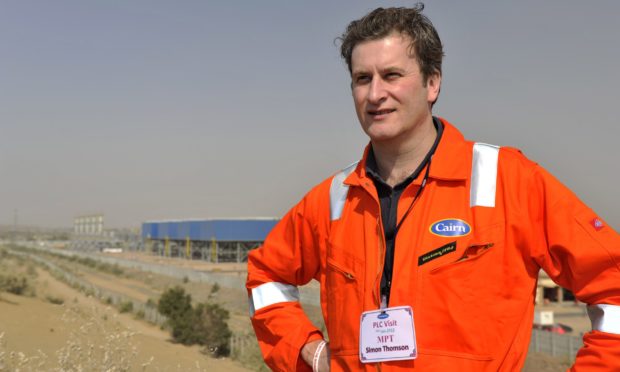 Edinburgh based energy firm Cairn is set to receive $300 million for its 40% interest in a substantial offshore Senegal licence.
The deal, set to be completed in the fourth quarter of the year, will see Russian firm Lukoil pay $300m, with a further potential payment of up $100m once production begins.
The Scottish oil explorer intends to return at least $250m to its shareholders via special dividend.
Cairn says the move further strengthens the firm's balance sheet and provides flexibility to invest in and grow the business.
It also reduces concentration of development risk, financing risk and the need for significant capital expenditure over four years, it added.
Simon Thomson, chief executive of Cairn said: "We are proud of what Cairn has achieved in Senegal.
"Our discoveries were the country's first deepwater wells and opened up a new basin play on the Atlantic Margin.
"What's more, they successfully laid the foundations for Senegal's first oil and gas development, which will deliver enduring benefits to its people.
"With a strong balance sheet, low breakeven production and limited capital commitments, Cairn will have enhanced financial flexibility to invest in and grow the business whilst always remaining committed to returning excess cash to shareholders."
The firm was founded in 1980 by Sir Bill Gammell and listed on the stock exchange eight years later.
jimillar@thecourier.co.uk