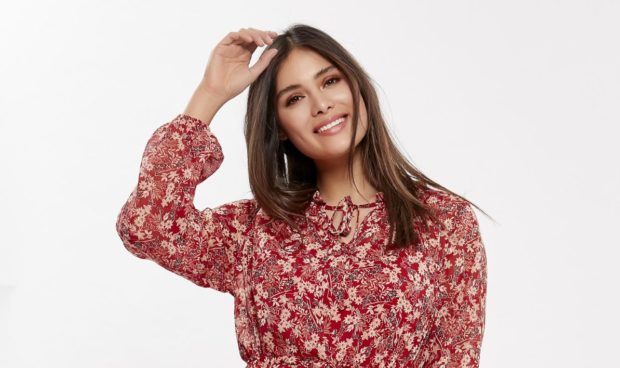 A fashion retailer that is closing almost 50 shops has confirmed its seven Tayside and Fife stores have been saved.
M&Co said the completion of a financial restructuring exercise will save over 2,200 jobs and secure the company's future as a national High Street presence.
But the retailer today said its estate will reduce from 265 to 218 stores with around 380 redundancies from a total workforce of 2,600.
M&Co has shops in Dundee, Perth, St Andrews, Glenrothes, Forfar, Arbroath and Montrose.
The chain has confirmed that all of the Courier Country branches have been saved by the restructuring process.

Following the start of the coronavirus pandemic, which forced most UK retailers to close their doors for nearly four months, Mackays Stores Ltd appointing Deloitte as administrators in April.
Chief executive Andy McGeoch said: "As everyone knows, retail has been one of the sectors hardest-hit by Covid-19, with long-term shop closures and social distancing having a hugely negative impact.
"Like many of the UK's best-known High Street names, we've been facing up to a number of underlying business challenges in the current retail environment, which have been exacerbated by the impact of Covid-19. Being forced to close all our stores for several months meant a huge financial hit.
"We reopened most stores in June and have been exploring every possible option, but it was obvious that the business, as previously structured, would remain under severe pressure from the ongoing challenges of Covid-19.
"It quickly became clear that best way to save most jobs and most stores was to enter administration, with a new company acquiring the assets of the old business, and this process has now been finalised.
"It's not a decision we took lightly, after more than 50 years of trading, but it gives us a sustainable basis from which to rebuild, with the majority of our staff keeping their jobs and 218 stores in High Streets across the country remaining open.
"The most difficult part of this process is undoubtedly seeing around 380 colleagues in stores and at our Glasgow and London operations leaving the business.
"It's a terrible situation for them and I'm desperately sorry that we couldn't come up with a viable plan which would have saved all the jobs."
A total of eight M&Co stores will close in Scotland with the loss of 63 staff. They are Greenock, Knightswood, Girvan, Annan, Linlithgow, Gyle, Alloa and Inverurie Childrens.
The company believes its network of over 200 local High Street stores will play a major role in the company's future performance.
Andy McGeoch said: "The response from our loyal customer base during lockdown was phenomenal. We had a steady stream of requests for updates, with some customers even posting letters through the doors asking when we were reopening.
"It's hugely encouraging to hear our customers say how much they have missed us after months away."
Full list of M&Co branches to close
Linlithgow
Elgin Kids
Greenock
Gyle
Bishop Auckland
Knightswood
Alloa
Helston
Huntingdon
Ashington
Houghton le Spring
Bodmin
Girvan
Inverurie Childrens
Trowbridge
Newmarket
Redruth
Witney
Annan
Bourne
Waterlooville
Harpenden
Sevenoaks
Wooton Bassett
Kidlington
Great Malvern
Knaresborough
Bicester
Sherbourne
New Barnstaple
Cowes
Frome
New Bideford
New Whitchurch
Stamford
Wantage
Leighton Buzzard
Tamworth
Ross on Wye (Labels)
Batley Mill
Yarm
Durham
Kettering – New
Princes Quay
Carlisle
Oldham
Uxbridge
Gloucester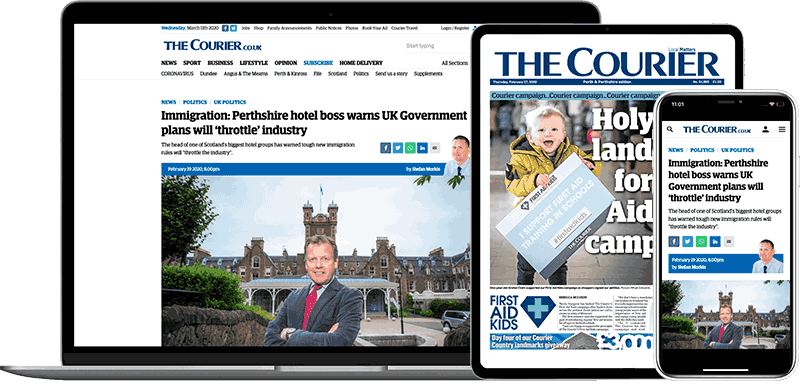 Help support quality local journalism … become a digital subscriber to The Courier
For as little as £5.99 a month you can access all of our content, including Premium articles.
Subscribe