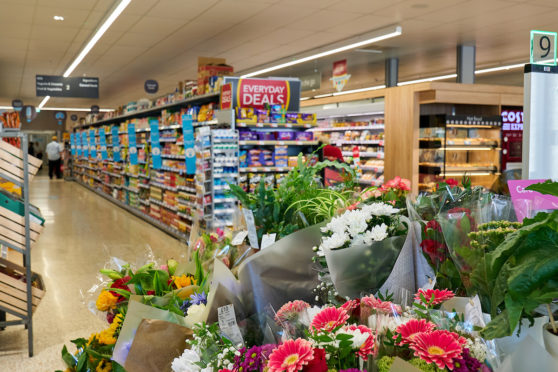 An Angus supermarket has revealed a seven figure investment and the creation of new jobs.
Convenience retailer Co-Op opened its new look store in Brechin this week following a £1.4 million investment.
Maria Dryburgh, Co-op's regional manager, said: "We are delighted to have the opportunity to make such a significant investment here in Brechin.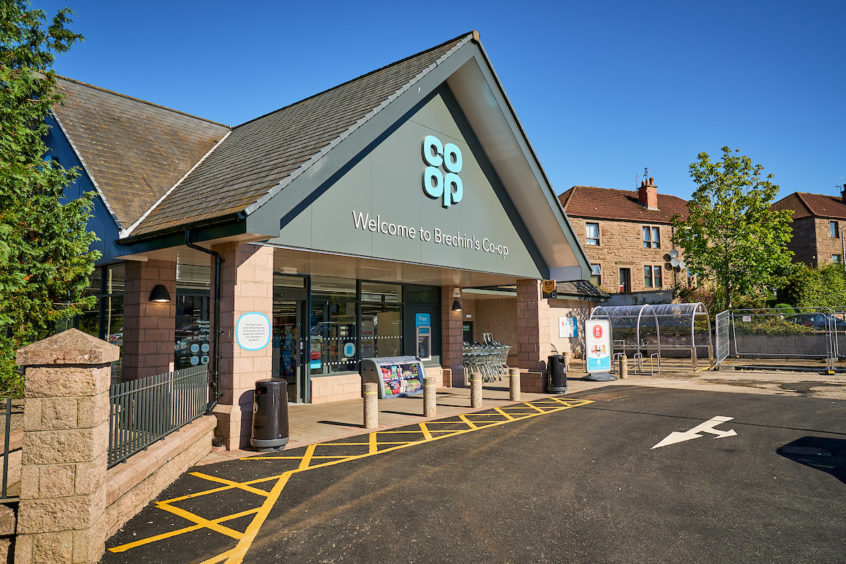 "The team is really looking forward to serving the community with a new-look store that better suits the needs of people living in the area."
The revamped Trinity Road store is also now running on 100% renewable electricity.
Two new jobs were created as part of the investment programme.
Co-op will also provide a funding boost locally, giving back to causes in the area through its membership scheme, where members receive a 5% reward on purchases of own brand products with the retailer donating a further 1% to community causes.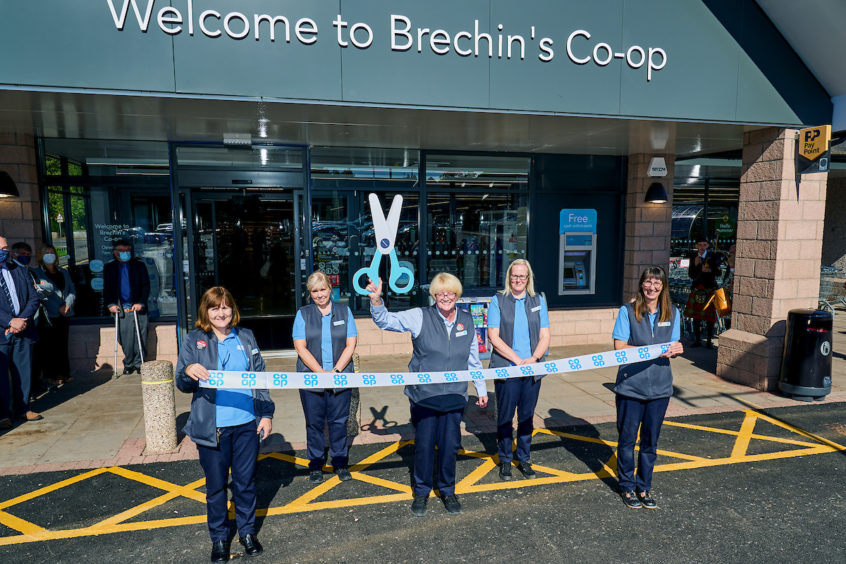 Brechin's Co-op will continue to work community partners including Brechin Community Pantry and the Salvation Army as part of its Food Share scheme, which is designed not only to minimise food waste but also to share food with those in need in the community, helping to alleviate food poverty and hunger.

Ms Dryburgh added: "Co-op is committed to connecting communities and making a difference, and our aim is to operate at the heart of local life.
"We also want customers to know that they can become a member of their Co-op, and make a difference every time they swipe their card when buying own branded products."