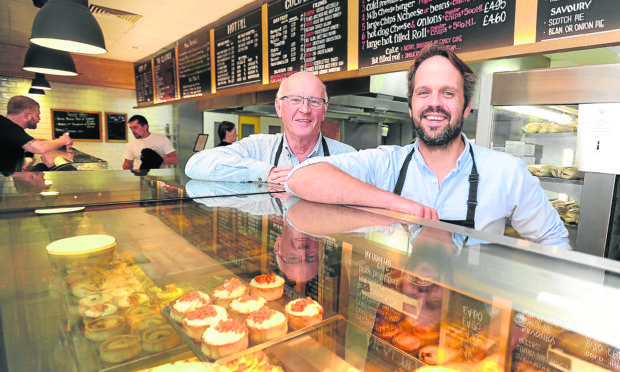 Famous Dundee bakery Clark's has revealed plans to invest more than £100,000 on new premises in the city.
The planning application comes just days after Clark's Bakery opened its first premises in Angus.
The family firm, which is known for its round the clock operation at its headquarters in Annfield Road, is looking to add to its portfolio of eight stores with a new location in Fintry.
Owner Jonathon Clark said: "Following a large increase in orders from our Annfield Road site to the north side of the Kingsway, we decided it was a natural step to open a store in this part of Dundee.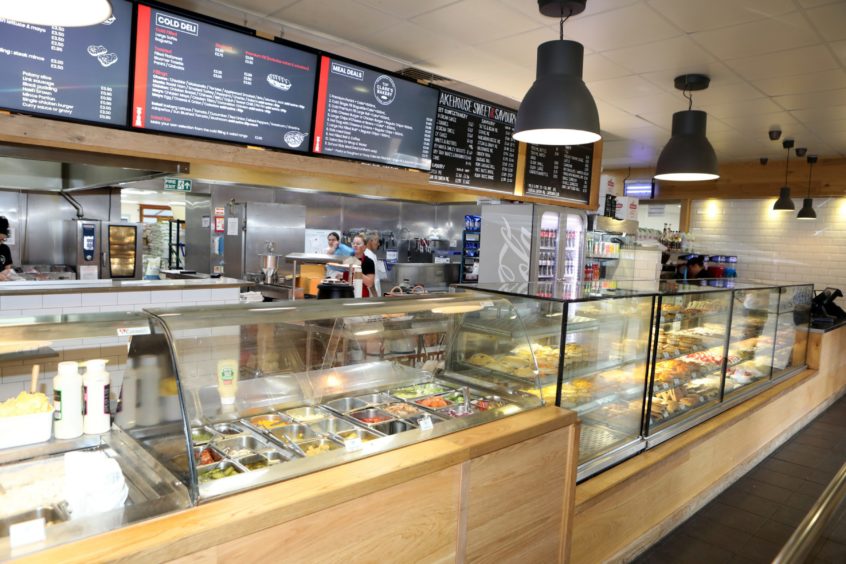 "It is exciting to propose an investment of over £100,000 in this area which will create new jobs during an uncertain time for many.
"We have spoken to some of our staff, and regular customers who live in Fintry and they are excited with the prospect of a Clark's Bakery outlet opening, as local demand is very strong."
The site, formerly a bookmakers, is located at the corner of Fintry Road and Finlarig Terrace and the proposed hours of operation will be from 8am to 5pm.
The business, which has operated in Dundee for more than 70 years, also plans to introduce an electric vehicle local delivery service from the new branch.
"We hope this store will help us do our bit to reduce the carbon footprint and the environmental impact of deliveries, which has become the new normal for food businesses reaching their customers," Mr Clark added.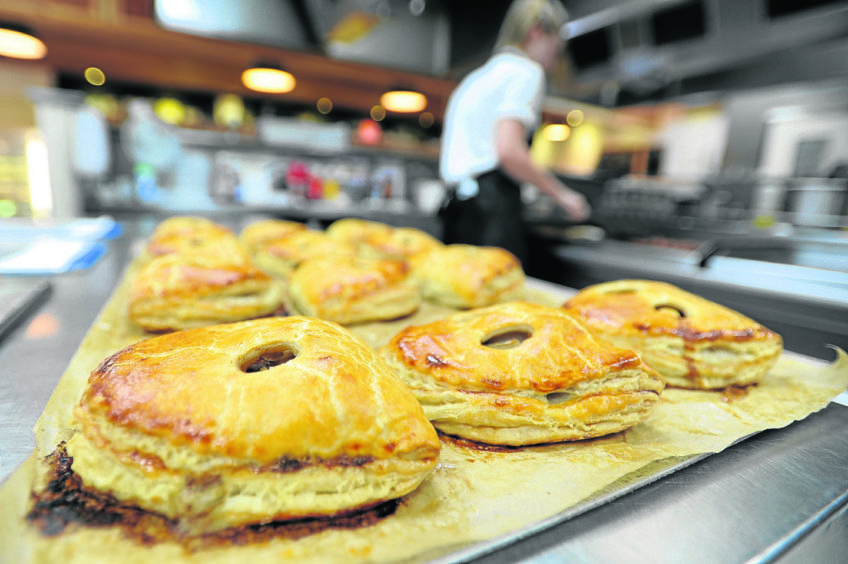 "We are conscious that many of our customers have been unable to leave their homes recently, so if we can deliver healthy fresh food to their door, we hope we are helping customers get through this difficult time."
If Clark's application is approved, they will also look to support the local Primary School with the donation of a daily buttered roll for each child, which is scheme they operate successfully in other locations.
Clark's Arbroath location at Westway Retail Park opened last month with smokies pies on the menu.
Adam Hutcheson, director at Westport Property, who is assisting with the project, said the proposed premises would be fitted out to a high standard.
He said: "We are delighted to be assisting Jonathon and the team at Clarks with their growth journey and the development of their ninth site. It is very positive to see this old bookmakers outlet being subject to a proposal for a new use and a new lease of life. The prospect of further investment and employment opportunities for the people of Fintry is a tremendous positive during such an uncertain time for many.
"Between construction and renovation, part- and full-time staff, delivery personnel and associated supply chain services, this outlet will provide up to 20 part time and full time permanent and temporary jobs."