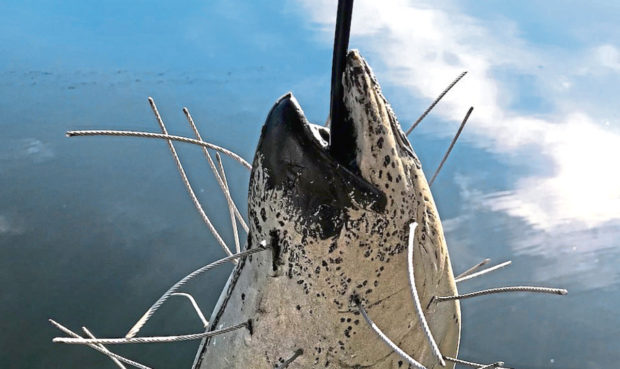 Dundee-based aquaculture technology supplier Ace Aquatec has opened its first regional office in Chile.
Ace Aquatec produces a range of aquaculture technology including acoustic and non-acoustic predator deterrents, an electric in-water stunning device and biomass measurement that uses real 3D data to improve accuracy.
Based in Puerto Montt, the Chilean office is led by regional manager José Luis Charpentier.
Managing director Nathan Pyne-Carter said the South America expansion was a "logical step" in the firm's growth strategy which looks to increase its export sales.
He said: "Innovation is at the heart of everything we do, and we are looking forward to working collaboratively with new partners and clients to develop products for this exciting new region."
Earlier this year Ace Aquatec announced investment from Dundee-based technology entrepreneurs, and co-founders of 4J Studios, Chris van der Kuyl and Paddy Burns.