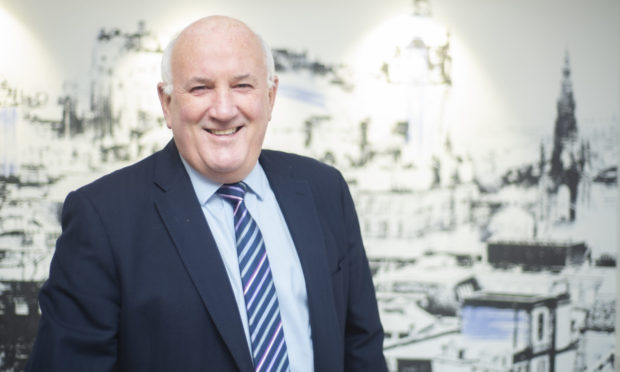 A Dundee-based company that tracks the use of office printers says the return of workers to offices has stalled.
Capital Document Solutions, which maintains office printers across Scotland, thinks it is in a unique position to act as a barometer of how businesses are resuming.
The company has detailed metrics, from the number of copies and prints made and the amount of toner used, to the number of installations being carried out.
It maintains almost 13,000 printing devices to around 4,000 businesses.
Tom Flockhart, managing director and founder of the business, said: "What our KPI's are telling us at the moment is that the return to work has settled very stubbornly at around 40% of the pre-Covid levels.  As the lockdown continues to ease we had expected to see that figure climbing."
As the biggest independent copy-scan-print expert in Scotland, Capital Document Solutions dominates its field.
Significant numbers of its printers, copiers and other multi-function devices are remotely monitored – in effect giving the firm "smart meter"-type insights into device usage.
Mr Flockhart added: "Of course there are variations across different businesses and sectors. But the overall picture is very clear and consistent, particularly on our metered volumes. January and February figures were very similar to those of 2019. However, in March we immediately saw a 31% decline.
"During the height of the lockdown in April and May the year-on year decline was catastrophic, respectively 81% and 82%. There was a slightly improved figure for June, when the decline was just 75%.
"As the lockdown started to ease in July the figure was 60% – and we expected to see the percentage decline continue to get smaller as the return to work accelerated.
"However, that simply has not happened."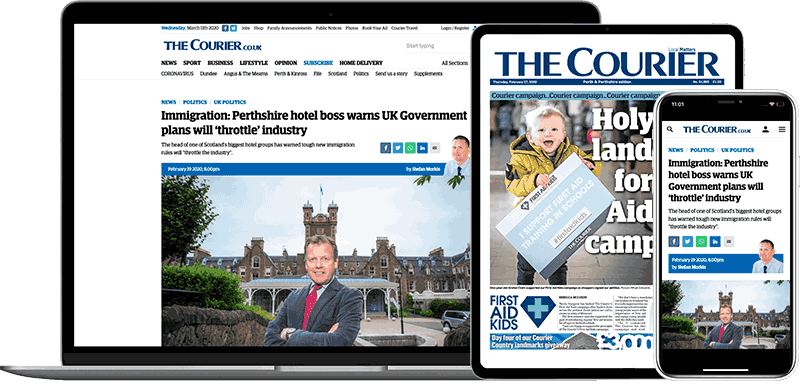 Help support quality local journalism … become a digital subscriber to The Courier
For as little as £5.99 a month you can access all of our content, including Premium articles.
Subscribe