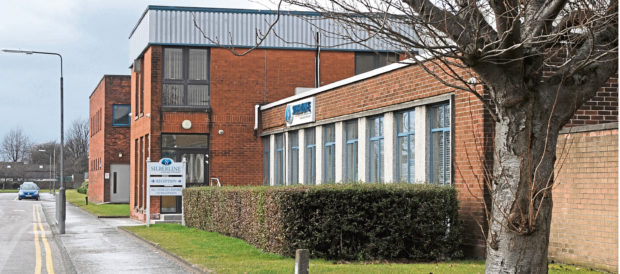 An increase in turnover to more than £21 million has failed to stop the Fife division of a global industrial pigments group falling into the red.
Leven-based Silberline Limited saw turnover rise by almost 5% to £21.5m for the year ending December 31 2019.
However, pre-tax profits fell from £443,852 in 2018 to a loss of £238,921 last year.
The company is a subsidiary of Indiana-based Silberline Manufacturing Company and provides aluminium effect pigments that are used in a range of applications, including car and lorry production, printing inks and protective coatings.
Director Gary Karnish said the Covid-19 pandemic made it difficult to make confident predictions for 2020, but believed the range and quality of the products and services the firm offers will "enable satisfactory financial results".
In his strategic report within the accounts, he said: "With the departure of the UK from the EU, the company has taken steps to minimise disruption while trade negotiations are taking place.
"Inevitably, challenges in some form will arise from this and these challenges will be dealt with as soon as they become clear in a timely and proactive manner."
Europe delivered the largest share of turnover for the firm at £13.4m, while the UK marked delivered £1.2m and the rest of the world, £7m.
Mr Karnish said: "The sector in which the company operates is a globally priced competitive market.
"The company mitigates the risk by ensuring that it provides high-quality products and building global relationships with its customers through customer service and technical support."
The firm has a global headcount of more than 500, with around 150 based at the Fife facility, with one director, 126 staff in production roles, eight in distribution and 15 in administration.
The aggregate wages and associated costs bill remained steady at £5.6m over the period.
Founded in 1945, the company remains in family ownership and has a global reach with facilities in North America, South America, Europe and Asia.
Silberline is led by Lisa Jane Scheller, granddaughter of the founder Ernest Scheller, and is one of the largest female owned manufacturing firms in the US.
jimillar@thecourier.co.uk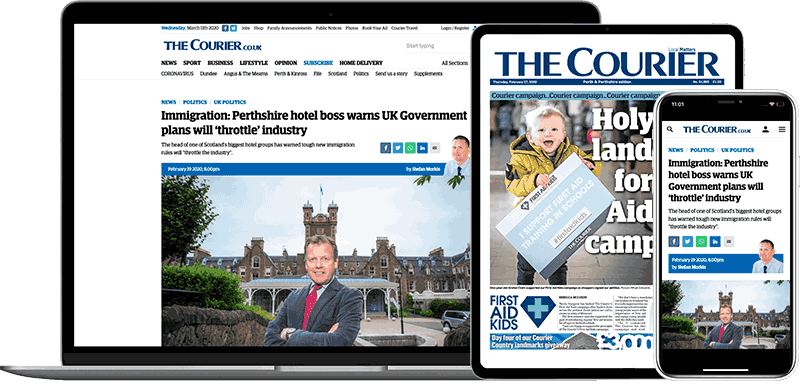 Help support quality local journalism … become a digital subscriber to The Courier
For as little as £5.99 a month you can access all of our content, including Premium articles.
Subscribe