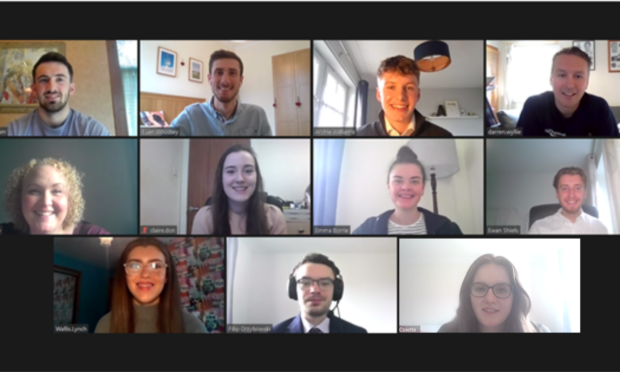 A Dundee-based chartered accountancy firm said its investment in trainees demonstrated its optimism about the future.
MHA Henderson Loggie has provided 11 new-starts with the opportunity to achieve professional qualifications while gaining on-the-job experience.
Managing partner David Smith said: "Our decision to invest in our future, and the future of young graduates and school leavers, reflects our positivity as a firm.
"Since the pandemic hit the UK, we have also increased our marketing team, recruited into our outsourced payroll team, added to our growing insolvency department and made senior appointments to our forensic accounting and tax departments."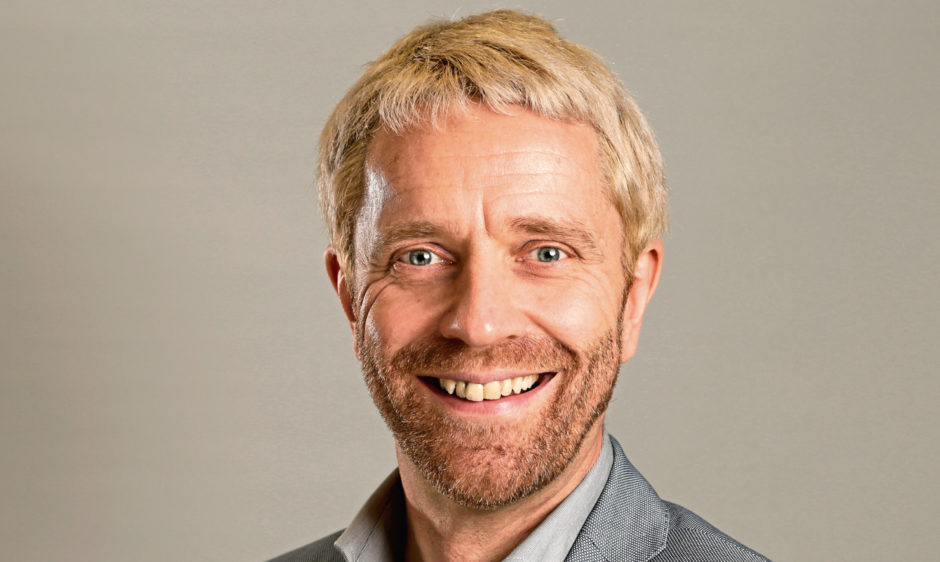 The induction will be a virtual experience for the new recruits, who will work from home.
The trainees each have a mentor and will network with their new colleagues online at first. Training will be modular, with a range of speakers to retain engagement.
Mr Smith said not continuing with the trainee programme would have potentially created problems in the future.
He added: "We are cautiously optimistic about the future. No-one knows what's ahead and our priority since April has been to look after our staff and stay close to our clients to help them overcome the challenges they face.
"A lesson learned following the financial crisis of 2008 when trainee recruitment slowed, was the adverse impact on cost efficiencies and finding suitably experienced staff in the following years.
"Our focus is to help our teams reach their potential and to create wealth for our communities."
The mid-tier accountancy firm has upheld its commitment to make a significant investment in developing young talent through its graduate recruitment programme, and for the first time this year has extended the number of those joining straight from school to its Edinburgh office.
The firm has also increased the number of tax trainees taken on from two in 2019, to three in 2020.
Graduates Claire Don, Ewan Shiels, Euan Woodley and Adam Graham will join school-leavers Colette Swinley, Archie Williams and Wallis Lynch as trainee chartered accountants in the firm's audit departments in Dundee and Edinburgh.
Dundee University graduate Filip Grzybowski joins the internal audit department.
Abertay University graduates Claire Ogilvie, Darren Wyllie and Emma Borrie join as trainee tax accountants.