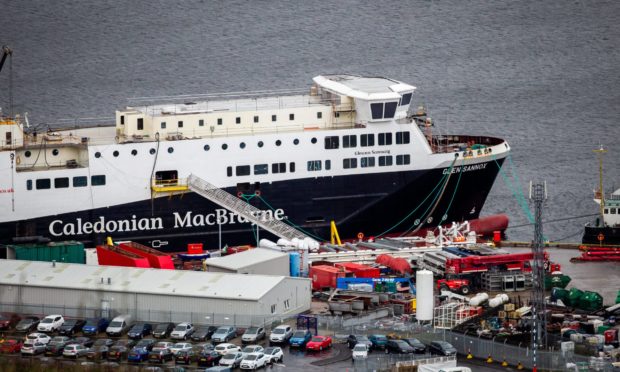 A number of firms are set to share in contract awards worth more than £15 million as work continues on the completion of two dual fuel ferries.
The vessels will operate on CalMac routes on the west coast of Scotland.
The contracts, awarded by Ferguson Marine (Port Glasgow) Limited, will see Fife-based Babcock manufacture pipework for the project, while Wartisala's Scottish subsidiary, Wartsila Ships Electronics Services, will supply electrical and control equipment.
Wartsila has a facility at Montrose.
Other firms to benefit from the work, which is estimated to create or secure 200 jobs, are Dales Marine, McEvoy Engineering and Greenock-based Blu Marine.
Tim Hair, turnaround director at Ferguson Marine (Port Glasgow) Ltd, said: "With these new contracts in place, we can press ahead with the work to bring the dual fuel vessels to completion.
"We estimate that, combined, more than 200 jobs will be created or secured in the supply chain through these contracts."
Further contracts for work on the two vessels, totalling more than £10m, are set to be placed in the coming weeks.
The ferry construction contract has been subject to significant delays, with both vessels originally set for delivery by June 2018.
However, cost over-runs and delays saw Ferguson Marine Engineering Limited put into administration, with the Scottish Government taking ownership in 2019.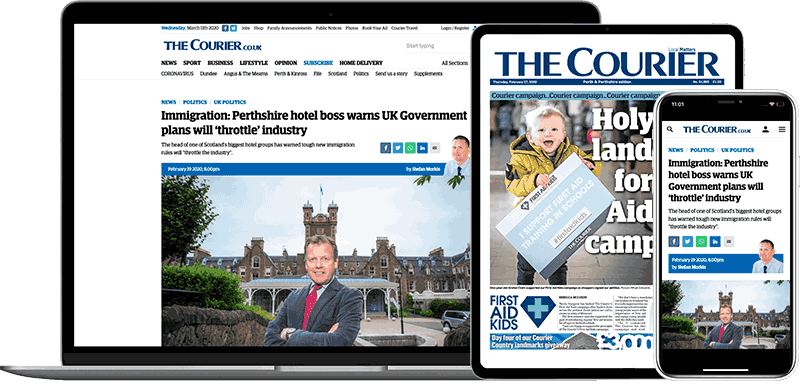 Help support quality local journalism … become a digital subscriber to The Courier
For as little as £5.99 a month you can access all of our content, including Premium articles.
Subscribe