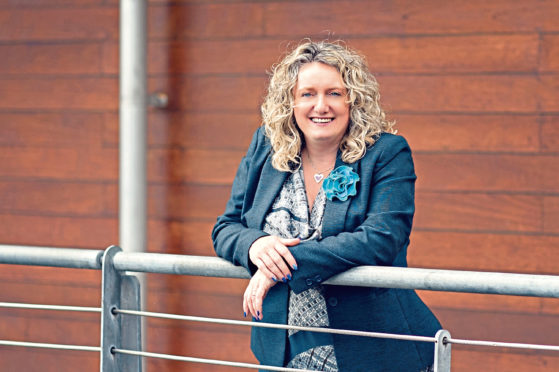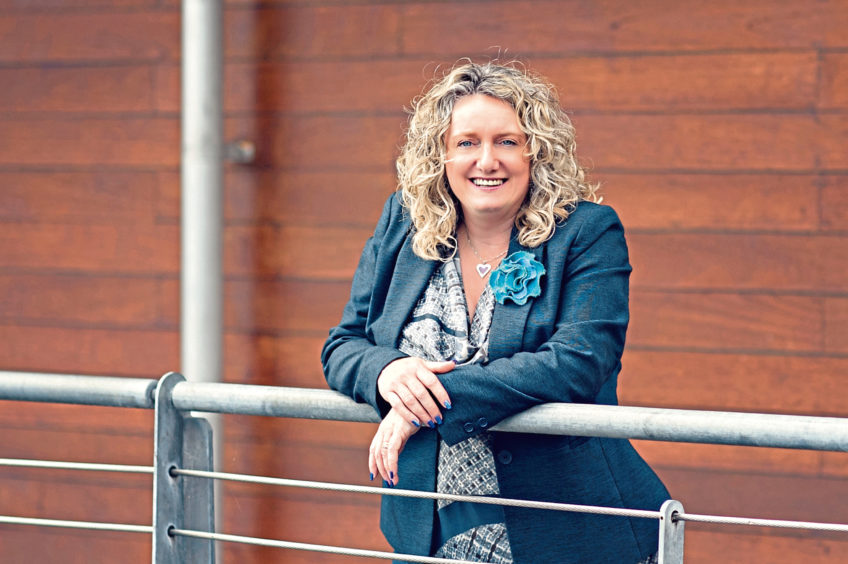 Dundee & Angus Chamber of Commerce (DACC) has confirmed strong local interest by firms looking to employ young people under the UK Government's Kickstart scheme.
The scheme provides funding to employers to create new six-month job placements for young people who are currently on Universal Credit and at risk of long-term unemployment.
Businesses looking to take on under 30 new employees under the scheme can do so through DACC, which has been confirmed as a Kickstart Intermediary.
Over 140 jobs have already been noted by DACC from businesses across the region.
In a simple procedure, businesses are asked to let DACC know how many roles they may be looking to create between now and December 2021.
Alison Henderson, DACC chief executive, said: "We're hugely encouraged by the level of local demand by employers to support young people.
"Our research shows that younger workers are disproportionately impacted by covid-related job losses because of the types of role they hold and the sectors that they are in.
"By creating new roles which will give stability for six months, combined with a programme of training, we're hoping to give young people hope for future job prospects."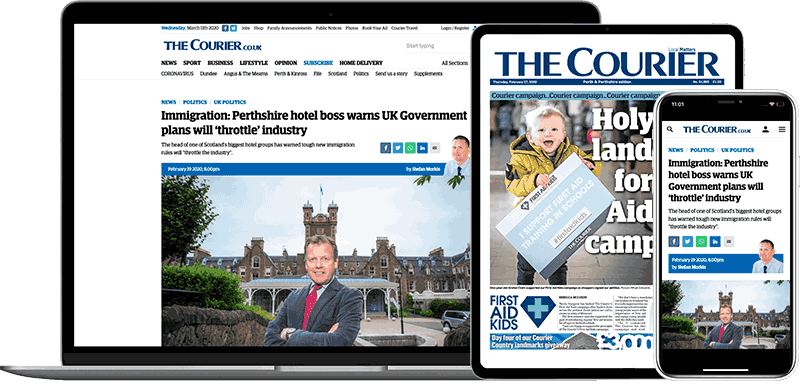 Help support quality local journalism … become a digital subscriber to The Courier
For as little as £5.99 a month you can access all of our content, including Premium articles.
Subscribe