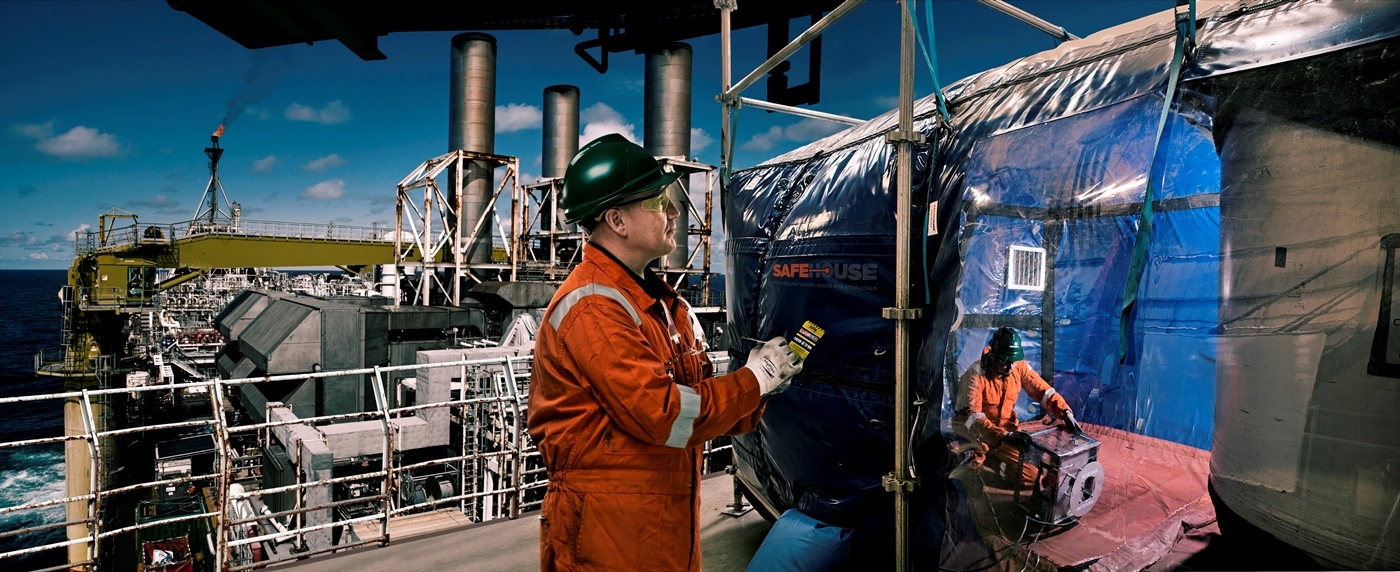 Dundee-headquartered offshore safety specialist Safehouse Habitats has agreed a deal to distribute a Canadian group's blast resistant shelters.
The Claverhouse-based group is partnering with Dynamic Air Shelters of Calgary to market and supply its ballistics, hurricane and earthquake proof shelters through its international network in more than 30 countries .
Safehouse's pressurised isolation pods are used across the global oil and gas industry to allow hazardous work to be carried out in the offshore environment.
The company has a suite of products and services that try to mitigate the risks associated with working offshore.
Dynamic's air-inflated, blast-resistant shelters are also designed to reduce risk to personnel operating in harsh environments.
The company's blast shelters are designed to provide a protective indoor space that can withstand the harshest of conditions and the impact of serious explosions.
Safehouse Habitats business development director Allan Ralston said the two firms were a "perfect fit."
He said: "Both companies are focused on creating technology that helps a number of industries to keep their people safe in dangerous environments.
"A big part of our growth strategy is to develop new technology that will enhance our engineered protection offering, but also to partner with market-leading safety companies to help us deliver the right solutions to our customers.
"Our partnership with Dynamic helps us do just that and we look forward to working more closely with them in the future."
Jason Sanchez, Dynamic's vice president of sales and marketing, said both companies were striving to improve safety in hazardous work environments.
"Our partnership agreement with Safehouse Habitats represents an exciting step in Dynamic Air Shelters' mission to provide safety and protection in extreme environments globally," Mr Sanchez said.
"By representing Dynamic Air Shelters' blast-resistant shelters, Safehouse will expand their line of habitat offerings to the broader, international market.
"I look forward to this next chapter in our company's evolution."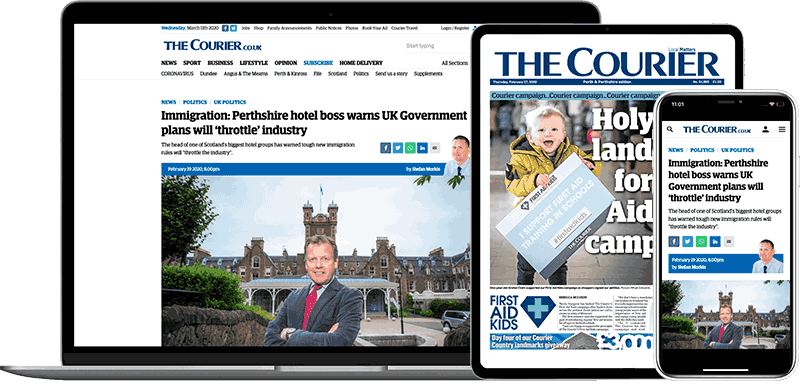 Help support quality local journalism … become a digital subscriber to The Courier
For as little as £5.99 a month you can access all of our content, including Premium articles.
Subscribe