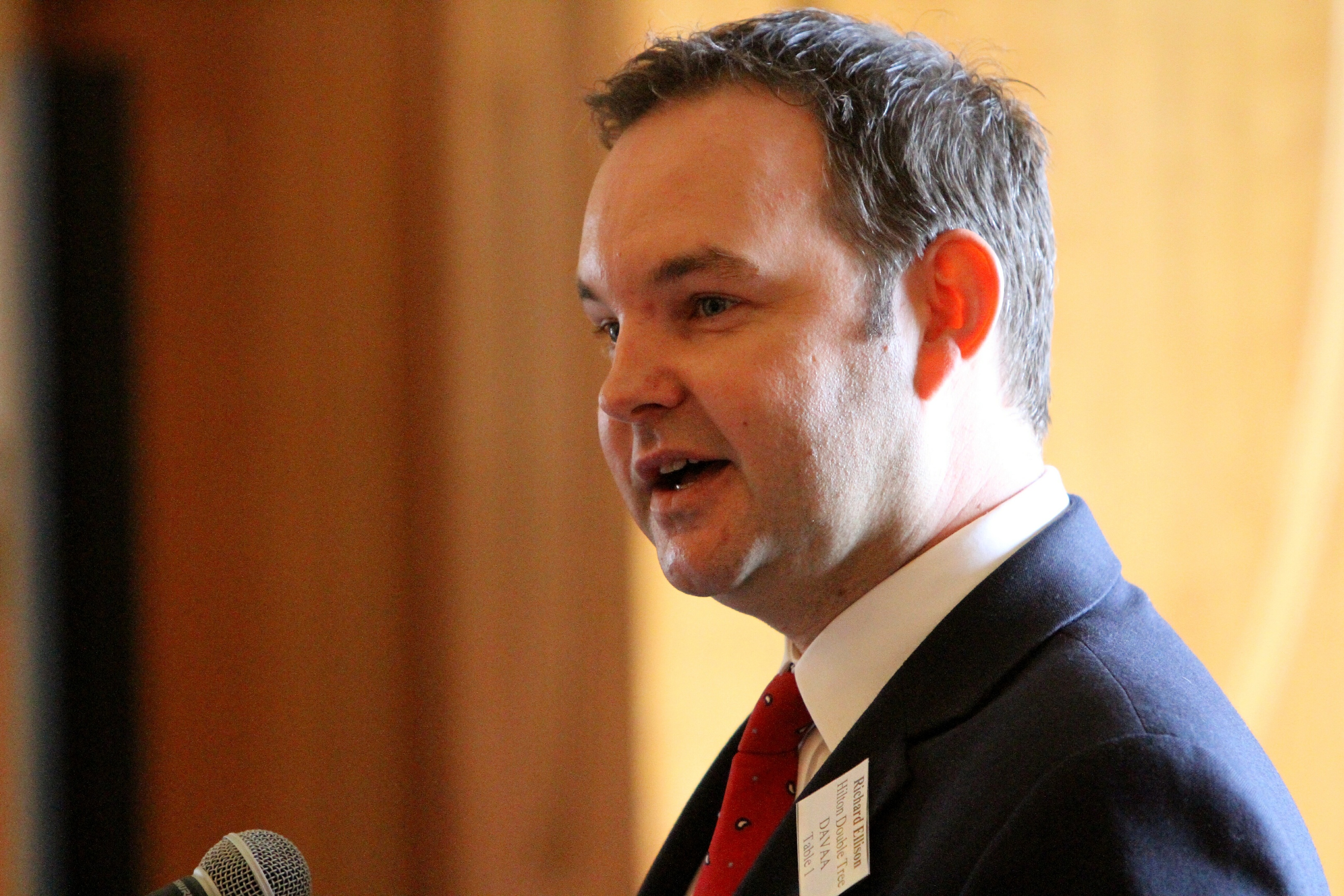 Ensuring visitors to Dundee and Angus receive the best hospitality standards in the UK is a key aim of the area's new visitor accommodation association.
Chairman Richard Ellison declared the ambition at the launch of the organisation at Carnoustie Golf Hotel.
He told the gathering of 100 local tourism industry representatives that Dundee and Angus Visitor Accommodation Association (DAVAA) must strive to be relevant to promote the best interests of the hotel, guest house, bed and breakfast and self-catering sector.
The manager of the Double Tree by Hilton Hotel continued: "We must drive hospitality standards and encourage the industry here to see that everyone's business is tourism.
"We want to ensure that when people come to Dundee and Angus they get the best hospitality standards, not just in Scotland but in the whole of the UK.
"We want to educate the colleges to ensure their training and development programmes for people working in the industry are fit for purpose.
"We have to provide inspiration for people in the industry here to achieve and maintain the highest standards."
Mr Ellison said he had been disappointed to see that at this week's Scottish Hotel Awards, out of 450 only two hotels were from Dundee and Angus.
"They didn't do particularly well and there was very little discussion at the event about Dundee and Angus," he revealed.
"I want that to change. I am passionate about Dundee and Angus and I want that passion to be shared by everyone here so that our accommodation providers are up with the best."
It would be the passion of members, he said, that would produce the strategy of creating an effective voice, ambition and action for DAVAA.
It has started with about 30 members and is working to add more to give fuller representation to an industry in the area which has an estimated 3000 visitor accommodation bedrooms.
"We have been very encouraged by the turn-out today, and especially by our strategic partners in sectors like visitor attractions and transport services and infrastructure," he continued.
"We are able to discuss issues like whether the links between us could be better to deliver a better experience for our visitors."
A general discussion session explored how obstacles can be overcome to allow representatives to achieve their ambitions for their businesses.
Guest speaker was Willie Cameron, director of Loch Ness Marketing and a former Highlands and Islands Tourism Ambassador of the Year.
In introducing him, Mr Ellison said: "If he can tell us how he made a tourism success of an attraction that no one has ever found, what can we do when our own tourism "monster" – the V&A – rises?"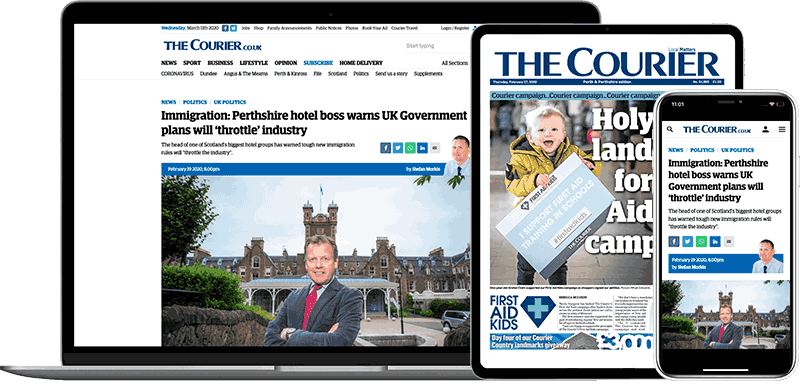 Help support quality local journalism … become a digital subscriber to The Courier
For as little as £5.99 a month you can access all of our content, including Premium articles.
Subscribe