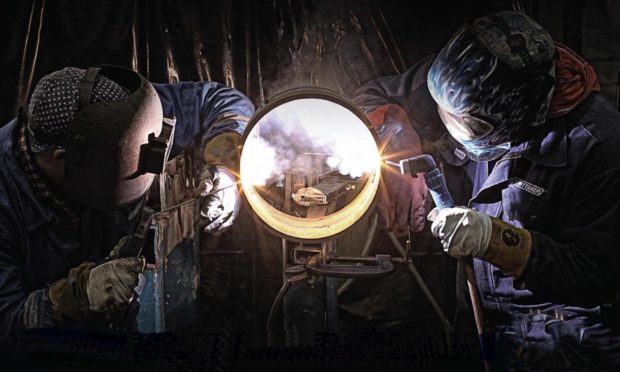 A Stonehaven-based engineering firm has bounced back into the black after securing a larger share of short-term work.
Whittaker Engineering swung from a pre-tax £148,000 loss in 2018 to a £260,000 profit for the year ending December 31, 2019.
Revenue rose by 4.5% over the reporting period, from £13.3 million in 2018 to £13.9m last year.
The family-run firm founded in 1983 by Ken and Janet Whittaker has a subsidiary, Whittaker Mexicana, in Ciudad del Carmen, Mexico, which has operated since 2009.
The UK market delivered the largest share of revenue for the company at £12.7m, followed by Africa at £648,000.
Commenting in the firm's annual report, director Ken Whittaker said the firm would continue to maintain its current commercial work in the oil and gas sector in addition to seeking work within the renewables sector.
He said: "This will enable the company to expand and diversify its existing broad range of customers in the UK and overseas.
"This combined with research and development opportunities will enable the company to adapt to changes in markets and demands over time."
Mr Whittaker said the firm has appointed personnel to seek new opportunities in and out of the oil and gas industry to lessen the impact of falling oil prices and diversify the existing customer base.
The average monthly number of employees rose by six, to 126 staff last year.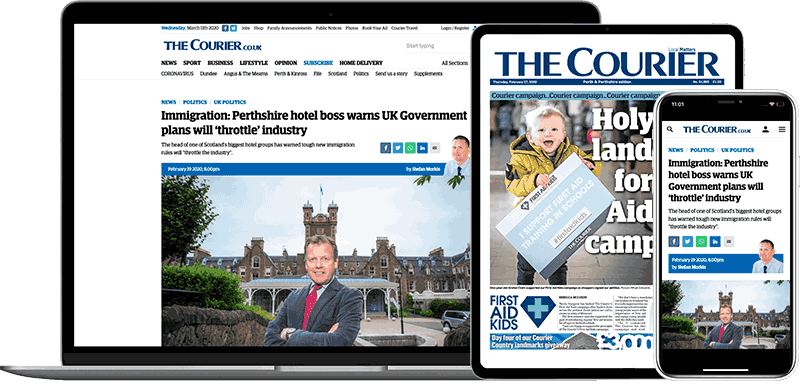 Help support quality local journalism … become a digital subscriber to The Courier
For as little as £5.99 a month you can access all of our content, including Premium articles.
Subscribe