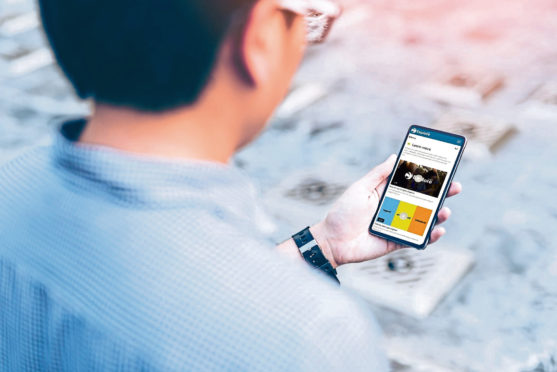 Tayside-based global personal development group, Insights has launched a new digital platform to enhance the self-awareness, teamwork and communication skills of front-line and customer service staff.
The Insights Explore app will help essential employees learn more about their personality type and how they work with other members of their team – boosting business performance.
The launch builds on the long-standing success of Insights Discovery, which has been used by more than six million people worldwide over more than two decades.
Chief executive Fiona Logan said: "Insights Explore extends our memorable four-colour model to help front-line workers learn more about themselves and collaborate more effectively while they are on-the-go.
"This fantastic digital solution will bring better soft skills and enhanced self-awareness to busy employees and teams, and perfectly complements our long-established, in-depth and more personalised Insights Discovery offer."
Insights Explore is designed to be used on a smartphone as a self-led learning tool, and introduces workers to the Insights colour energies – Fiery Red, Earth Green, Cool Blue and Sunshine Yellow.
The app includes bite-size video content to help users learn about themselves and their colleagues, while users can also share their colour energy preferences with their co-workers and wider networks through email and social media profiles.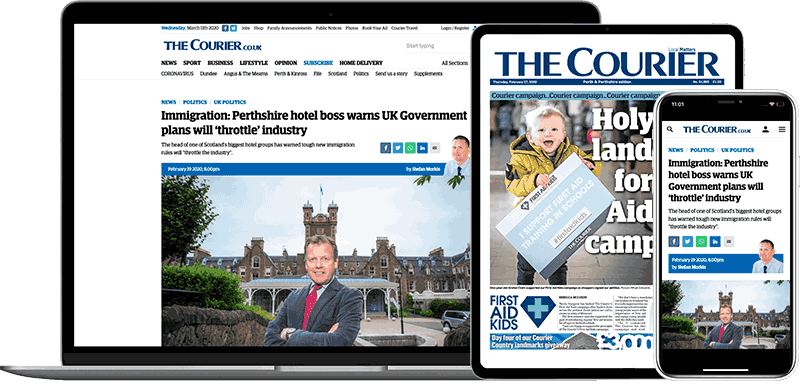 Help support quality local journalism … become a digital subscriber to The Courier
For as little as £5.99 a month you can access all of our content, including Premium articles.
Subscribe