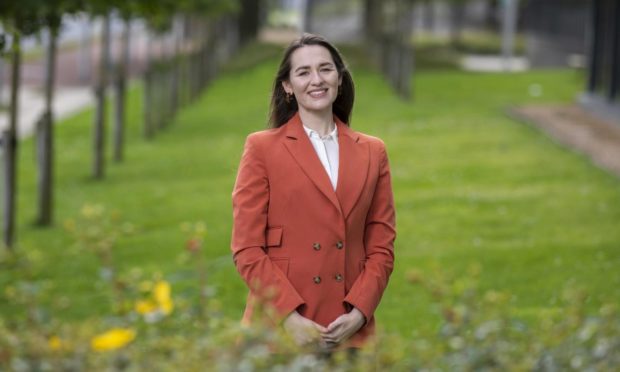 A multi-million-pound project to drive innovation in the video games sector in Dundee has announced two new collaborations.
InGAME is a £11.5 million research and development centre to establish Dundee as a world leader in games research and grow the value and scale of the city's games sector.
Organisations can apply for InGAME R&D Vouchers to explore, prototype and test new gaming concepts, tools, technologies, processes, platforms and business models.
New projects that have received support are EvoRevo Ltd and Game Doctor Ltd.
EvoRevo will develop a prototype character backstory generator for game developers.
Game Doctor will validate its new hybrid game development and data licensing business model.
Dr Carla Brown, director of Game Doctor, said: "It was the perfect time to apply for InGAME – Game Doctor's business model has shifted significantly this year due to COVID and digital health uptake, and it's great to have this expert support to help me with the transition."
Project director of InGAME Sean Taylor said: "We continue to be blown away by the quality and variety of R&D voucher project proposals.
"We now have 17 collaborative R&D projects in development, each helping discover and de-risk growth opportunities for the Dundee's games sector."
The project, which runs until 2023, is led by Abertay University, in partnership with the Dundee University and St Andrews University.
It is also backed by local industry stakeholders such as 4J Studios, Outplay Entertainment and Beano Studios as well as international partners like Microsoft and Sony.