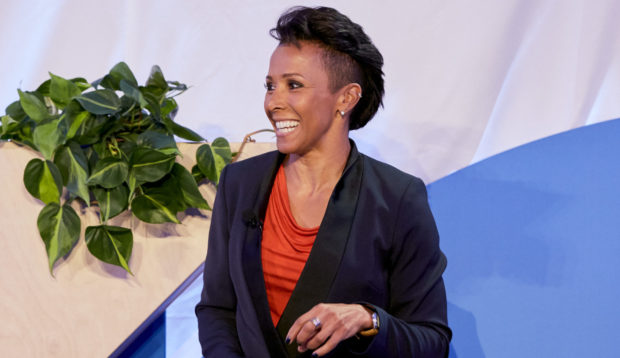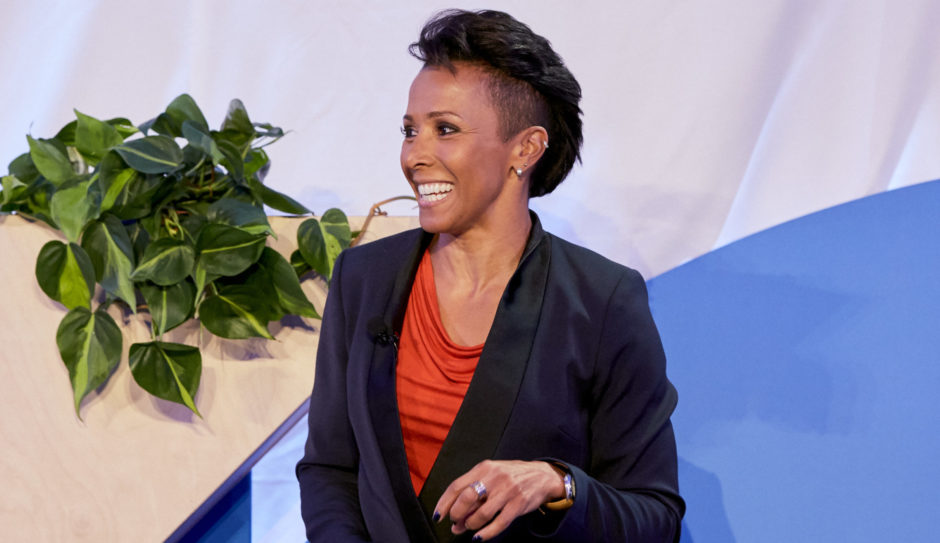 This year's Courier Business Conference is hoping to inspire business leaders to take their companies to the next level.
There is less than a fortnight to register for this year's free virtual online conference on Tuesday November 10.
Held in association with chartered accountants MHA Henderson Loggie, the conference has a theme of inspiring leaders.
The packed three-hour schedule will start with a motivational speech by double Olympic Games champion Dame Kelly Holmes.
Young Enterprise Scotland chief executive Geoff Leask will talk about the importance of instilling business skills in young people.
He will then join a young leaders panel session chaired by Cat Ward, the programme manager for the Elevator business accelerator programme in Dundee.
The panel will also include Michael Carr, of local start-up GoRoadie, and Nathan Pyne-Carter, the managing director of Ace Aquatec.
The conference will also have a focus on the economy and on international leadership.
Heathrow chief operating officer Emma Gilthorpe will discuss how the airport has adapted to Covid-19.
EXCLUSIVE: Heathrow chief shares 'devastating' impact of Covid
Dundee and Angus College's former principal and consultant Grant Ritchie will take on hosting duties on the day.
He said: "The conference is a great opportunity to pull people together, virtually this year, to get away from the day-to-day pressures of work and to look around at some of the opportunities and experiences out there.
"We have all been focused on survival but we can't stop looking ahead and imagining the future.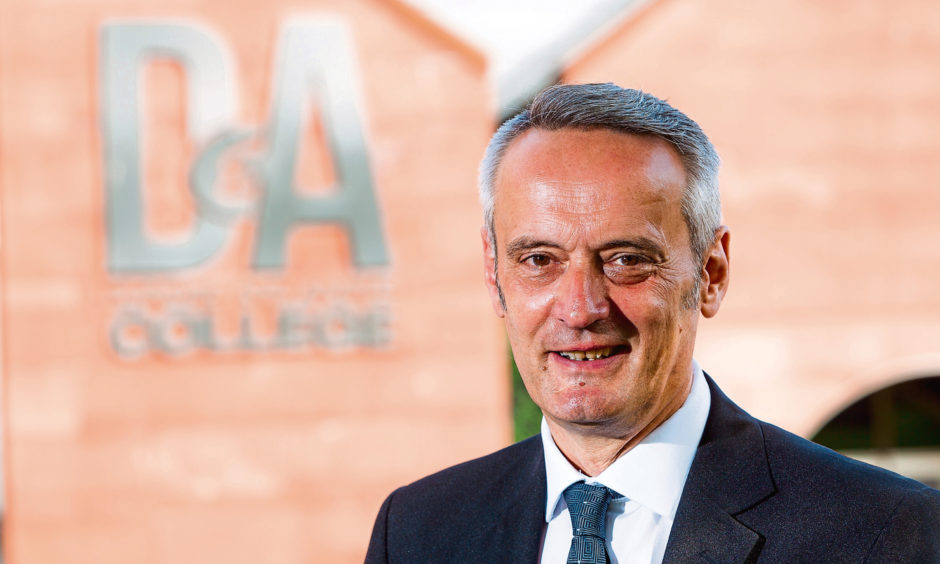 "One key focus this year will be on motivation and Dame Kelly Holmes will be an inspiring speaker to kick the session off and there will be an opportunity to ask her questions.
"Youth will also be a main theme and the importance of encouraging and supporting young leaders and entrepreneurs cannot be overstated in these times.
"We need to find and support the next generation of business leaders and risk-takers to drive forward economic development and the conference will be an excellent platform for this."
The conference runs from 10am to 1pm.
People can register for free here