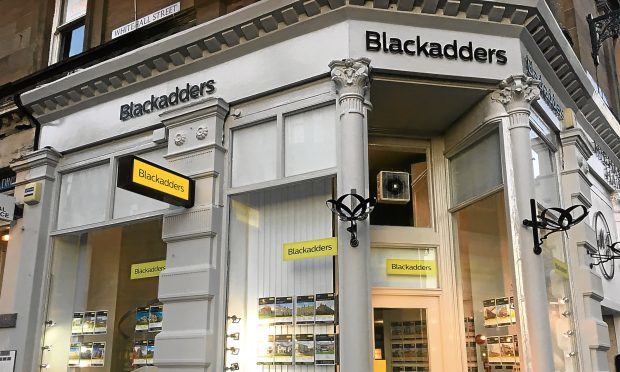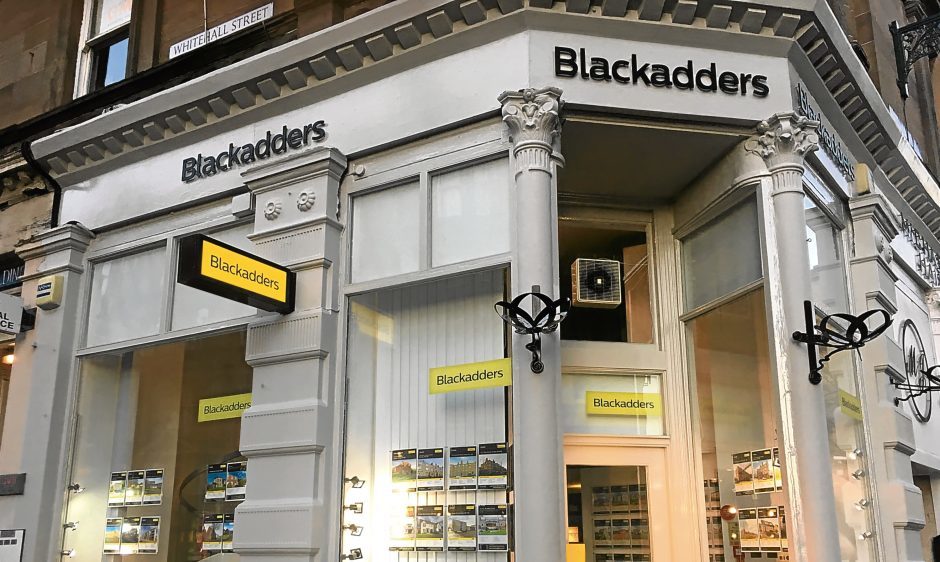 Fife Business Week starts on Monday with a five-day programme of digital events.
On Monday there are sessions on being a resilient and successful leader during Covid-19 and a virtual conference will be held on strengthening the food and drink sector.
Tuesday will bring social media sessions and on Wednesday the Scottish Manufacturing Advisory Service (SMAS) will show businesses how to introduce digital manufacturing on a shoestring to creating benefits and efficiencies on the bottom line.
Meanwhile, the University of Edinburgh in partnership with Fife Council host a workshop looking at the Edinburgh and South East Scotland City Region Deal.
Meet the buyer
The largest virtual event takes place on Thursday when a meet the buyer session helps businesses find out what supply chain opportunities are available across a range of sectors including public sector, offshore wind, renewables, manufacturing and construction.
The economic development team at Fife Council is also hosting interactive sessions in two parts looking at commercial property in the Kingdom.
Kingdom FM is delivering an interactive webinar on Thursday on how radio is helping businesses bounce back.
The final day of the week will see Creative Business Solutions looking at the benefits of collaboration in procurement and Blackadders will run a session on employment contracts.
Most important year
Pamela Stevenson, Fife Council's service manager for economic development, said: "All events are taking place online and free so it has never been easier to take part in Fife Business Week.
"This is a particularly challenging and often desperate time for businesses and this Fife Business Week is perhaps the most important year to participate.
"There is something for every business, whether large or small, so I would encourage everyone to take part."