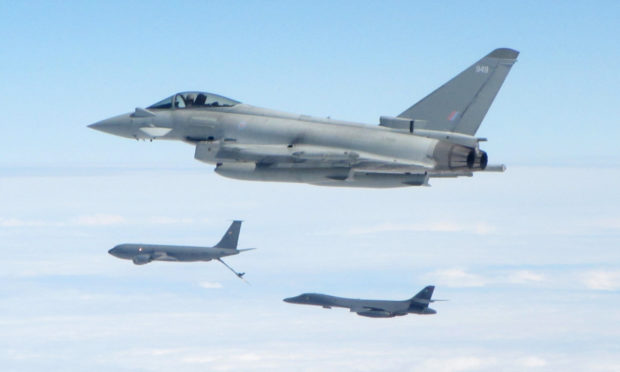 Work to design and manufacture parts of a missile system for the Royal Air Force will take place in Fife after a major contract win.
Major Kingdom employer BAE Systems has been awarded a £6.4 million contract by missile manufacturer MBDA.
The specialised work will take place at BAE Systems sites at Dalgety Bay and Broad Oak in Portsmouth.
The firm said the win will help to secure and maintain important technical skills and capabilities in the specialised microwave sector.
Radar decoy systems
Dr Brooke Hoskins, director of products and training services for BAE Systems Maritime Services, said: "Being awarded this contract is testament to the expertise of our end to end microwave electronic capability and high volume automated assembly facility.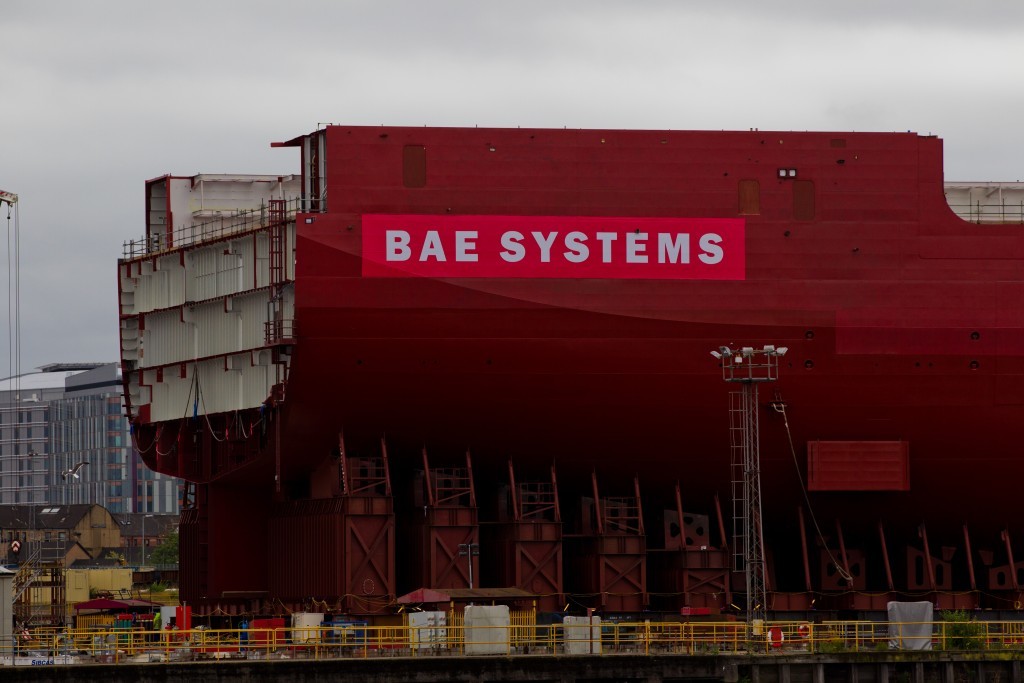 "Our continued support to the programme, builds on our previous efforts in the integration of the Brimstone air-to-surface weapon for the Royal Air Force Typhoon Squadrons.
"The team is proven in delivering high quality, affordable products including radar decoy systems for warships, air launched anti-armour missiles and more recently the next generation of radar for the RAF Eurofighter Typhoons."
Manufacturing
The contract to produce Brimstone 3 Receiver Assemblies will involve a microelectronic manufacturing process which combines cutting-edge tools and techniques to deliver high quality, innovative products.
BAE Systems is one of the few companies in the UK which has all the capabilities to produce such highly complex microwave modules.
The 450 strong manufacturing and engineering support team that will deliver this contract is involved in the production, assembly and testing of complex microwave modules for a wide range of applications, all of which are manufactured within specially controlled manufacturing environments.
The UK-designed Brimstone is a high-precision strike missile with an advanced dual-mode mmW/SAL seeker used by the Royal Air Force that has proven itself repeatedly in recent combat operations.
This subcontract forms part of the Capability Sustainment Programme for Brimstone, which was awarded to MBDA in 2018.
Jobs
BAE Systems was awarded a new jet fighter radar contract for the Royal Air Force worth £317m in September.
At the time the firm said the win would support 100 jobs at its Fife operation.
It will see Typhoons fitted with technology that will enable it to locate, identify and suppress enemy air defences using high-powered jamming.