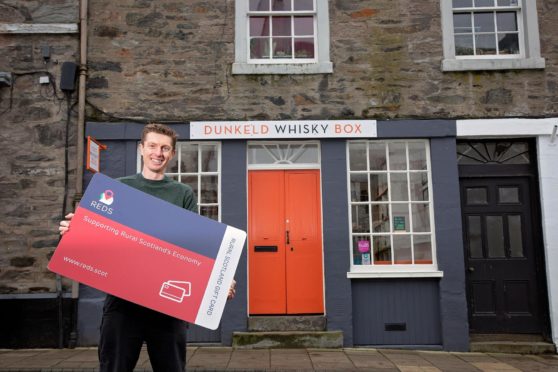 A Perthshire business support group has launched Scotland's first rural gift card.
Growbiz has teamed up with the Miconex, the company behind the Perth Gift Card, to design a gift card programme to channel consumer spending directly into Scotland's rural and island towns and villages.
The REDS (Rural Enterprise Directory Scotland) card works in the same way as a store gift card but can be used in a range of participating businesses in rural towns, villages and the countryside across Scotland, either online or in person.
Backbone of the economy
GrowBiz chief executive Jackie Brierton said: "Scotland's micro-enterprises form the backbone of our rural economy and the REDS card is designed to encourage consumers to think local and support the many fragile rural businesses across the country which need our help to survive and thrive.
"The REDS rural gift card can be spent with more than 120 rural businesses across Scotland, which means consumers have an incredible choice of how and where to spend their money, from experiences and days out to art and crafts, eating out or artisan gifts."
Perth Gift Card
Colin Munro, managing director of Perth-based Miconex said the REDS rural gift card can work alongside its town and city based programmes which operate in 16 locations in Scotland.
He said: "The REDS rural gift card programme is unique in its rural focus but will complement our city programmes, connecting rural communities to the shop local movement.
"The REDS rural gift card is a powerful tool for rural businesses to attract new customers, and gain a new revenue stream in this challenging economic climate."
Ms Brierton said the card would give significant benefit to smaller employers.
She explained: "Nine out of 10 rural businesses are micro-businesses with fewer than 10 employees.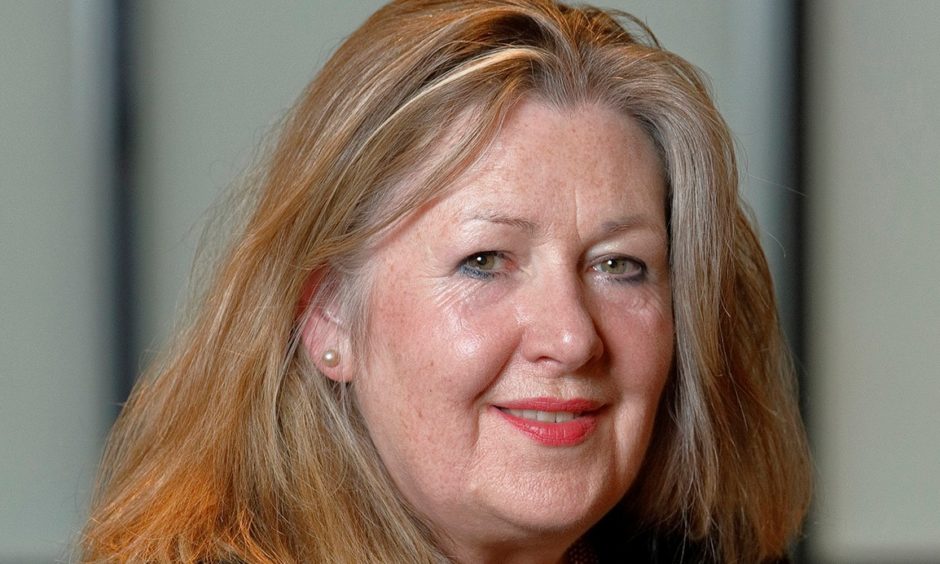 "This high percentage of small businesses means rural communities are dependent upon the continued success of these micro-firms to provide jobs, attract visitors and stimulate the economic activity that supports rural areas.
"Shopping locally has always been culturally important for rural communities but now, in the wake of the coronavirus crisis, it's critical to encourage a new drive for local buying."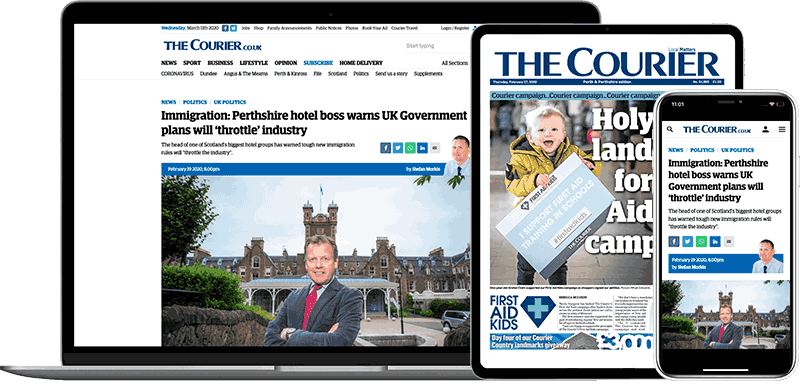 Help support quality local journalism … become a digital subscriber to The Courier
For as little as £5.99 a month you can access all of our content, including Premium articles.
Subscribe