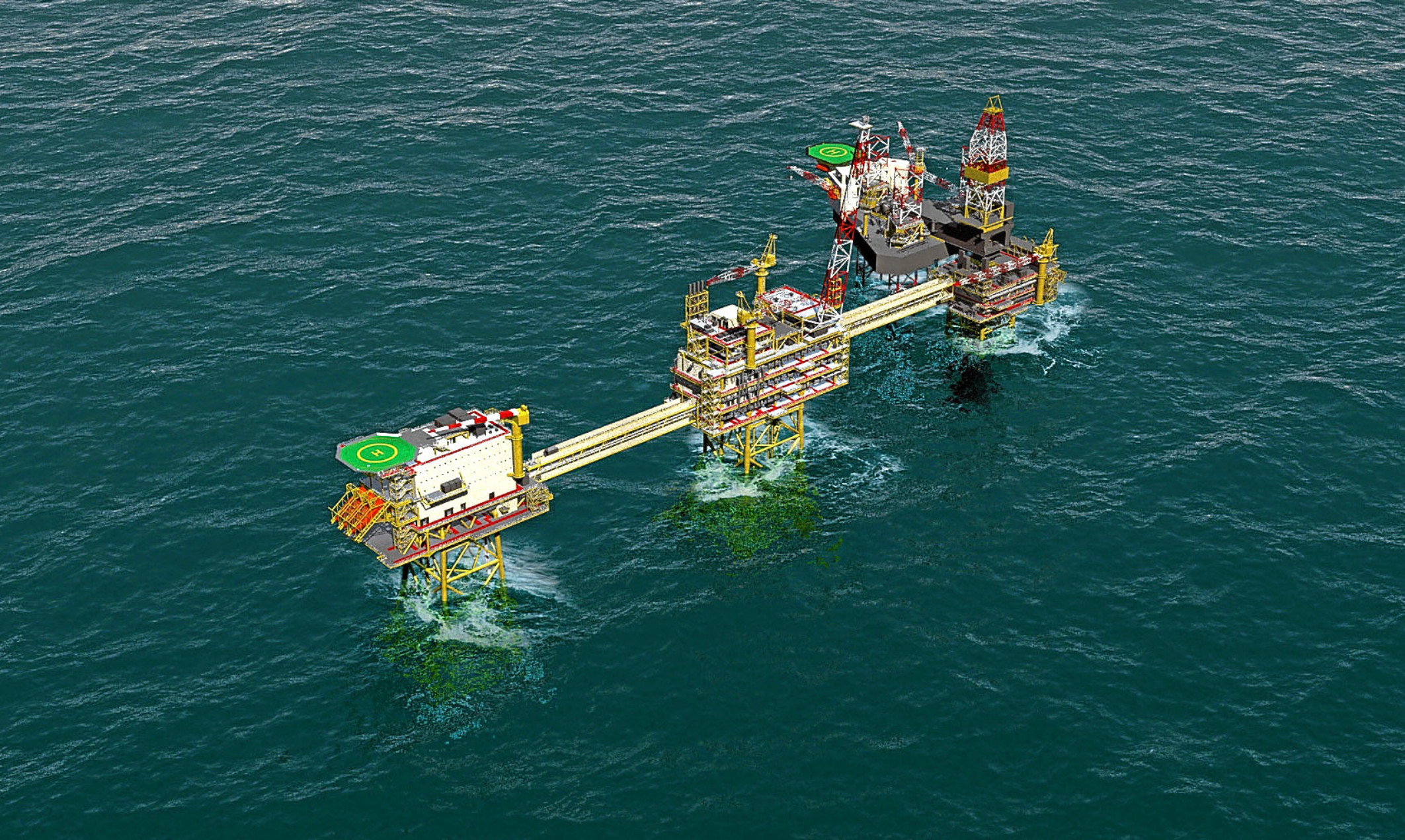 Oil giant BP doubled its interest in a £3 billion North Sea gas field as a rival Total development was officially inaugurated.
The group has acquired an additional 16% interest in the Maersk Oil operated Culzean development in the central North Sea from JX Nippon.
The move, completed for an undisclosed sum, means BP's interest in Culzean has now grown to 32%.
Mark Thomas, BP North Sea regional president, said the company was continuing to invest despite the current issues being faced by the industry.
"This is a challenging time for the industry and we must continue to work together to ensure that when developments like Culzean, or other projects such as BP's Quad 204 and Clair Ridge, come online they can be run as efficiently as possible," Mr Thomas said.
Culzean was discovered in 2008 and has resources estimated at between 250-300 million barrels of oil equivalent.
Field development was sanctioned last year and production is expected to start in 2019.
At peak, the joint venturers expect Culzean to produce enough gas to meet 5% of total UK demand.
The move came as the Total operated Laggan-Tormore field off Shetland was officially inaugurated.
The development consists of a 140-kilometre tie-back of four subsea wells to the new onshore Shetland Gas Plant, which has the capacity to deal with 500 million standard cubic feet of gas per day.
The field has now been taken up to its full production capacity of 90,000 barrels of oil equivalent per day.
The UK E&P (exploration and production) arm of Perth headquartered utility SSE and Dong E&P UK are joint venturers in Laggan-Tormore, with both holding a 20% interest.
Patrick Pouyanné, chairman and CEO of Total said: "By opening up its third production hub in the frontier deep offshore waters of the West of Shetland, Total is also improving the United Kingdom's long-term energy security.
"This subsea-to-shore development is the first of its kind in the country and will provide the domestic market with 8% of its daily gas requirements."
SSE's managing director of generation, Jim Smith, said the company was proud to be involved in the "ground breaking" development.
He said: "SSE has a long-standing relationship with the Shetland community which we are pleased to extend. As well as helping to meet the needs of SSE and its customers, the gas from these fields will make a significant contribution to the security of gas supply in the UK."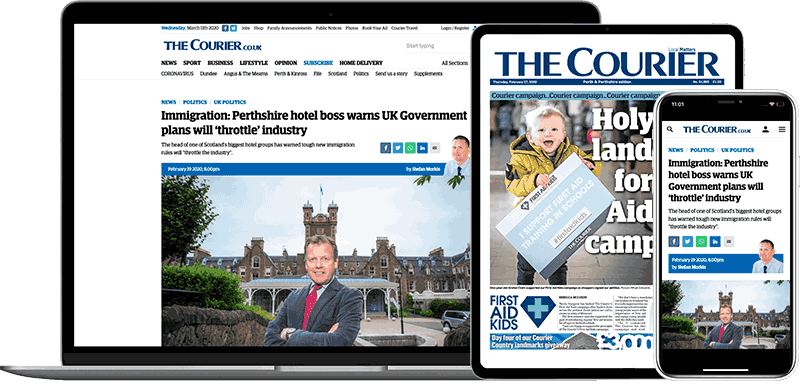 Help support quality local journalism … become a digital subscriber to The Courier
For as little as £5.99 a month you can access all of our content, including Premium articles.
Subscribe