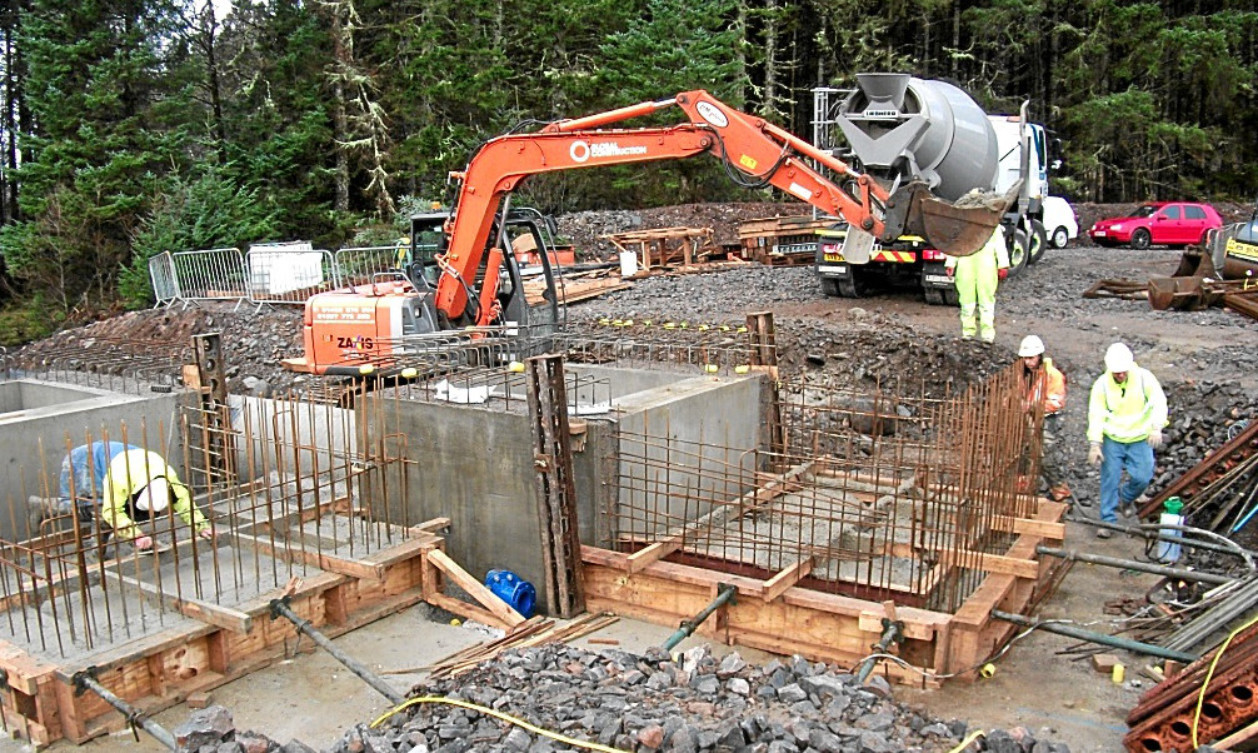 Perth-based Green Highland Renewables is set to switch its focus away from developing small-scale hydro projects.
The company said it had been mandated by parent group Ancala Renewables to instead build a long-term hydro portfolio by acquiring existing schemes and development sites.
The firm has an existing pipeline of schemes that it will continue to pursue – including a £13.6 million project in the hills above Kinlochleven – but the company's longer-term strategy will be to achieve growth both organically and through acquisition.
The step change comes just three months after the firm warned of the impact of the UK Government's decision to cut public funding support for new hydro.
Stephen Hutt, the former chief executive of Royal Highland Show organiser RHASS, has been recruited as Green Highland's new chief financial officer and has been tasked with developing the company's portfolio.
Mr Hutt said: "Whilst we continue to have a strong pipeline of projects in construction, my role is to add impetus to our strategy of building and acquiring hydro assets with the goal of establishing a significant operational portfolio by 2018. Well constructed and financed hydro schemes offer stable long term returns and this is clearly attractive to institutional investors.
"Ancala Partners has given us a strategic mandate to secure further development opportunities in order to grow our operational asset base and I look forward to helping the team at Green Highland Renewables build on its portfolio both organically and through acquisition."
Green Highland CEO Mark Mathieson said Mr Hutt's appointment was "very positive."
He said: "The radical cuts in feed-in tariffs announced by the UK Government at Christmas were a heavy blow to the small-scale hydro sector in Scotland and signal an end to virtually all new schemes coming forward after 2017.
"We will continue to build out our pipeline of consented schemes and aim to use our expertise to own and operate a significant portfolio in the years ahead."