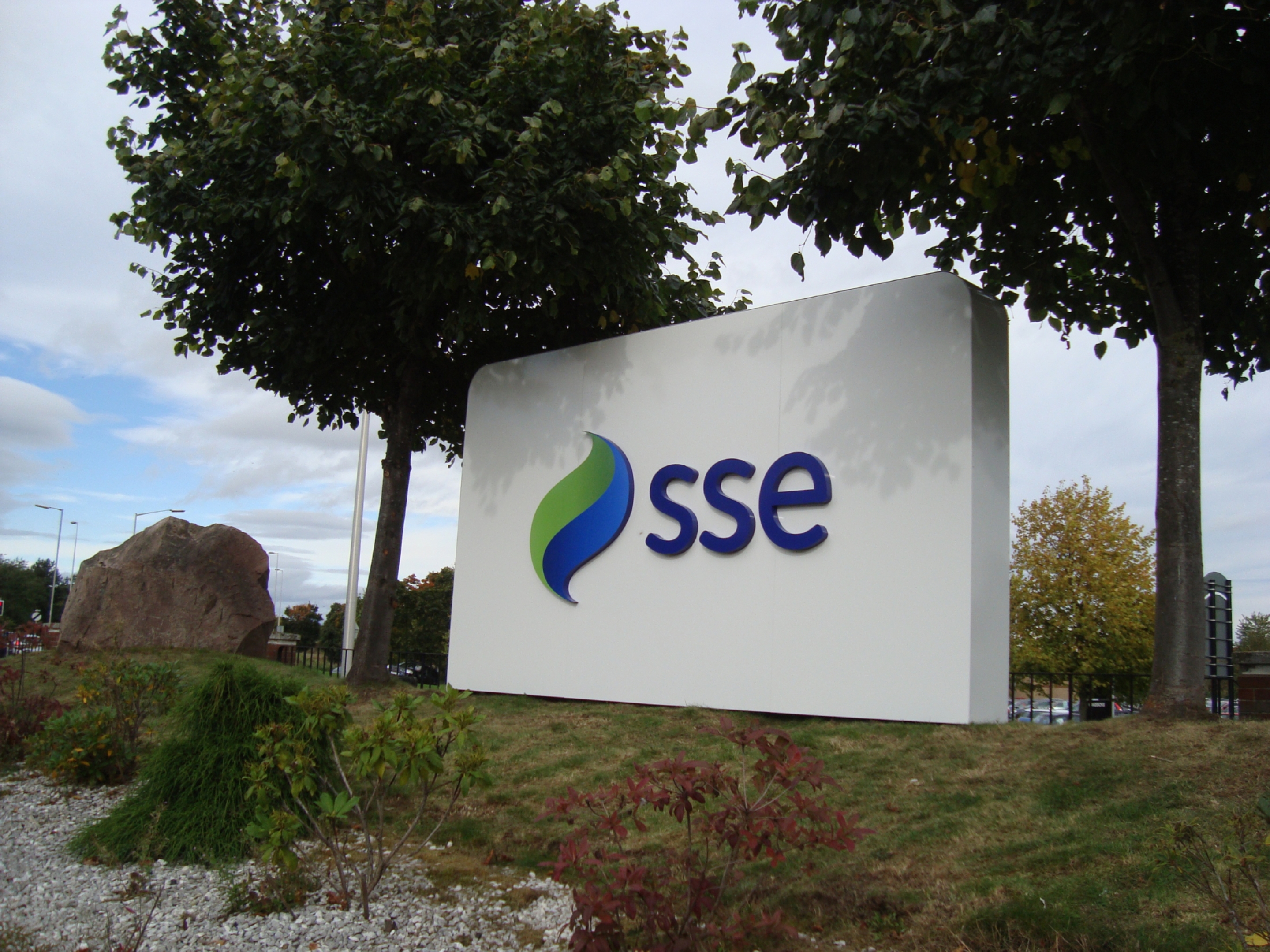 Perth-based energy provider SSE suffered  an adjusted 3.3% fall in pre-tax profit to £1.513 billion.
The utility giant blamed the performance reported in its preliminary results for the year to March 31, 2016 on lower gas prices, mild weather and a new regulatory price controls.
Alistair Phillips-Davies, chief executive, said it had been a challenging year, during which SSE had lost 370,000 customers. He believed, however, the political and regulatory climate was beginning to become clearer.
SSE plans to invest around £5.5bn to £6bn over the next four years to March 2020 to support the much needed transformation of the UK's electricity and gas infrastructure.
He continued: "The operating environment presented a number of complex issues, including the impact of low wholesale gas prices and intense retail market competition.
"Some of the mist is beginning to clear around the legislative, political and regulatory environment and SSE will continue to invest for the future.
"Today's announcement of our plan to invest up to £6bn in the next four years will help deliver secure, low carbon and affordable energy for the UK and Ireland's energy customers and the investment in new energy infrastructure for the decades to come."
Wholesale operating profit of £442.5m was down 6.6% due to lower wholesale gas prices and challenging operating conditions affecting its production and storage businesses.
Networks operating profit was down 1.1% to £926.6m as part of the new regulatory price control.
Retail operating profit was down 0.4% to £455.2m with profit in household energy supply falling due to milder weather and lower customer numbers.
SSE reduced gas tariffs by 4.1% in 2015 and by 5.3% last March, following criticism that the Big Six energy firms were not passing on savings to customers.
SSE, a major force in wholesale and retail energy markets, avoided a full breakup by the competition watchdog in March, following a two-year review.
Two-thirds of SSE's future investment is expected to be focused on upgrading and delivering new and upgraded electricity lines alongside continued investment in renewable energy.
SSE will also develop its plans for potential new gas power stations at Keadby in Lincolnshire and Seabank 3 near Bristol following planned reforms to the electricity generation Capacity Market.
It is taking forward improvements in its retail business to improve digital channels, customer service and diversify its products.
The firm said these were long term investments which would contribute to the future growth of its balanced range of businesses in the decades ahead.
In the last year SSE's total capital and investment spend was £1.6bn which included its largest ever capital project developing the Caithness-Moray electricity transmission link.
It has expanded its renewables portfolio with 67 MW of new onshore wind commissioned this year and a further 548 MW in construction, including the Galway Wind Park, Ireland's largest wind farm.
It also purchased a 20% interest in the new Shetland Gas Plant and four Greater Laggan gas fields along with surrounding exploration acreage off the Shetland Islands to provide long term gas assets to maintain the balance of the business.
SSE is considering options to crystallise value from its long-term shareholding in SGN Ltd, the gas distribution business.
The company said it would consider the sale of up to one third of its 50% equity stake which would return value to shareholders or invested to create more value should there be the right opportunity.
In January 2016 SSE cut its prices by 5.3%, its third gas price cut in two years meaning costs for the average customer are now 12% or £78 lower customer than 2013 levels.
SSE's contribution to UK Gross Domestic Product in 2015/16 totalled just under £8.9bn, taking the total for the last five years to over £45bn.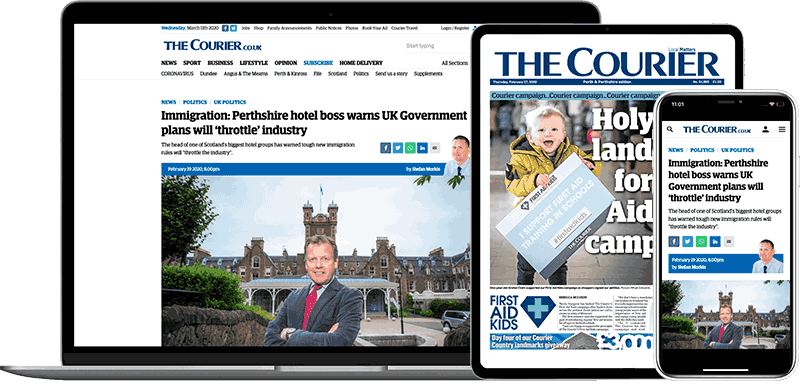 Help support quality local journalism … become a digital subscriber to The Courier
For as little as £5.99 a month you can access all of our content, including Premium articles.
Subscribe