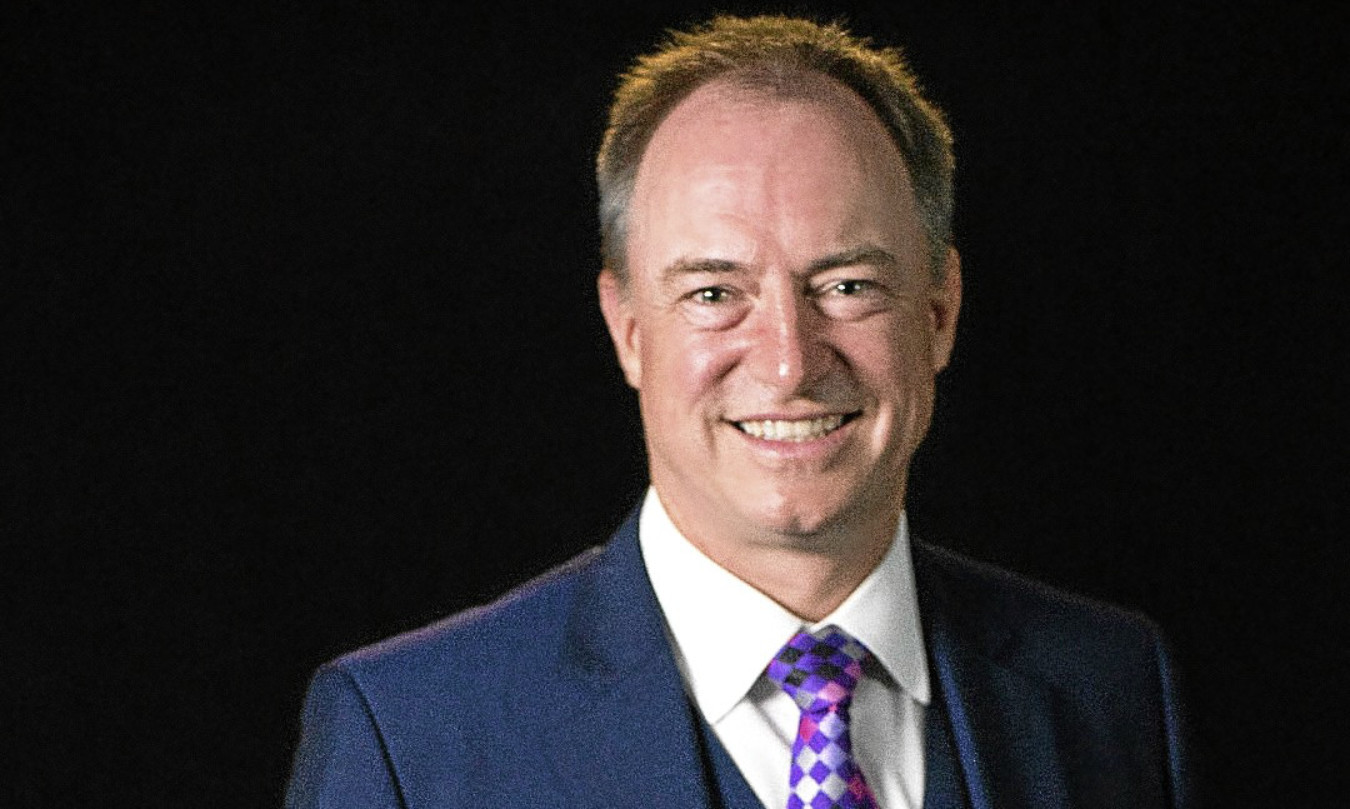 The founder of Dundee-headquartered Insights Learning and Development has been named as Scotland's stand-out entrepreneur.
Andy Lothian faced stiff competition from 28 other senior Scottish business leaders for the EY title.
However, he emerged the winner after impressing the judges with his vision in steering Insights from a start-up in Dundee to a globally positioned market leader in the learning and development space.
He was commended for his commitment to helping people to reach their potential and for delivering "outstanding business performance" and his success in commercialising technologies.
The firm now has outposts around the globe and, last year, directly employed an average of 139 staff.
Mr Lothian, who set up the business with his father, Andi, 23 years ago, was recognised at a ceremony at Gleneagles Hotel last night.
He is one of Dundee's most recognisable business figures and, in addition to his commitments with Insights, is chairman of Dundee Heritage Trust and a member of the Dundee City Strategic Advisory Group.
In his spare time, he is a sports fan and a keen pilot.
Annie Graham, leader of the EY Entrepreneur Of The Year programme in Scotland, said Mr Lothian was fully deserving of being named as Scotland's top businessman.
"Andy's accomplishments at the helm of Insights Learning and Development are testament to what entrepreneurial flair and determination can achieve," she said.
"Taking a risk by leaving a well-paid job in the City, this outstanding entrepreneur recognised a niche in the market to help people truly understand themselves and others.
"The company is now an international success story, surviving the peaks and troughs in a tough market."
Economy Secretary Keith Brown congratulated Mr Lothian and the seven other Scotland regional winners – Timothy Cornelius of Atlantis Resources, Cheeky Chompers' Julie Wilson and Amy Livingstone, Spark Energy's Chris Gauld, Alastair Atkinson of DySIS Medical, Nigel Chadwick of Stream Technologies, Spartans' Douglas Samuel and WildHearts founder Dr Mick Jackson – on their success.
Mr Brown said: "Our vision is of Scotland as a world-leading entrepreneurial and innovative nation."
business@thecourier.co.uk