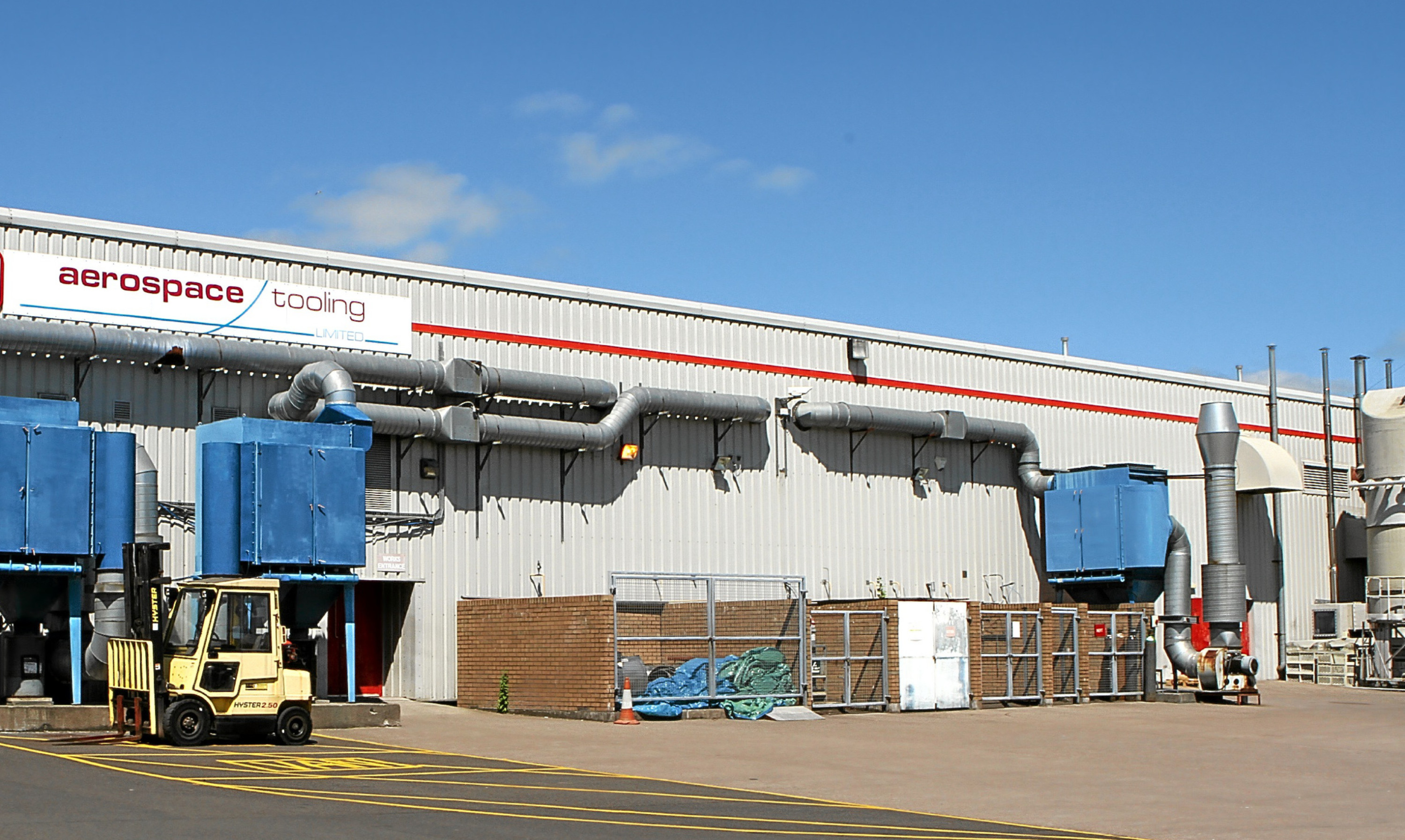 space Tooling at BaldovieThe new chief executive of Dundee engineering firm Aerospace Tooling Limited has spoken of his confidence in the facility's future despite almost going bust earlier this year.
The Baldovie-based turbine engine components supplier was left reeling after a long-term supply order for Tornado aircraft components dried up.
The loss of the work – which came via ATL's single largest customer, Rolls-Royce – led to around 20 jobs being lost at the Dundee site and a move earlier this year to cut the working week to four days.
Even before that shock, the business had been struggling with the directors reporting a "disappointing" financial year to June 30, 2015.
New accounts lodged at Companies House show the business suffered an almost £3 million reduction in sales to £8m in the year and pre-tax profits fell by £2m to £2.21m.
Engineering industry veteran Kerr Picken was approached to take on the business and joined as CEO in February.
He said the firm was on the cusp of closing its doors at that time – a move that would have impacted on another 50-plus jobs – but the situation had now stabilised after the negotiation of a new finance package.
"In the middle of last year, the MoD and Rolls-Royce did a review of components fort Tornado aircraft, which was the mainstay of the work of this business," Mr Picken said.
"They are due to come out of service in a short number of years and the MoD found they had more stock (components) than they needed.
"In June the inputs of repair work – which is probably aboput half of our business and the most profitable half at that – was business as usual.
"In July, there was no work. Zero.More than half of our work was lost and we went from profitable to loss-making pretty much overnight."
Mr Picken – who helped to resurrect the historic Parson Peebles electricals business in Fife after it was bought over by billionaire Jim McColl's Clyde Blowers Capital – said the loss of the MoD work was devastating for |ATL.
However, he said he only joined the group because he was convinced it had a viable future.
On his second day in charge he instittuted the four-day working week and set about mapping out a new growth strategy for the business.
He said ATL had been fortunate in the fact the turnaround plan had received the backing of both the firm's sharholders and its bank and a refinancning package had been agreed.
He also praised the role played by Scottish Enterprise in helping to get the business back on its feet.
He said the company was now on a more even keel and the strategy was now to broaden its customer base and ensure the service it provided was first-class.
"The workforce has responded very well to change," Mr Picken said.
"They have a good understanding of our position which is one of recovering and re-stabilising the business as we go about setting our house in order.
"The challenge for us now is to capture new customers and do more busienss with the customers we have already got.
"It is all about growth and providing excellence of service to our customers.
"When I joined, I looked at the financial position of the company and did an audit of the capability, skills, experience and customers that we had.
"I convinced firstly myself that there was a hourney towards a solution.
"Our shareholders have backed the recovery and growth plan and we have restructured financially as a business.
"We were staring down the barrel of shutting the busienss at the time I came in but we are now budgeting to be profitable wgain in year 2016/17.
"In 2015/16 we will be heavily loss-making and cash negative but we have a business plan to take us back to profitability next year."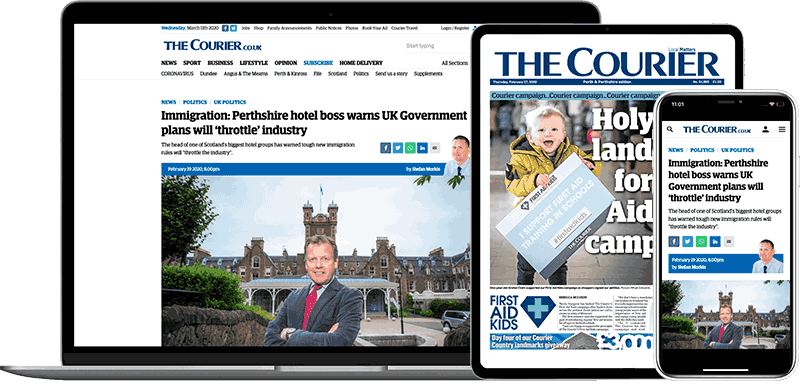 Help support quality local journalism … become a digital subscriber to The Courier
For as little as £5.99 a month you can access all of our content, including Premium articles.
Subscribe