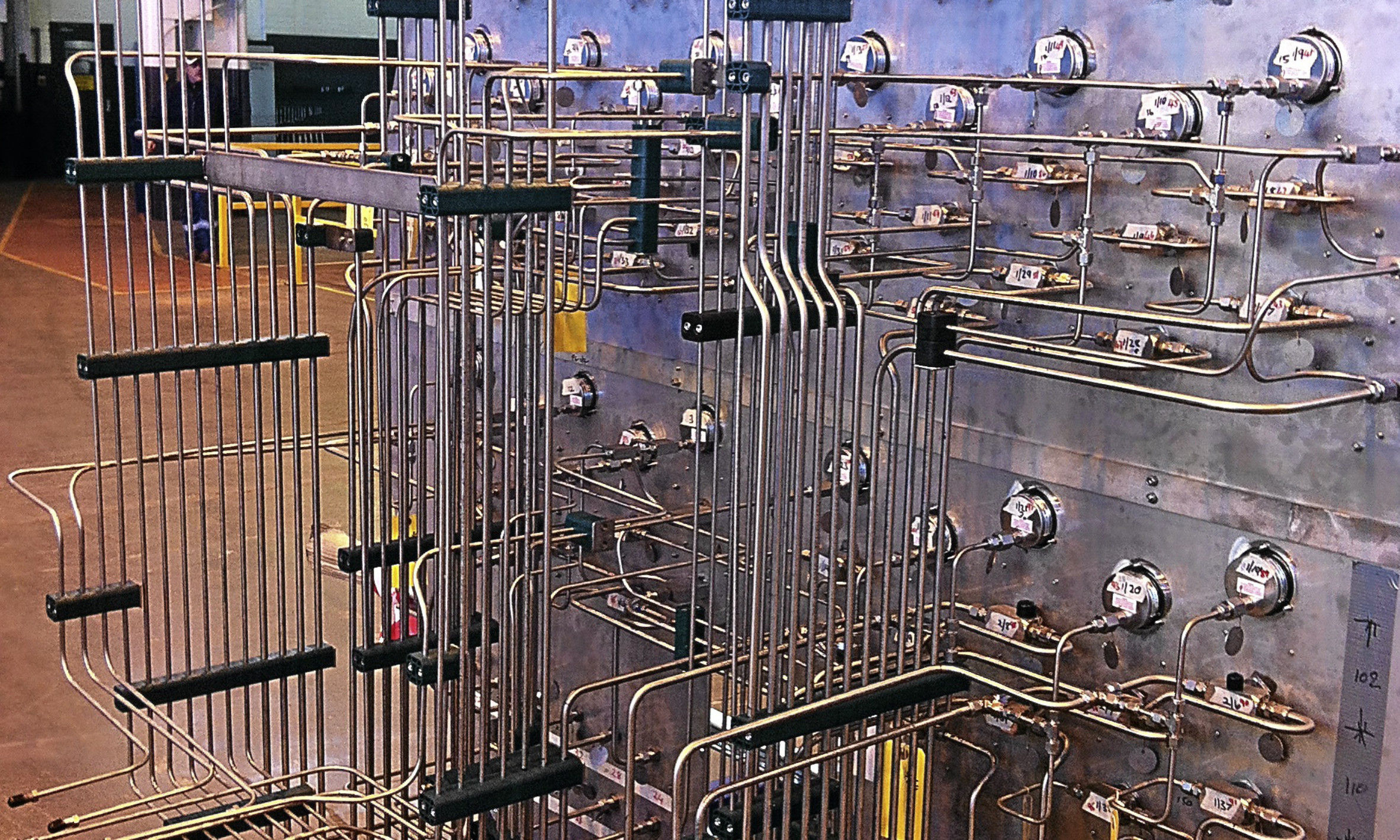 A Fife-based manufacturer of subsea equipment for the global energy industry remained in the black in 2015 despite the oil price crash.
Glenrothes based HCS Control Systems saw revenues fall from £14.6 million in 2014 to £13.34m in the year to December 31.
Pre-tax profits also took a hit, falling from £1.73m to £1.18m in the period.
However, the company said staying in the black was a "strong result" given the macro economic climate.
"2015 was a difficult year for the oil and gas industry across the world," HCS chief executive Brett Lestrange said in his report to the accounts.
"The large fall in the global oil price resulted in delays to many capex projects and hence there was a difficult trading environment for the company.
"The profit for the year before taxation was a strong result in the circumstances.
"In 2014, the company achieved significant growth in both turnover and EBITDA (earnings before interest, taxation, depreciation and amortisation) – given the market conditions we were unable to continue this trend in 2015.
"However, our strong order book at December 2014, and healthy order intake in 2015, helps us achieve this relatively strong result in 2015."
The downturn in new work available has led the company to predict a poorer outcome in the current year.
"Despite the best efforts of the company, the forecasts for 2016 are below the results achieved in the previous two years," Mr Lestrange continued.
"The board prepares regular forecasts to ensure we accurately reflect the current state of the market and we will continue to do so throughout 2016."
The company employed an average workforce of 94 in 2015 but it has since shrunk its headcount significantly to around 45.
The bulk of the company's operations are based in Fife with only a handful of sales posts based in Aberdeen.
Chief financial officer Neil McGuinness said HCS had to put its best foot forward in order to pick up work in such a challenged atmosphere.
In April, the company received a shot in the arm when it received a Queen's Award for Enterprise in recognition of expansion into new overseas markets.
While the current year outlook may be challenged, Mr McGuiness said everybody was working hard to make the outcome as "strong as it can be."
"If we were working in a reasonable market then the products and services we are offering are attractive.
"But we need a semblance of normality to allow us to reach our full potential."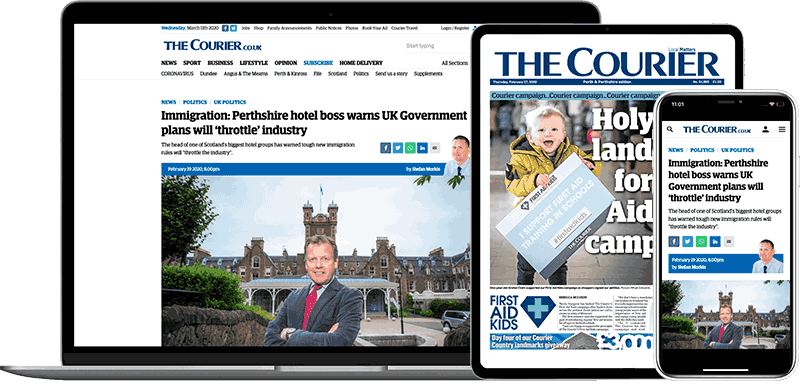 Help support quality local journalism … become a digital subscriber to The Courier
For as little as £5.99 a month you can access all of our content, including Premium articles.
Subscribe