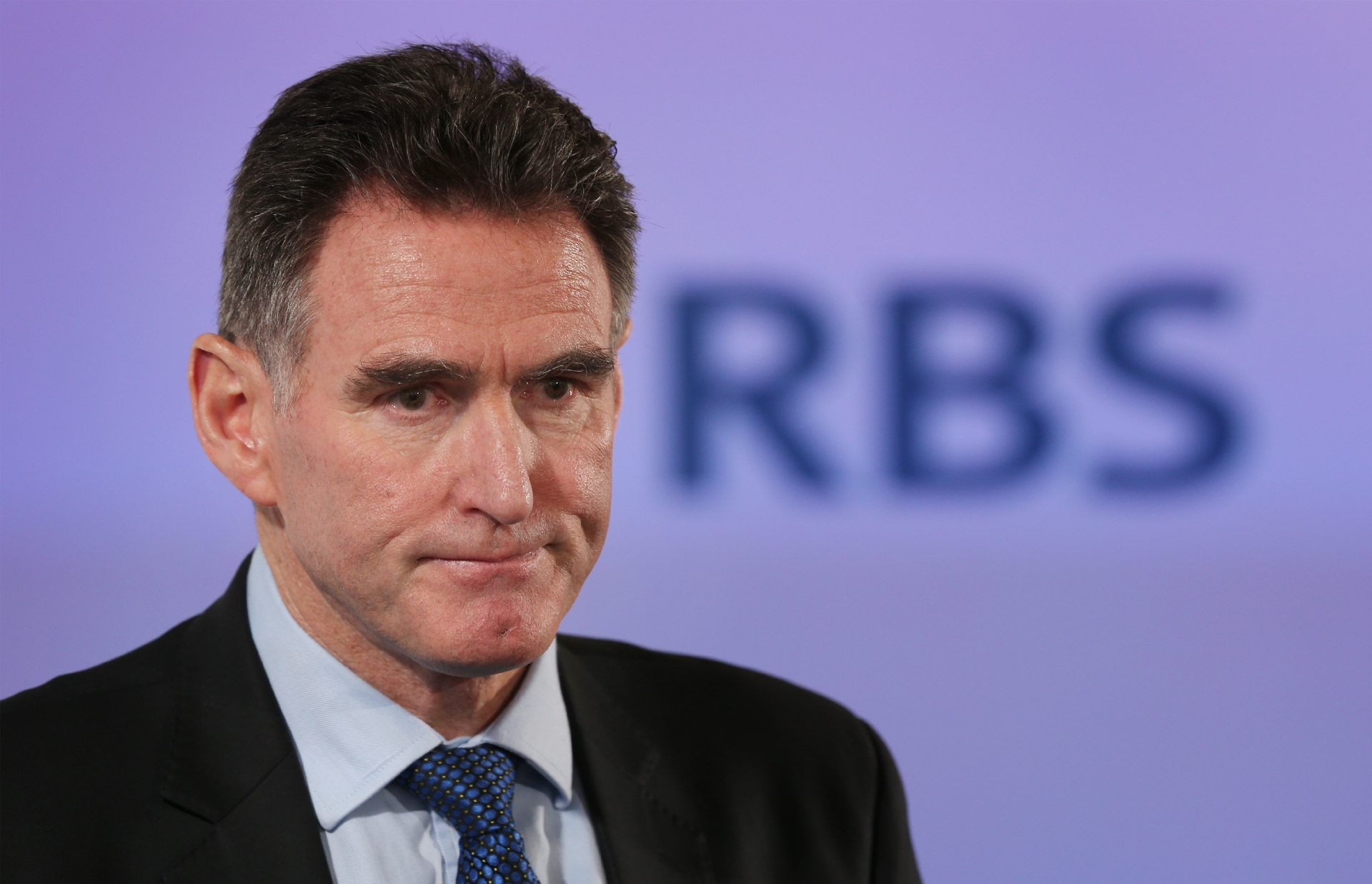 Royal Bank of Scotland chief executive Ross McEwan has issued a memo to staff, warning that the vote to leave the EU has created "short, medium and long-term" economic uncertainties.
Mr McEwan also moved to reassure employees that RBS is well placed to deal with the fallout.
He said: "We had planned extensively for both possible outcomes to ensure we were well placed to support our customers and colleagues.
"The result of the vote carries with it a range of unknowns about the short, medium and long-term prospects for the UK and its economy. Added to this, we now have a period of political uncertainty."
RBS's share price has taken a pummelling since the vote – falling to its lowest level since the financial crisis on Monday, before rebounding on Tuesday.
New Zealand born Mr McEwan also gave a nod to the bank's international workforce, amid fears that Britain could lose access to the single market.
He said: "As someone born outside the UK, I see one of this country's biggest strengths as its openness to the rest of the world, and the people of it.
"As a major employer and backer of the economy, we have a duty to ensure that we reflect that.
"The diversity of those who make up this bank at every level is key to our success. In uncertain times I want to ensure that everyone understands that."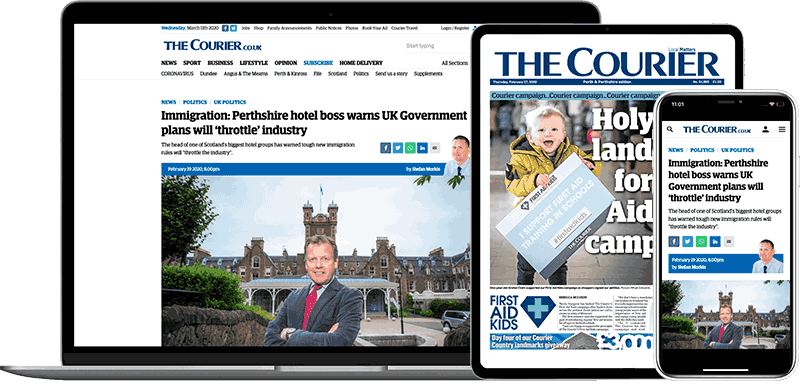 Help support quality local journalism … become a digital subscriber to The Courier
For as little as £5.99 a month you can access all of our content, including Premium articles.
Subscribe