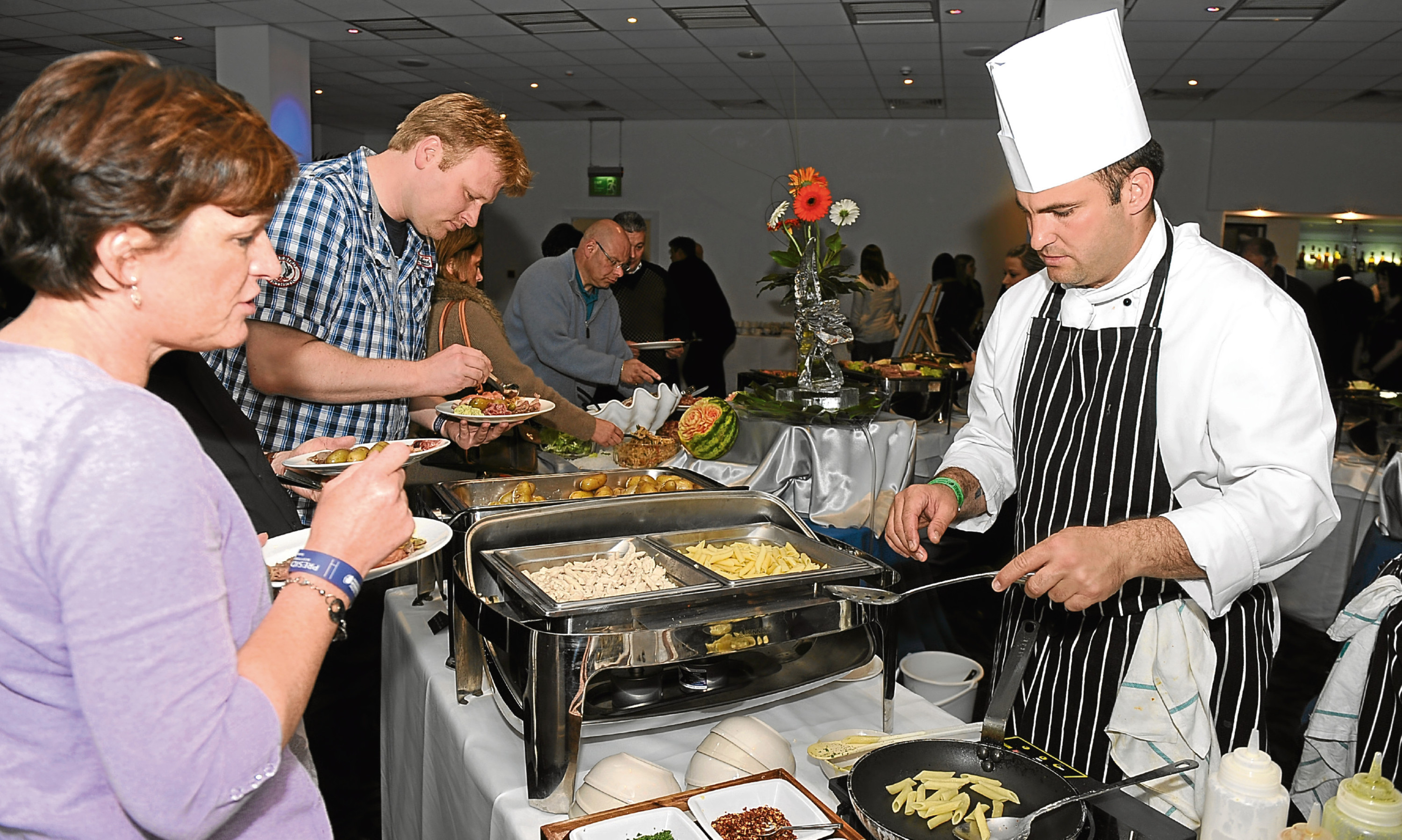 Companies urgently need clarity over the UK's future trading relationship with Europe.
The Federation of Small Businesses Scottish policy convener Andy Willox said confidence had already fallen amongst small traders and the Brexit vote fallout was only adding to the anxiety they were experiencing.
The group's latest quarterly research found business confidence deteriorated in the three months to June, continuing the trend from the first quarter of the year.
The EU Leave vote has served to heighten concerns and the FSB said the Scottish Government may need to offer extra advice and help for businesses "grappling" with the reality of the UK leaving the world's largest single trading bloc.
Mr Willox said the immediate impact on trade was only one element of the equation with an end to the free movement of people also weighing heavily on the minds of many business owners who recruit from a wider labour market.
The FSB said a specialist unit to advise businesses and monitor feedback would be valuable.
It said the agency could identify problems impacting on the business community as they arise – such as the availability of credit or staff recruitment – and propose solutions to ministers.
Mr Willox said the FSB's research showed that action was needed to ensure stability.
"These figures show that small business confidence was already shaky ahead of the EU vote," he said.
"Now that the UK is set to leave, businesses need to know what it will mean for them in practice.
"While legally nothing has changed since last week, the markets in which businesses operate are already in motion.
"For example, currency fluctuations will have had a big impact on importers and exporters.
"FSB has pressed the UK government on areas of crucial importance for our members and the wider small business community.
"We're now asking the Scottish Government to do what it can to provide clarity to business and keep a close eye on emerging issues."
The scale of the decline in confidence is stark – with the FSB index falling from 28.5 at Q2 2015 to -5.5 this year.
Mr Willox said Brexit was piling on the pressure to a country already dealing with the oil price crisis and issues in the dominant services sector.
He said: "It is vital that the UK Government makes it a priority to explain, at the very least, what is going to happen to our access to the £9 trillion single market and the free movement of people."