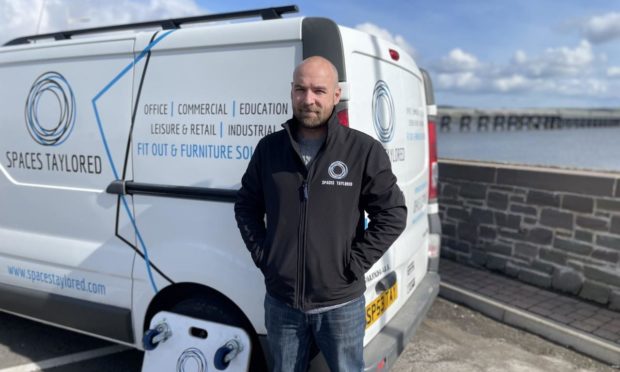 An ambitious Dundee businessman has his sights set on £100,000 turnover, just six months after setting up his company.
Adam Taylor was projects and operations manager with Sharp Business Systems, but was furloughed between March and October last year as Covid-19 hit.
Going it alone
With the benefit of "the world slowing down" during the first lockdown, Adam decided to go it alone.