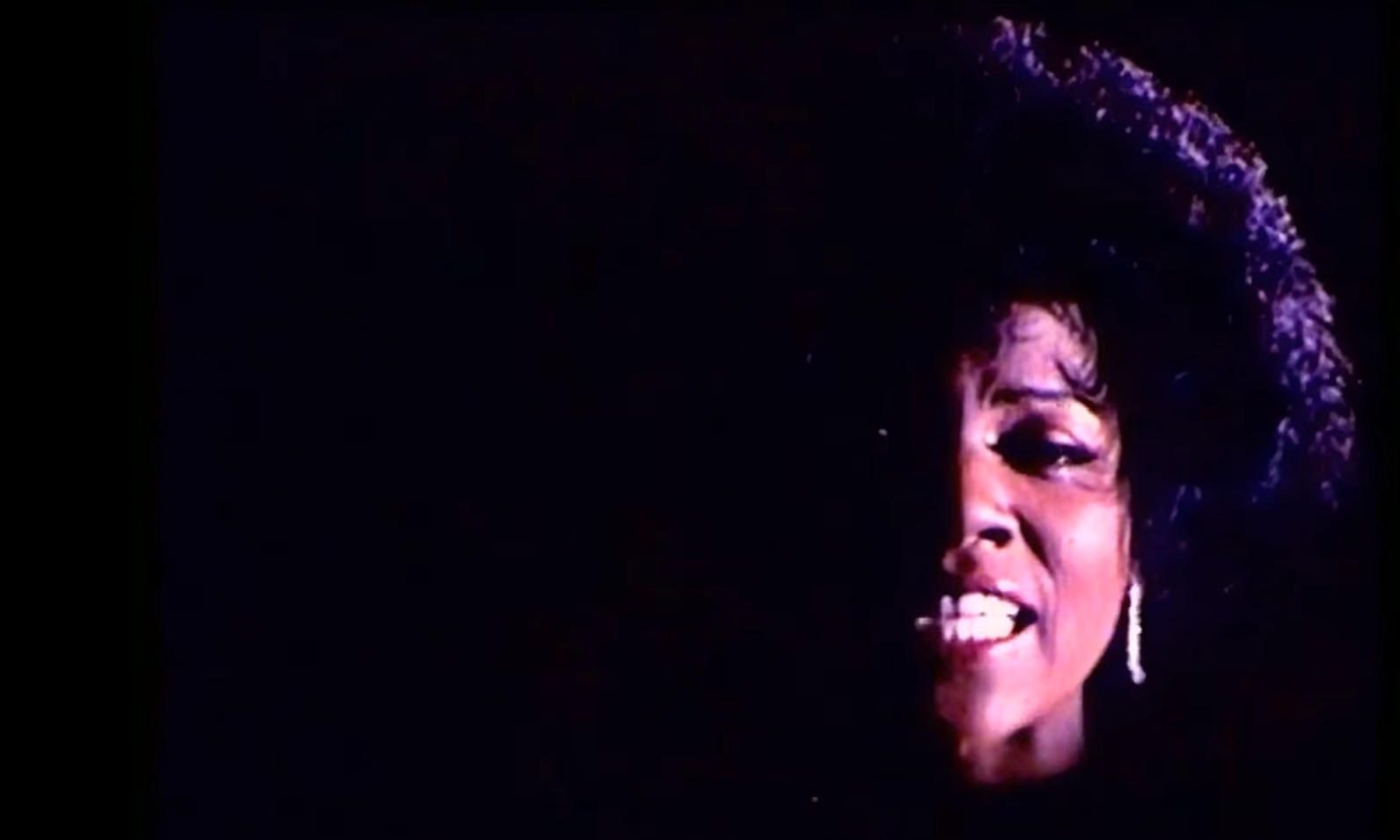 Scotland can be inspired by Gloria Gaynor in the efforts of its economy to cope after Brexit, one of the country's leading economists has predicted.
Professor Tony Mackay thinks it likely that UK and Scottish economic growth will be slightly lower during the first few years outwith the European Union.
The economist said Scotland's situation made him think of the US disco music queen's 1978 hit "I Will Survive", the lyrics of which he adapted:
"At first I was afraid, I was petrified.
"Kept thinking I could never live without the EU by my side.
"But then I spent so many nights thinking how I'd got it wrong.
"And I grew strong. And I learnt how to get along."
The professor made the Brexit result one the main subjects in his latest report on the Scottish economy.
Serious political and economic ramifications from the result are still to emerge, with possibilities of a second Scottish independence referendum and another UK General Election.
He considered the EU referendum debate to have been very poor, with waves of misleading information and claims, as well as personal abuse.
Professor Mackay believed the result's negative impact on the Scottish economy will be greater than on the UK as a whole.
The greater importance of the EU for Scottish exports and the importance of EU assistance programmes such as CAP and ERDF were the main reasons for his view.
The UK's exit negotiations with the EU could take two years, and the period would see a lot of uncertainty which financial markets would not relish.
The fall in the value of sterling could boost exports but make imports more expensive, reducing personal incomes in Scotland.
Alternative trade agreements between UK and other countries such as the USA, China and Japan could take many years to agree, as suggested by President Barack Obama's recent statement that the UK would be at "the back of the queue."
Professor Mackay noted the Scottish economy is in difficulty because of the ongoing problems in the North Sea oil and gas industry.
He doubted that there will be a significant improvement in the industry's fortunes over the next few years.
It was more likely that UK and Scottish economic growth would be slightly lower during the first few years outwith the EU than under the present arrangements.
He believed the difference could be small – about -0.15% a year for the UK and -0.2% a year for Scotland, which could learn how to get along.
Cue Gloria Gaynor…