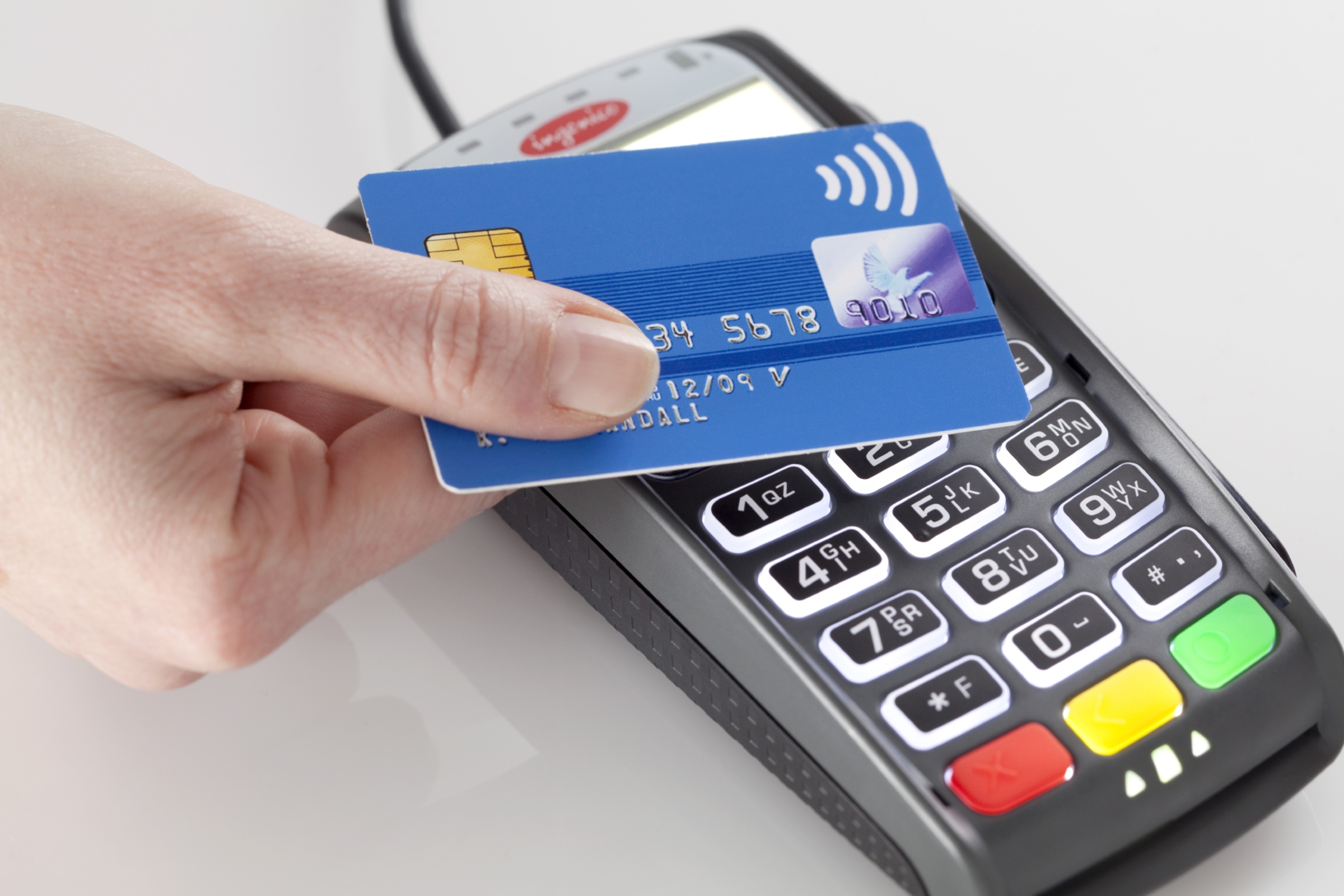 Fife-based chip and PIN payment technology firm Ingenico UK consolidated its market leading position in northern Europe last year.
The firm which employs the majority of its 400 UK workers at its operations in Dalgety Bay, saw its revenue rise by 6.1% to £105.8 million in 2015. Pre-tax profit was down 14.6% at £16.475m.
Sales costs were up 10% at £77,99m, but director Douglas Hogg's mood was upbeat.
He stated in the strategic report with the firm's annual report and financial statements for the 12 months to December 2015: "The company further consolidated its leading position in payment terminals in northern Europe with the continued roll-out of its latest product and solution range.
"Significant new contracts were also won during this time with major retailers and distribution companies.
"The 2015 results were in line with expectations despite a challenging economic climate."
Mr Hogg put foreign currency exchange first in the list of principal risks and uncertainties affecting the business.
Ingenico UK is exposed to foreign exchange risk arising from the Euro which it does not hedge, he explained.
The risk is through future commercial transactions, recognised assets and liabilities and net investments in foreign operations.
Product availability and prices were also risks, through the group procuring most products in low cost regions. Ingenico UK relies on continued product availability at competitive prices.
The firm has three divisions in Fife and also has offices in Northwich, Cheshire and in London.
Globally, the French-owned Ingenico Group has more than 25 million terminals deployed in more than 125 countries and is a world leader in seamless payment solutions.
Ingenico systems are used by banks, major retailers and single shop outlets worldwide, working with 70% of the top 30 global retail brands, enabling the customer to pay quickly and securely.
The Dalgety Bay site developed a contactless payment option for Fujitsu for its UK rail ticketing system.
Earlier this year Ingenico UK took part in research that raised the prospect of cash becoming obsolete within a decade.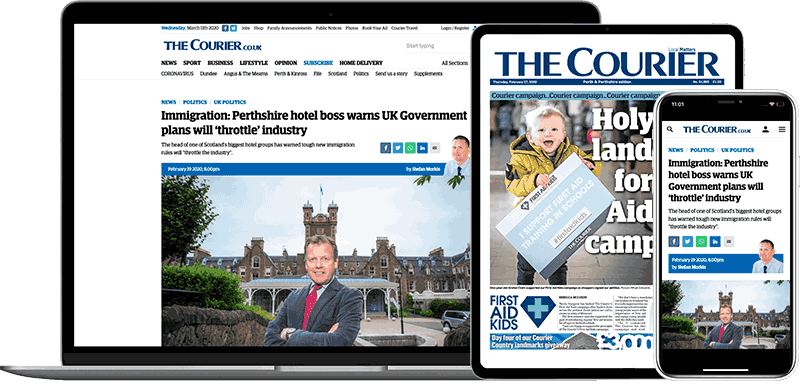 Help support quality local journalism … become a digital subscriber to The Courier
For as little as £5.99 a month you can access all of our content, including Premium articles.
Subscribe