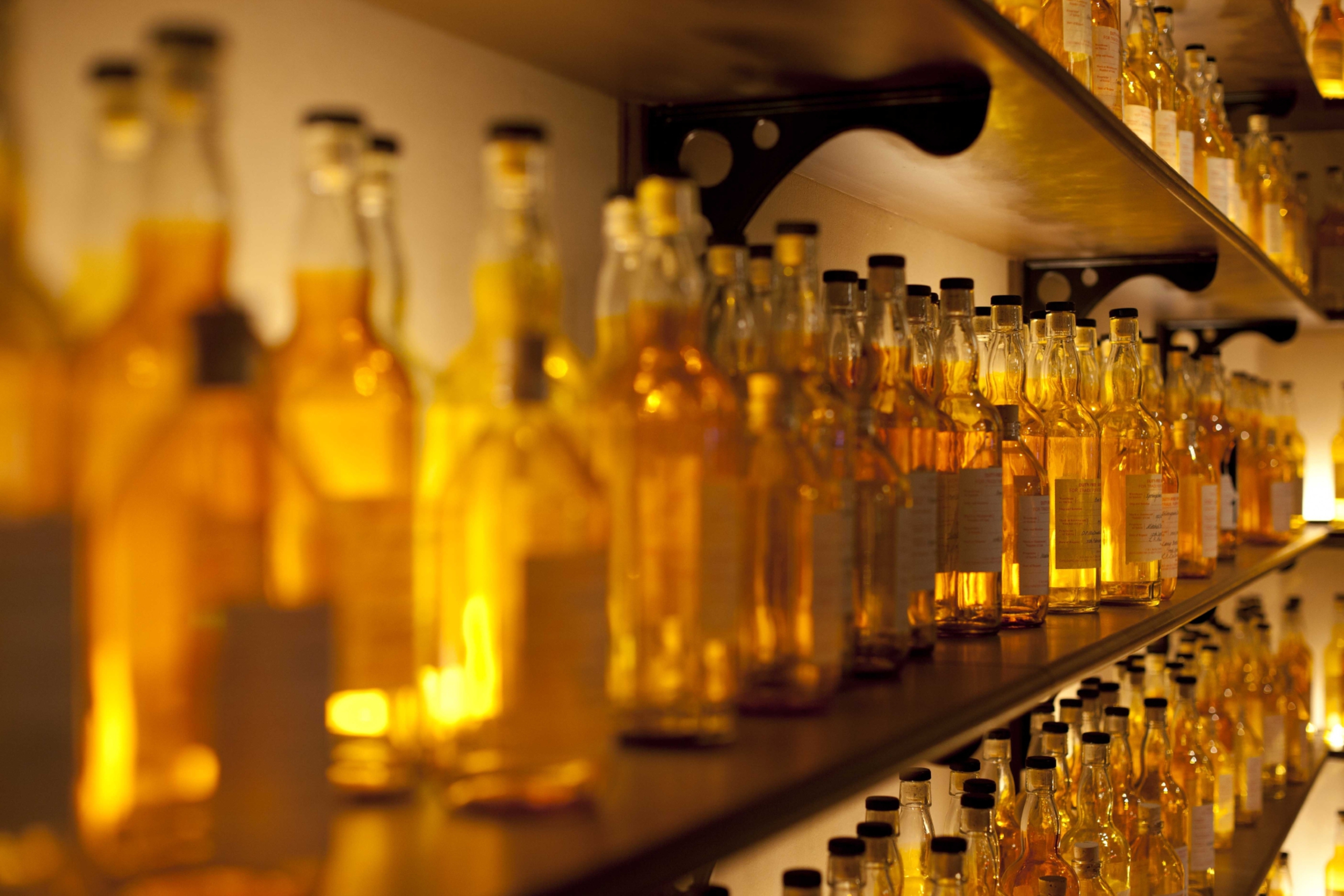 The Scotch Whisky Association (SWA) is calling on the UK Government to bring clarity to the transition to Brexit as soon as possible,
It is concerned that the UK's decision to leave the EU is likely to result in a big rise in tariffs imposed on exports to key growth markets.
SWA chief executive David Frost has called on Prime Minister Theresa May and her ministers to ensure in Brexit negotiations that the current open trading environment enjoyed by the UK is not affected.
Accounting for a quarter of UK food and drink exports, Scotch whisky is a key industry.
More than 90% of its output is sold outside the UK. Without it the UK's trade deficit would be over 10% larger.
Of the £3.8 billion worth of Scotch exported last year, £1.2bn was shipped to the EU.
More than 40,000 jobs across the UK are supported by the industry with over 10,000 people directly employed in the sector.
The SWA considers Scotch whisky will not face a tariff on exports to the EU under current EU tariff and World Trade Organisation (WTO) rules.
Scotch will continue to benefit from existing zero tariffs in the US, Canada, and Mexico.
In markets like India that already demand high tariffs, Brexit will not make the situation any worse.
Brexit will mean new administrative requirements for exports to the EU, and the UK will eventually lose access to the EU's Free Trade Agreements (FTAs).
Scotch will also lose significant tariff reductions in certain markets, notably Korea, South Africa, Colombia and levies could rise by as much as 20%.
The UK will eventually need to negotiate its own FTAs or rely on WTO rules, and the SWA says these agreements can't be made quickly.
The SWA said the UK Government has not yet been clear whether it is looking for the UK to have European Economic Area (EEA) status, like Norway, or a more distant relationship based on a Free Trade Agreement with the EU, like Canada or Switzerland.
EEA status keeps most EU single market laws in force, but a  FTA relationship means Britain would need its own rules.
The SWA wants UK trade policy that is as open and free trading as possible.
David Frost said: "We are calling on the UK Government to bring clarity to the transition to Brexit as soon as possible, and to negotiate to ensure that the current open trading environment is not affected."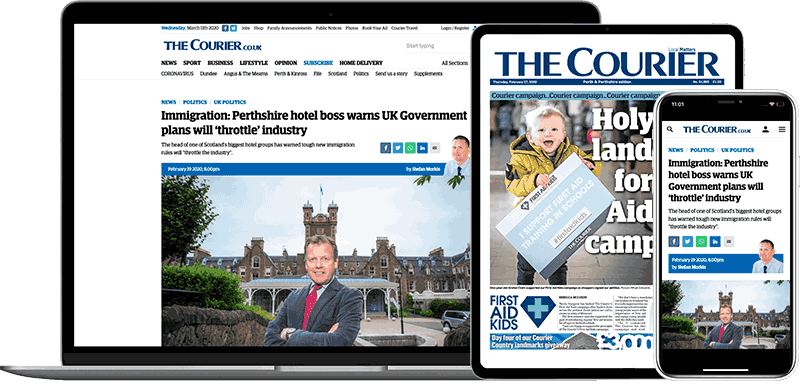 Help support quality local journalism … become a digital subscriber to The Courier
For as little as £5.99 a month you can access all of our content, including Premium articles.
Subscribe