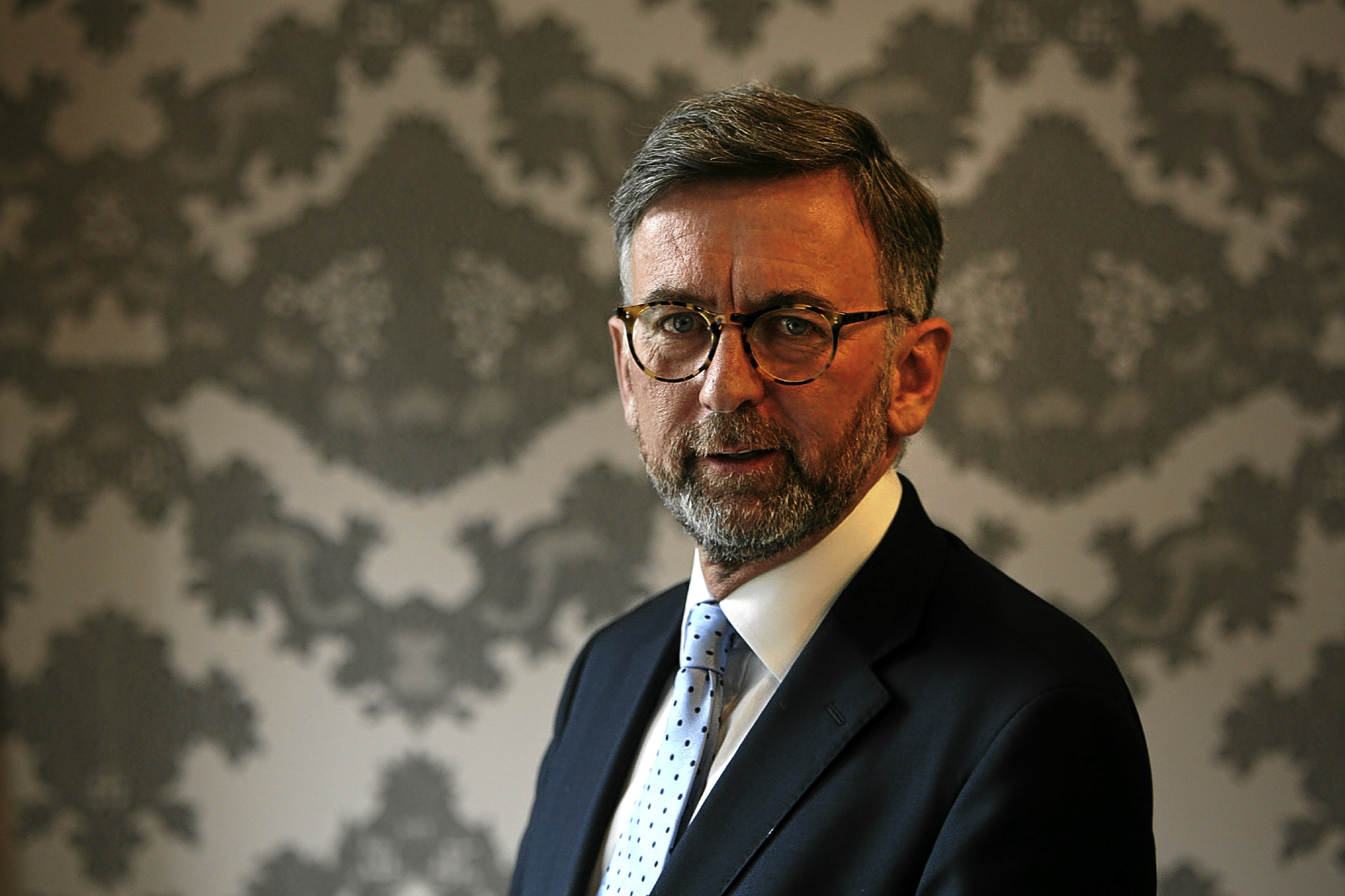 The Scottish engineering industry is being harmed by the uncertainty surrounding the Brexit vote and First Minister Nicola Sturgeon's references to a second independence referendum, according to the sector's representative body.
Scottish Engineering's (SE) latest quarterly review reveals a slump in orders, output volume and employment levels.
SE said the lack of clarity over the impact of the UK's decision to leave the European Union and the subsequent allusions to another Scottish independence referendum by the First Minister are exacerbating negative trading conditions for the engineering manufacturing sector in Scotland.
Circumstances outwith the control of the Scottish economy – the fall in Sterling against the Euro and Dollar – have impacted many costs for Scottish businesses.
Bryan Buchan, chief executive of Scottish Engineering, said: "We appear to have been hit on all fronts.
"The potential benefits of a weaker pound for exports have yet to be realised and our figures show a substantial downturn in export orders.
"We have seen a significant rise in commodity prices which is impacting directly on companies involved in fabrication and galvanising."
Order levels – negative for eight consecutive quarters – have been worse only during the global slump of 2009.
Output volumes (21% up, 31% same, 48% down) are also at their lowest level since 2009.
Staffing levels have dipped considerably (20% up, 51% same, 29% down) in this third quarter of 2016.
Scotland Office Minister Lord Dunlop said there may be some turbulence ahead as the UK economy adjusts to the new post-Brexit reality.
He continued: "I fully recognise the concerns and questions which have arisen from the uncertainty of this decision for engineering businesses and their employees."
He was pleased that the Treasury had secured the status of EU-funded projects, providing medium-term certainty on projects currently underway.
"It is important that we make it clear that the UK remains open for business," he stated.
Mr Buchan hoped the recent interest rate cut will help the sector and that Chancellor Philip Hammond will step in with further measures to defend the economy.
A Scottish Government spokeswoman said: ""Brexit is without doubt the biggest threat to Scotland's long-term economic success.
"Taking Scotland out of the European Union and our place in the world's biggest single market is projected to cost the Scottish economy up to £11.2 billion per year by 2030.
"That is why the Scottish Government has taken immediate action to inject an extra £100m of capital funding into infrastructure projects to create and protect jobs and keep our economy moving.
"And it is also why the First Minister has made clear we must pursue all possible options for keeping Scotland's place in Europe."