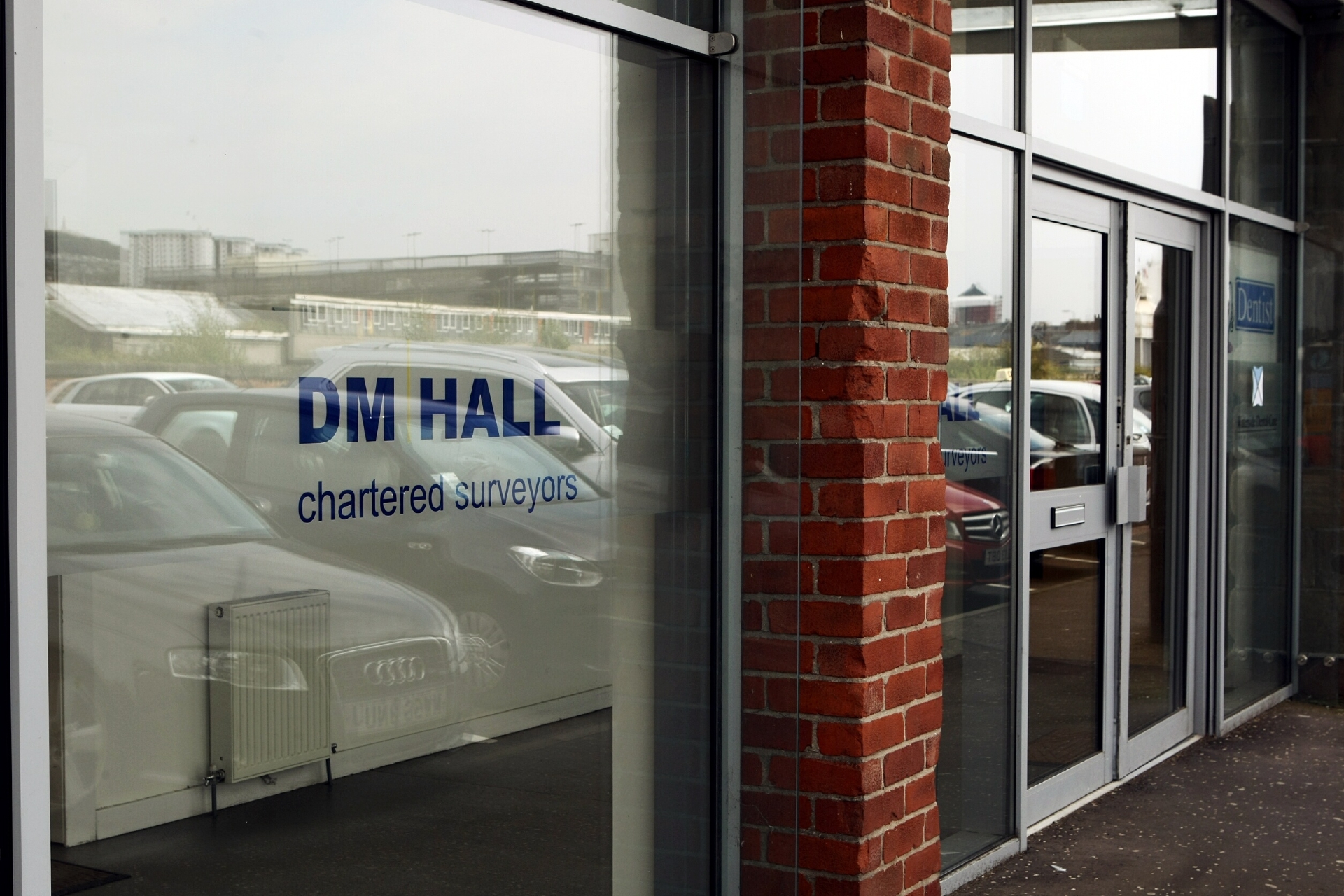 Scottish chartered surveying firm DM Hall delivered a rise in turnover but fall in pre-tax profit last year, warning that uncertainty remains in the housing market.
The company, whose 26 offices include Dundee, Perth, St Andrews, Kirkcaldy and Dunfermline, reported revenue up 1.6% at £15 million.
Profit before tax at the firm with staff up to 241 was down by 14% at £2.83m.
In their joint report, managing partner Eric Curran and financial partner Alan Patrick said the rise in turnover was largely due to an increase in revenue from home report business which experienced improved volumes.
Many costs were held at or lower than 2014 levels, employee costs increased and other costs rose in harmony with the improved turnover, resulting in a 6.5% fall in operating income.
They continued: "Activity in the housing market in Scotland has seen slow growth in recent years but uncertainty on the future direction remains as decreasing activity in the oil sector and elections impact on the volume of homes being marketed."
Other areas of the business are expected to show growth in the coming year, and the partners said the members consider the 2015 results to be satisfactory.
Partner Donald Yellowley recently commented on the Royal Institution of Chartered Surveyors (RICS) Rural Land Market Survey for the first half of 2016, which reported a fall in demand for commercial farmland with a subsequent decrease in value.
The reason is thought to be increased uncertainty within the economy exacerbated by the Brexit decision.
Mr Yellowley said the average land values within Scotland alone appear to have remained fairly static over the last year, probably because of the continued lack of land being exposed to the market and demand exceeding supply.
Demand remained for east coast arable farms but there was less interest in livestock and dairy farms, which is likely to be the result of continued low prices for produce and the effect on profitability.
DM Hall reported that the RICS residential market survey for August offers some positive reading for the Scottish market.
Inquiries have risen compared to previous three month average, and  new vendor instructions are marginally above the previous three month average.
Newly agreed sales for August have increased compared to the previous three months; price expectations for the next three months are significantly ahead and sales expectations are slightly ahead.
The firm said after the July results which were impacted by Brexit, August was brighter.
DM Hall said it would be interesting to see if the limited supply of properties on the market continues.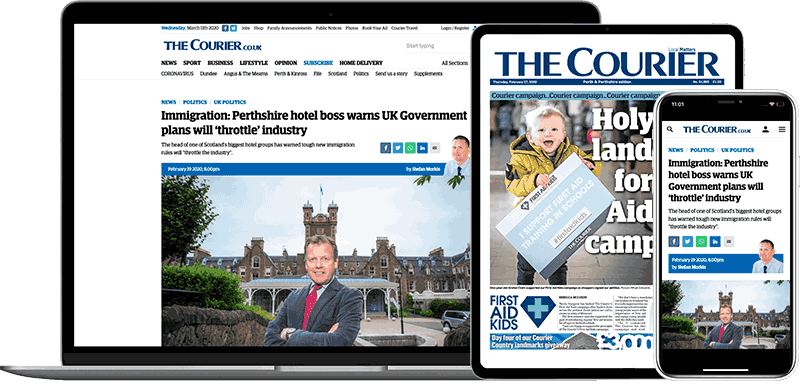 Help support quality local journalism … become a digital subscriber to The Courier
For as little as £5.99 a month you can access all of our content, including Premium articles.
Subscribe