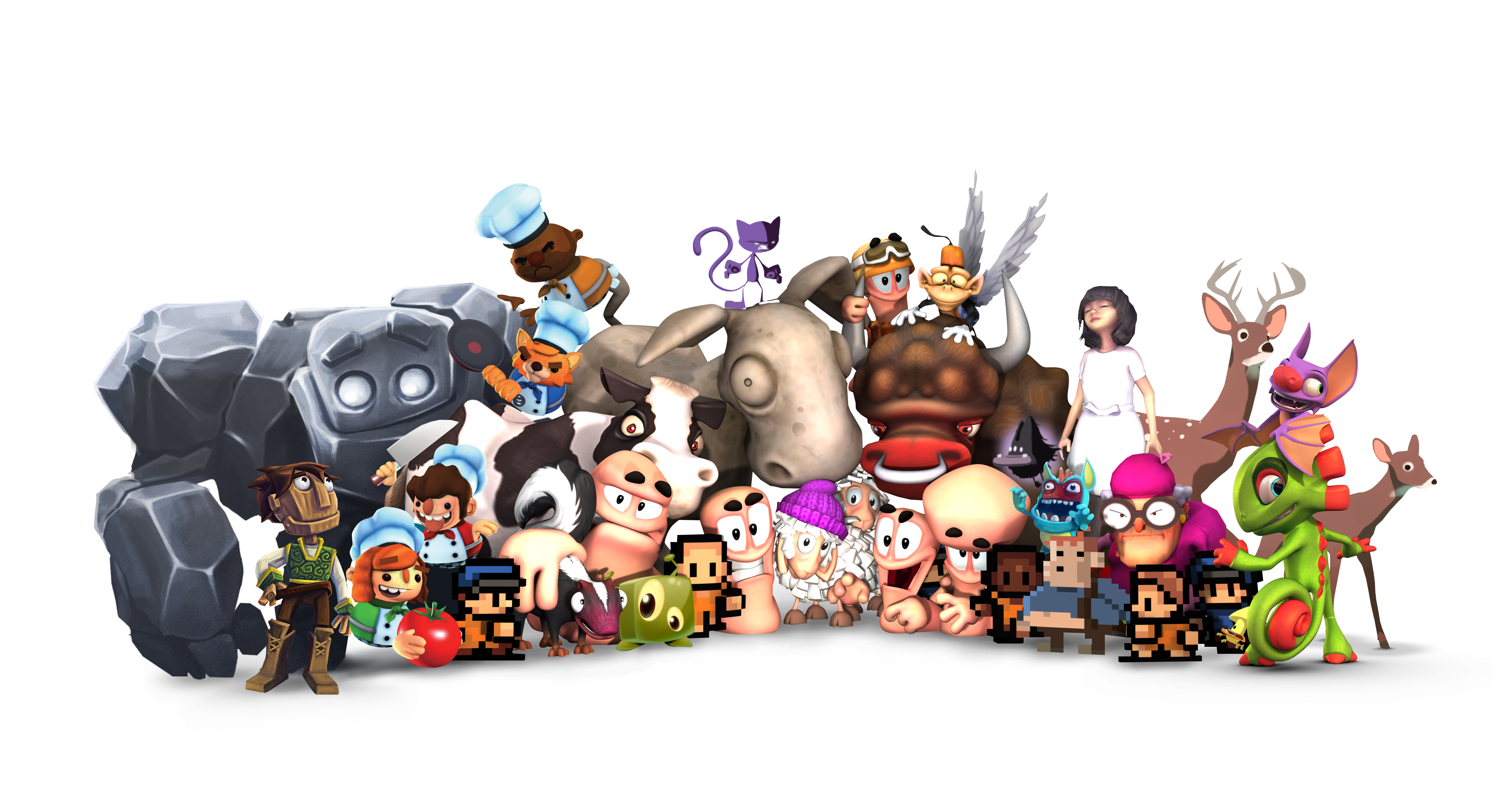 Serial games entrepreneur Chris van der Kuyl has been appointed as chairman of Worms developer Team17.
The founder of Dundee's 4J Studios – the company developed Minecraft's development for console play – has expanded his business interests after being named as the Yorkshire-based studio's new non-executive chairman.
The move follows a recent £16.5 million investment in Team17 by private equity group LDC to support the continued growth of the company.
At the same time, Mr van der Kuyl and his business partner and 4J Studios CEO Paddy Burns took a minority stake in the developer.
Mr van der Kuyl – one of Scotland's best known entrepreneurs – said he was delighted to be working with a company of the calibre of Team17.
The group was founded more than 25 years ago by Debbie Bestwick, a well-known figure in games development circles who was awarded the MBE for services to the industry in June.
"It's an honour to be able to invest in and play a part in the Team17 story," Chris said.
"Debbie and her team represent a pillar of the British games industry and I can't wait to see where this new and exciting chapter takes the company."
Team17 has been trading since 1990 making it one of the longest running privately owned independent games companies in the world.
In that time it has released more than 70 games across numerous platforms and sales of its titles to date are north of 65 million.
The group's Games Label Programme supports and helps games creators all around the world to bring their games to market across all gaming platforms.
"I've known Chris for a few decades and this is the perfect time for us to start working together to take Team17 to the next stage of growth," Ms Bestwick said.
"Next year is going to be one the most exciting times for the company and for all our label partners".
Team17 recently acquired Mouldy Toof Studios and the award winning, multi-million selling franchise The Escapists.
Other in-house titles include Yooka-Laylee, Deadwood: The Forgotten Curse and Sheltered.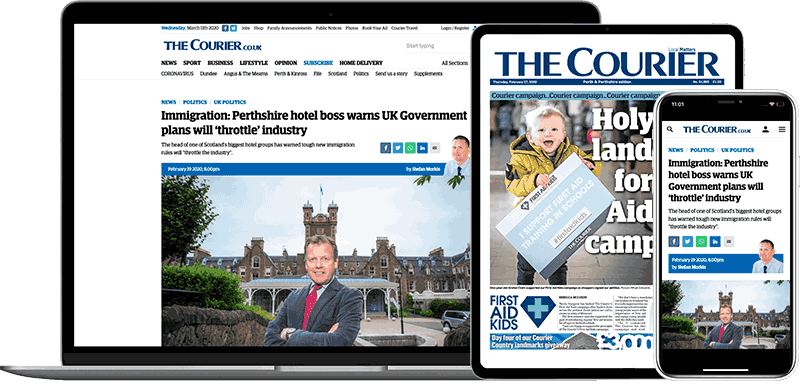 Help support quality local journalism … become a digital subscriber to The Courier
For as little as £5.99 a month you can access all of our content, including Premium articles.
Subscribe