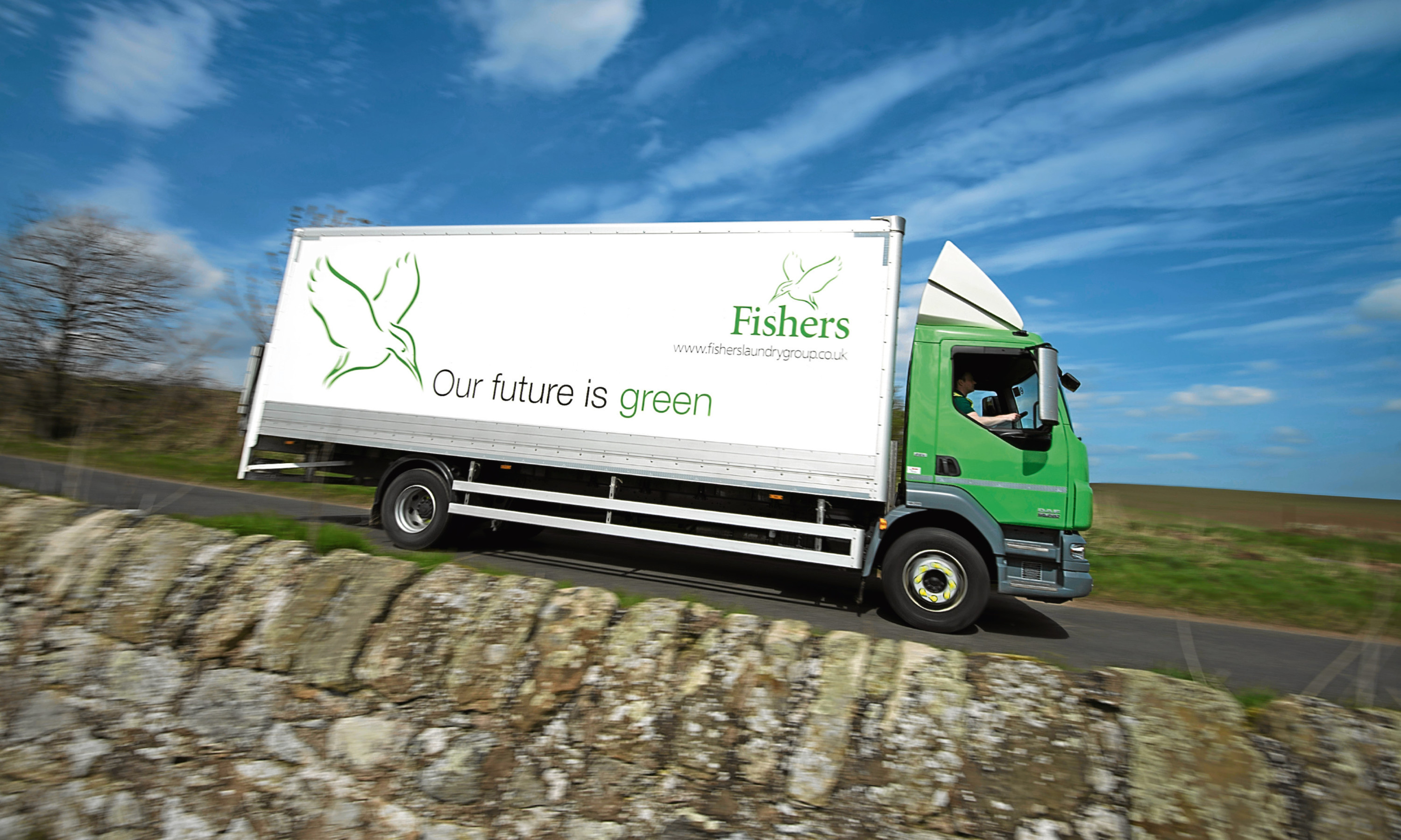 Fife headquartered industrial laundry services firm Fishers saw losses widen in 2015 as it prepared to open its new multi-million pound super laundry.
Newly lodged accounts with Companies show the firm sustained a £660,427 pre-tax loss in the year to December 31 from sales of £34.9 million.
The figures compare to revenue of £34.7m in 2014 and a pre-tax loss of £134,131.
The Cupar-based company is one of the largest laundry firms in the UK with a roster of major clients in the hotels and hospitality sectors.
The company – which has been operating since 1900 and had a 792-strong workforce throughout the year – currently washes and dries more than two million items every week and its new super laundry at Coatbridge is capable of cleaning 650,000 items alone.
The new £5 million facility opened its doors in March.
The move marked a new modern era for the company after it announced in January it was closing its historic Aberfeldy depot with the loss of a small number of jobs.
In his strategic report to the accounts, managing director Michael Jones said the company was operating in a challenging marketplace.
"2015 was a year of continued strong competition in the laundry, textile, rental, workwear and and cleanroom markets in the UK," Mr Jones wrote.
However, he said the firm was investing for future growth and now had the most modern industrial laundry facility in Scotland at its disposal.
He said the business was already seeing the positive impact of its strategy.
"2015 was a year of investment for Fishers, preparing for the 2016 launch of Scotland's first super laundry, getting closer to our customers, increasing our efficiencies and further improving our environmental footprint," Mr Jones said.
"As the market leader in Scotland and the North of England, it is important that we stay competitive whilst offering the best service to our customers.
"Our investments are already having a positive impact on our 2016 performance."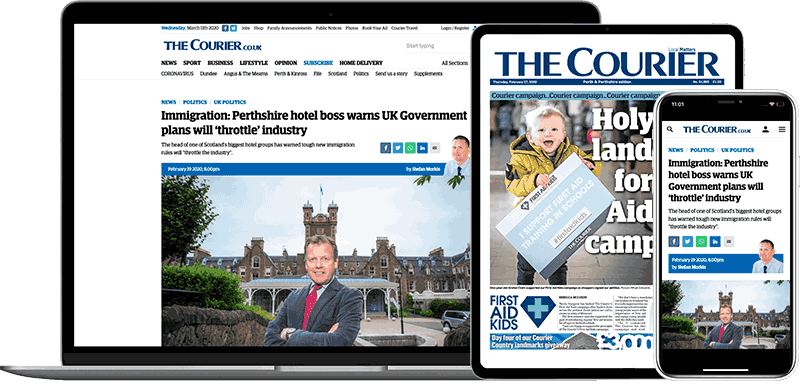 Help support quality local journalism … become a digital subscriber to The Courier
For as little as £5.99 a month you can access all of our content, including Premium articles.
Subscribe