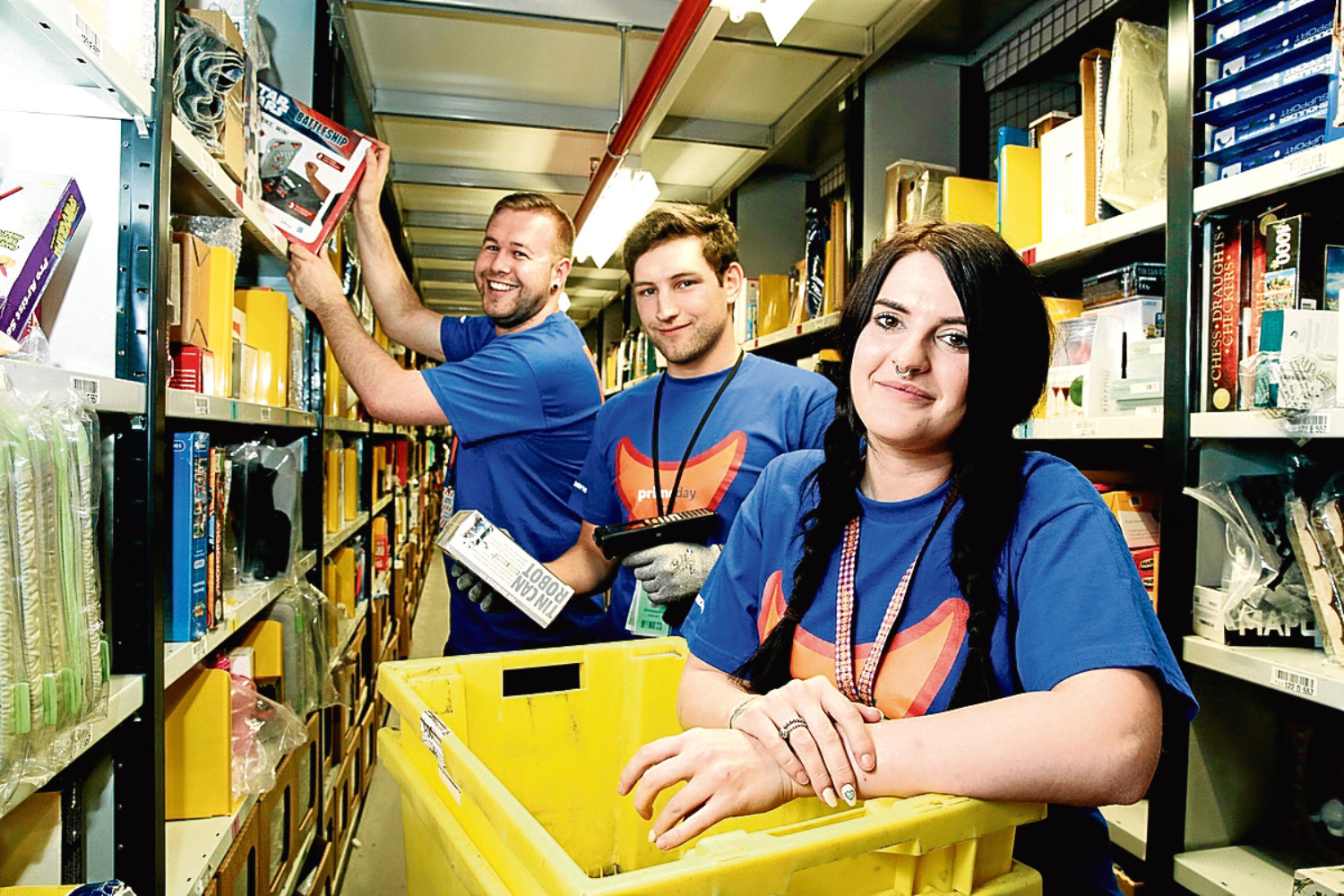 Online retail giant Amazon is creating 4,000 new jobs in Fife as it massively expands its operations in time for the Christmas rush.
The company today revealed plans to add 20,000 new roles across its UK logistic sites, with a fifth of that number being added at its enormous Dunfermline facility.
The number of new roles being added in Fife dwarfs the permanent workforce of around 1,500 full-time staff.
The retailer is also adding a further 1,000 roles at its other principal Scottish site at Gourock.
Amazon  said all seasonal staff would be paid a minimum of £7.35 an hour.
Recruitment has already begun and Amazon hopes to have the bulk of the new workers in place ahead of Black Friday in on November 25,  which precedes the traditional festive rush.
"The thousands of seasonal associates who join us at this time each year play an integral role in helping us deliver an exceptional experience for our customers during the Christmas season," John Tagawa, Amazon's Vice President of UK Operations, said.
"We look forward to welcoming back the people who join us each and every Christmas as well as many new faces who will be joining the Amazon team for the first time."
For many recruits at Dunfermline, their seasonal roles have eventually been made permanent  a trend that is likely to continue this year.
Mr Tagawa said: "As we continue to grow our network, there will be opportunities for people who join us in seasonal roles to transfer to permanent positions.
"I am delighted that more than 2,000 people who worked for Amazon in seasonal positions last Christmas are now in permanent roles."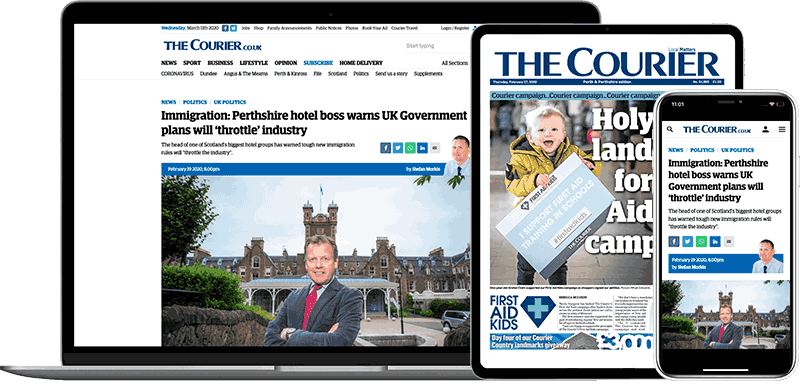 Help support quality local journalism … become a digital subscriber to The Courier
For as little as £5.99 a month you can access all of our content, including Premium articles.
Subscribe