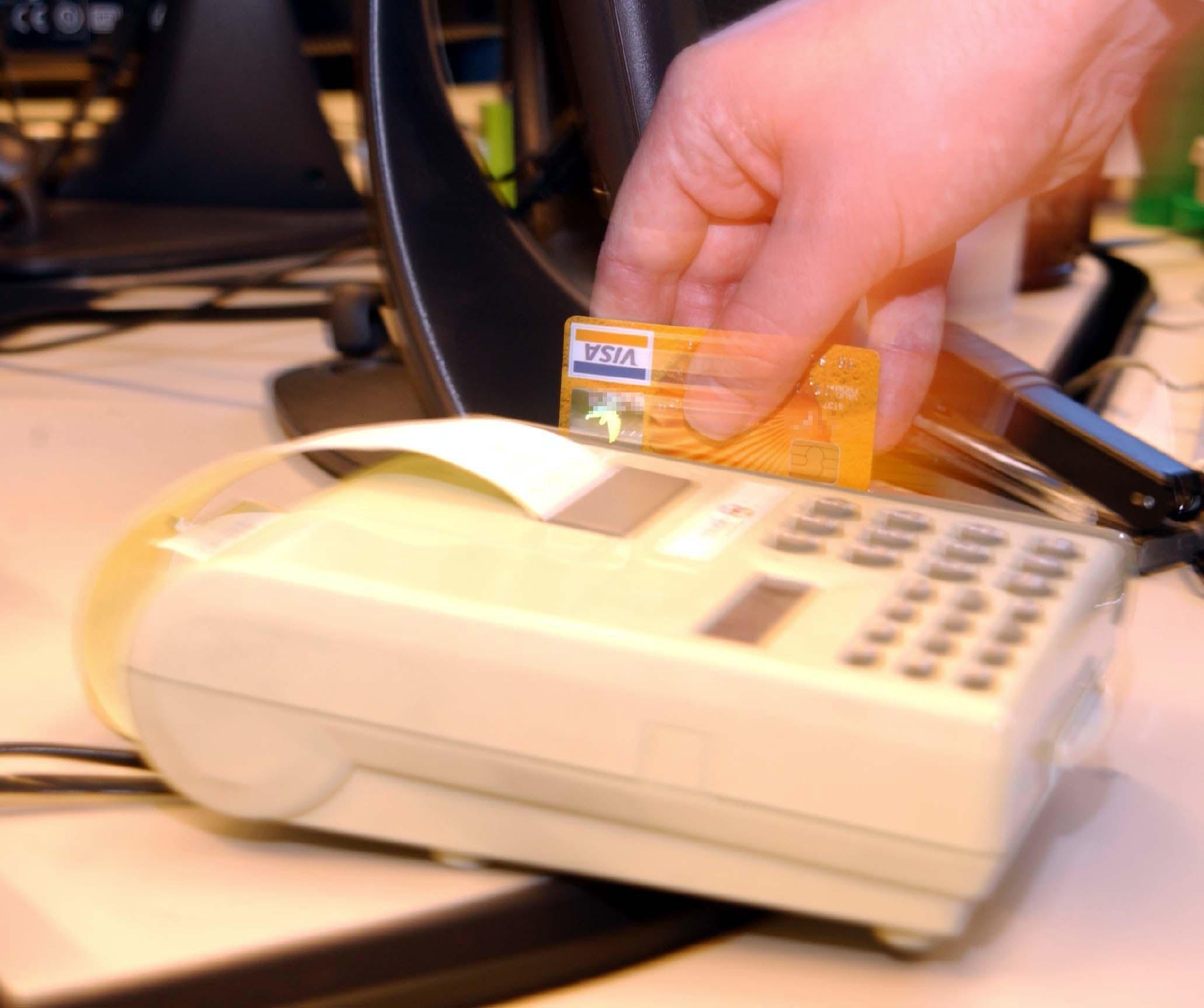 Pre-tax profit at ATM testing solutions producer Clear2Pay Scotland in Fife rocketed almost nine times to just over £2 million last year.
The firm's parent group said the dramatic rise reflected its leading role in the rapidly evolving sector in which card payments worldwide rose by 15% to 270 billion in 2015.
Clear2Pay Scotland, which operates from Pitreavie Court in Dunfermline and employs 36 staff, reported a near 30% rise in turnover at £4.08m.
The proportion of the Fife operation's turnover from markets outside the UK was up from 52% to 63%.
Staff costs were £67,000 lower and other operating charges were down by more than £800,000, resulting in profit before tax rising from £237,297 to £2,066,433.
The Fife division is part of the greater Clear2Pay group headquartered in Brussels which in 2014 was was bought by by Fidelity Information Services (FIS) of Jacksonville, Florida, for €375m.
The deal brought together two of the world's biggest and most sophisticated payment providers.
FIS has more than 55,000 employees across the globe serving more than 20,000 clients in over 130 countries.
Its technology powers billions of transactions annually that move over $9 trillion around the globe.
It supports the world's most reputed companies in the payments industry including top tier banks, ATM manufacturers and ATM service operators, payment networks, merchants and technology providers.
The Fife division, previously known as Level Four (UK), with offices in Phoenix and Brussels form FIS Open Test Solutions, which provides test software and services for electronic payment transactions.
With more than 25 years of payment testing experience, it helps clients worldwide save time with payment systems that meet the highest standards of security and reliability.
A spokesperson for FIS said other factors in Clear2Pay's success is that cardholders in developing markets are becoming more accustomed to using cards to make purchases.
The total number of card payments worldwide is projected to rise by 55% between 2015 and 2021 to reach 417 billion.
"Combined with a rapidly expanding acceptance network this is the perfect environment for a card payments boom time," he stated.
ATMs are the most popular way to withdraw cash, and the ATM market is expected to grow at a compound annual growth rate of 5.49% from 2016 to 2021.
The US market is migrating away from magnetic strip to chip-and-pin cards, representing further opportunity for business growth.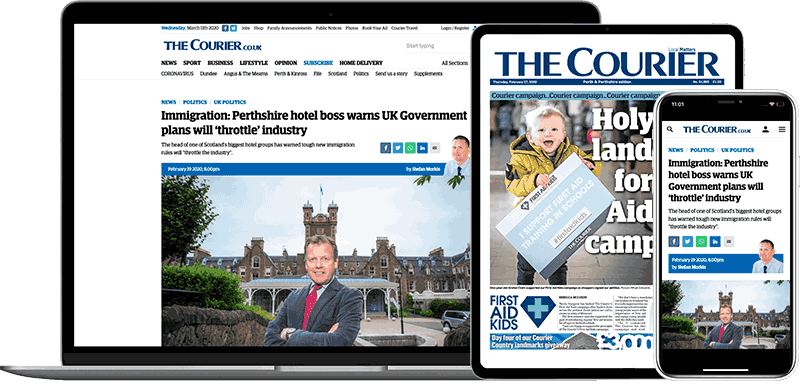 Help support quality local journalism … become a digital subscriber to The Courier
For as little as £5.99 a month you can access all of our content, including Premium articles.
Subscribe