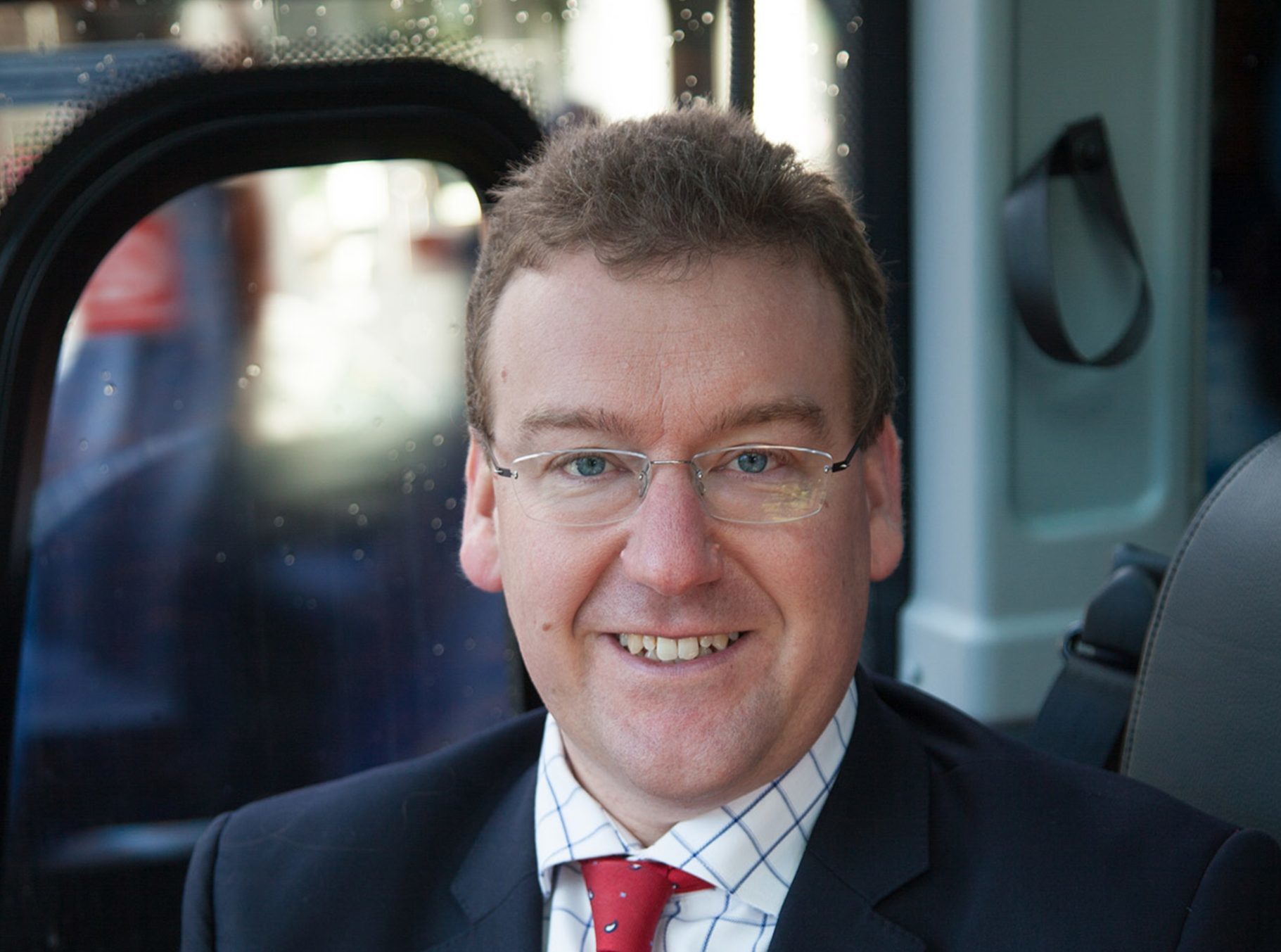 Stagecoach East Scotland's managing director Andrew Jarvis, who played a key role in the division's success, is leaving the company after 10 years.
The firm's Express City Connect network won the Top Express Operation award for the second consecutive year at the UK Coach Awards in 2016.
In 2015, the company's Coastrider X7 route was voted Best Bus Service at the Scottish Transport Awards and won the Silver Award for Putting Passengers First at the UK Bus Awards.
Stagecoach East Scotland operates more than 500 buses and coaches across Fife, Dundee, Perthshire and Angus and employs more than 1,300 people across nine depots.
In 2015-16, the company's buses covered 30 million network miles, with 99.8% reliability, and carried 35 million passengers.
Mr Jarvis (42) held directorships with Stagecoach South and Stagecoach Bluebird before becoming managing director of Stagecoach East Scotland in 2013.
Robert Montgomery, managing director of Stagecoach UK Bus, said: "Andrew has made a strong contribution over the past decade with Stagecoach, helping drive forward our strategy of investment in greener, smarter bus travel."
Robert Andrew, regional director for Scotland, will oversee the East Scotland business in the interim.