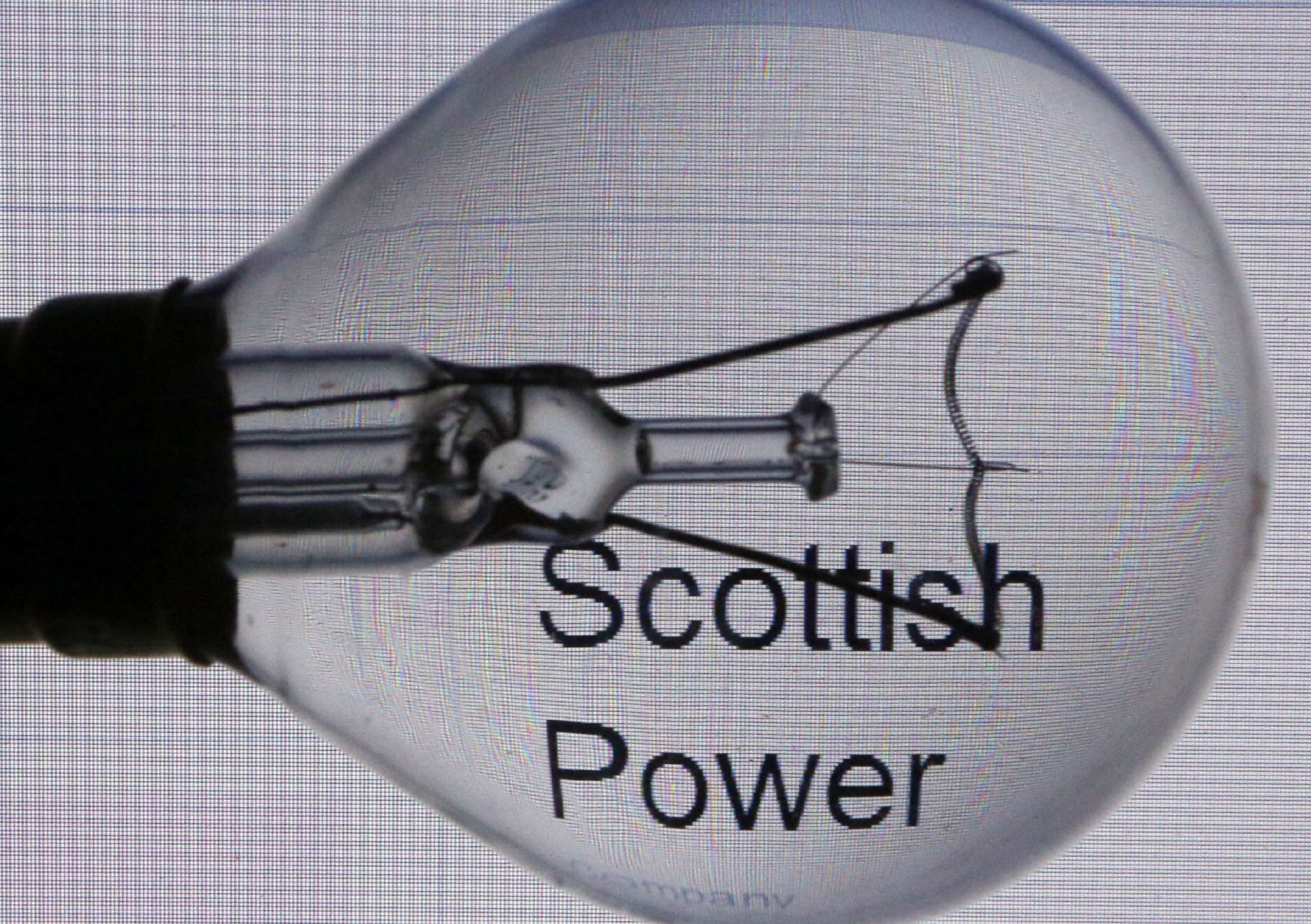 ScottishPower has awarded contracts worth £341 million this year for the roll-out of smart meters to its UK customers.
More than five million of the next generation devices to measure electricity and gas usage will be deployed by 2020, replacing traditional meters.
The energy firm announced the move as part of Spanish parent group Iberdrola's third quarter results.
Around 100,000 smart meters have already been installed and ScottishPower expects to soon be installing up to 2,000 meters every day across Scotland, England and Wales.
Following the launch of the PowerUp scheme, ScottishPower is also working on further new products and digital innovations for customers to make informed decisions about their home energy consumption.
Keith Anderson, ScottishPower chief corporate officer, said: "ScottishPower is well on course to invest over £1.8 billion this year, and digital innovation is a key part of our long-term business objectives.
"Smart metering will revolutionise the way our customers consume and monitor their own energy use, empowering them to make real behaviour changes and identify savings."
The smart meter contract award was a response to a significant challenge to support climate change targets, and he said ScottishPower was determined to offer all its customers a smart meter by the end of 2020, meeting the UK Government's deadline.
Iberdrola invested €3.04 billion (£2.72bn) in the first nine months of 2016, 45% more than the same period of 2015.
In the UK , SP Energy Networks' gross operating profit of £580.9 million was down by 2.8% due the the phasing of investments.The equivalent figure for Generation and Supply was up 2.6% at £187.1m.
ScottishPower Renewables' gross operating profit was down 28.6% at £156.9m, mainly because of the 26% reduction in output across the first half of the year.
The full 2015 year being a record one for wind power output in the UK was also a factor.
ScottishPower Renewables is building eight new onshore wind projects on six Scottish sites with investment of more than £650m, and the projects will bring the firm's UK wind energy portfolio to over 2GW of capacity.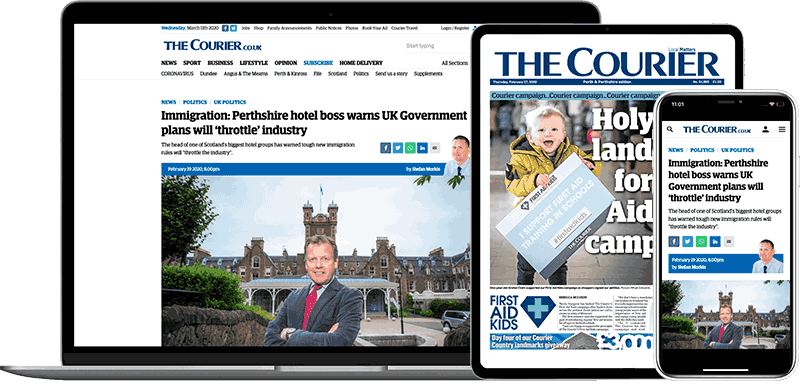 Help support quality local journalism … become a digital subscriber to The Courier
For as little as £5.99 a month you can access all of our content, including Premium articles.
Subscribe