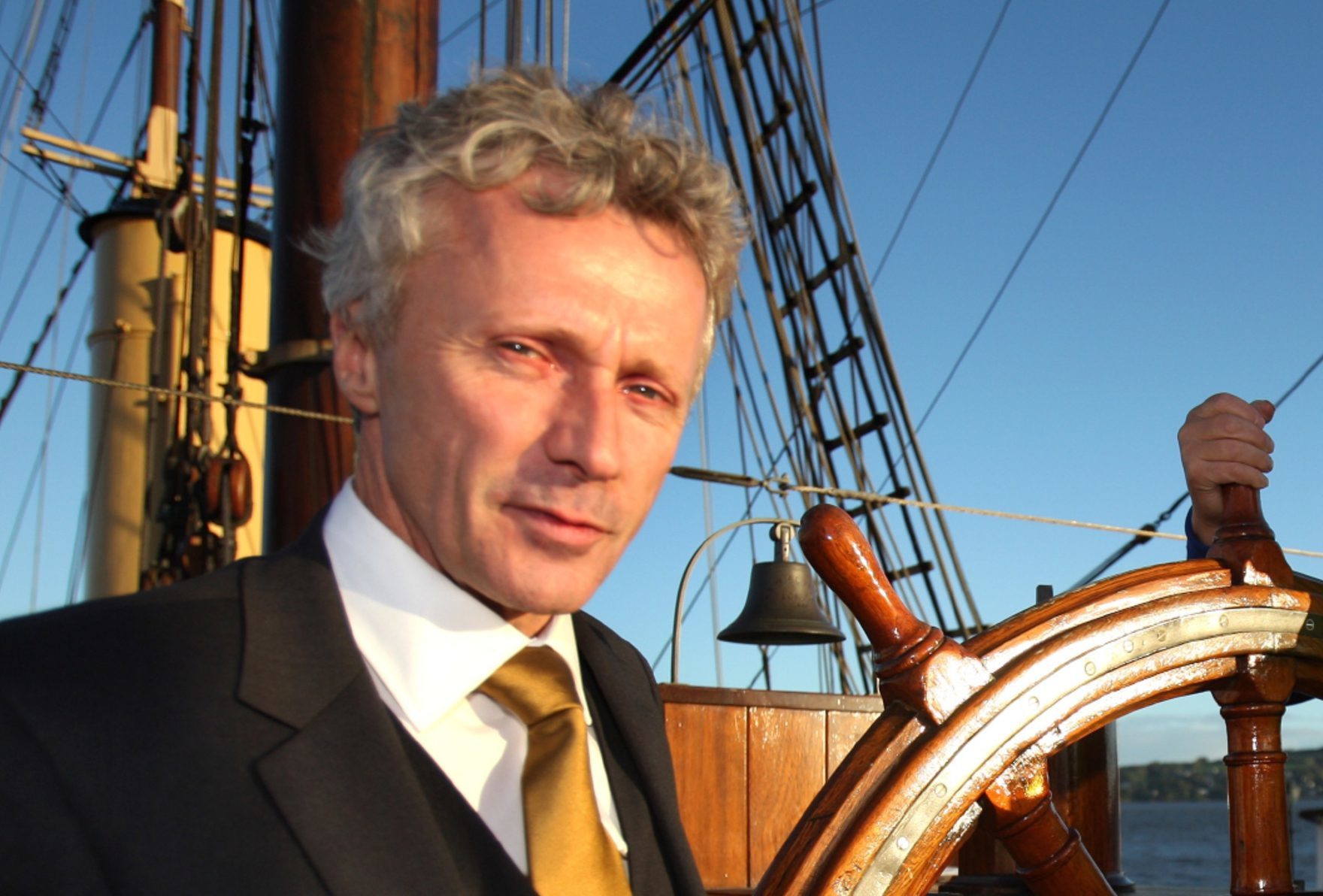 The director of a Dundee property firm insisted his company was "profitable and looking forward to continued growth" after receiving a winding up order from Her Majesty's Revenue and Customs.
Paul Letley of Springfield Properties (Dundee) Ltd blamed the episode on a series of administrative errors and failures which he said were committed by previous professional advisors to the company.
His firm was served with a winding up order for the recovery of debts of more than £13,000 related to unpaid corporation tax on its profits.
Springfield, of Accel Business LLP, Valentine Court, Dunsinane Industrial Estate, was said in a petition lodged at Dundee Sheriff Court to have accumulated the debts between 2006 and 2014.
The petition, presented by the Advocate General for Scotland on behalf of the Commissioners for HMRC sought the winding up of the firm and for a liquidator to be appointed.
The sums due are listed as £94.35 in interest in respect of corporation tax from 2006 and £6,482.88 in corporation tax under assessment of profits from 2007 to 2014.
The petition also listed £529.13 as interest on corporation tax from 2007 to 2014 and £5,996.56 in penalties for failure to file annual returns from 2007 to 2014 on time.
The sums sought from the firm, whose assets were stated at more than £3 million, totalled £13,102.92.
Mr Letley said: "The sums involved are a fraction of the company's turnover and net worth and some of the claims are 10 years old.
"My clients were disputing this as a matter of principle.
"We are pleased to advise that a settlement has been reached with HMRC which is acceptable to both parties and this matter will be concluded within seven days.
"All clients and third parties who deal with Springfield may rest assured that the company is solvent, profitable and looking forward to continued growth and expansion in the coming years."
The firm is now up to date with the filing of returns at Companies House.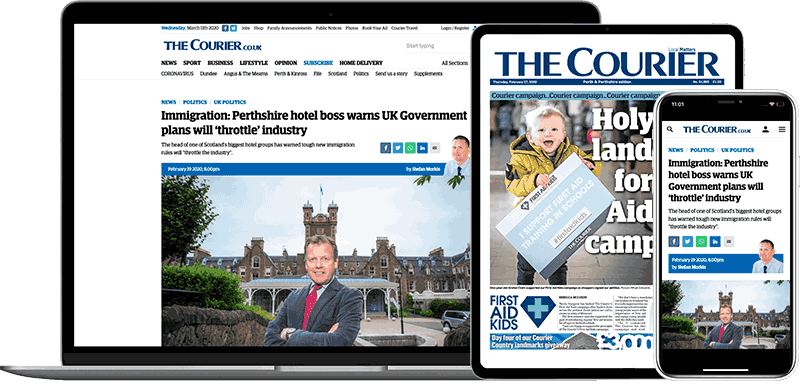 Help support quality local journalism … become a digital subscriber to The Courier
For as little as £5.99 a month you can access all of our content, including Premium articles.
Subscribe