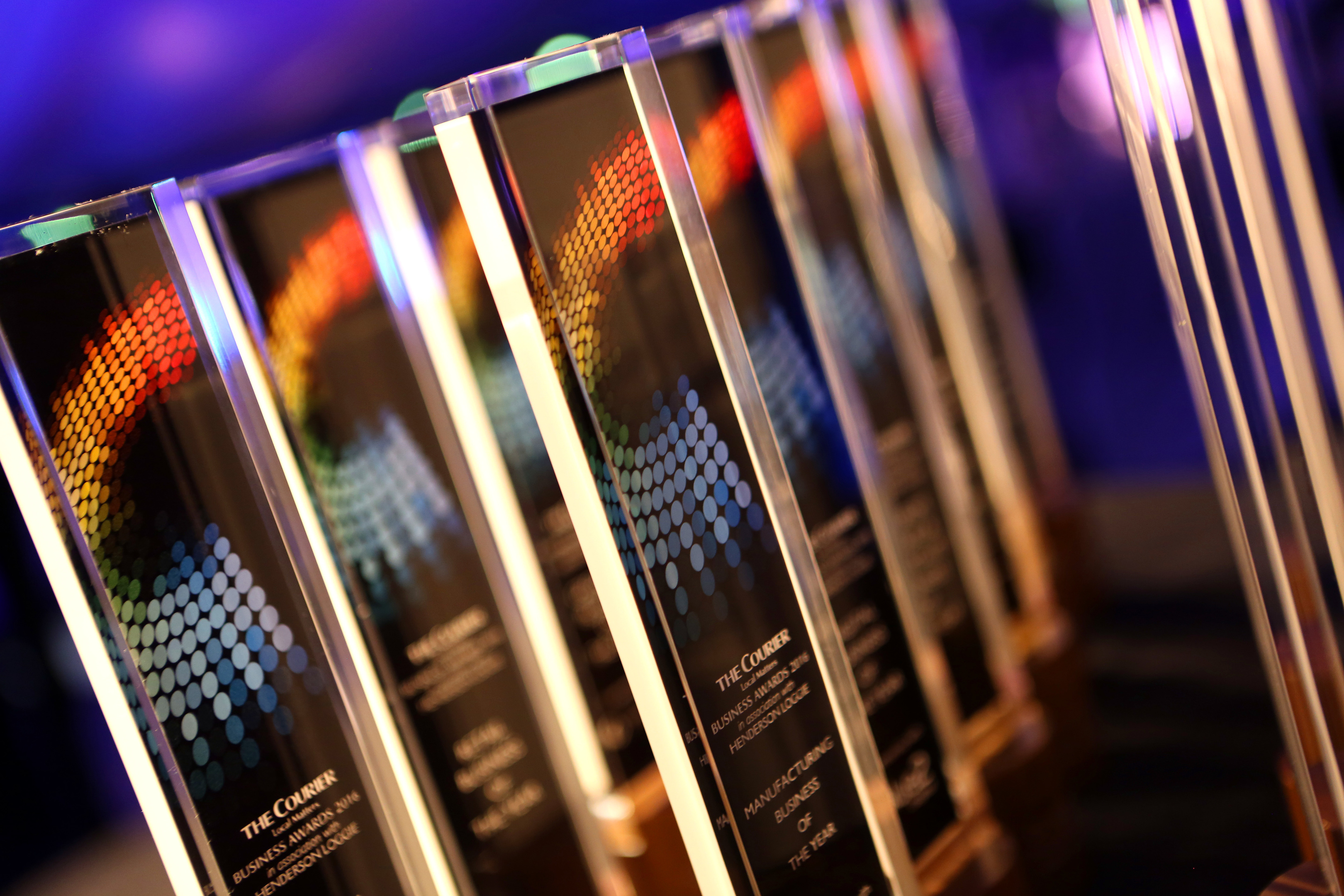 More than 283,000 people engaged with the Courier Business Awards as it stormed its way to become the third biggest event on Twitter this weekend.
The annual award ceremony, which this year attracted 700 guests, became one of Saturday night's most talked about events on social media nationwide, with tweets about the glitzy night reaching 1,187,733 timelines on the micro-blogging site.
The figures are based on information from www.hashtracking.com.
Broadcaster and host Gyles Brandreth said the biggest ceremony yet reflected an exciting time for business in Courier Country.
He said: "I love Dundee. I've been coming to Dundee for more than 40 years and I've been to these awards before, but it's quite interesting coming this time because the city is on such a roll — it's extraordinary.
"What I love about Dundee is the way that it is — it is as modern as tomorrow, there is the new V&A opening in 2018, but it also has a lot of time for yesterday as there is the Royal Research Ship Discovery.
"It's got heritage but it's got future, and at the moment the businesses are thriving."
He added: "There could not be a more exciting time to be here. The future is Dundee. I feel I am a born-again Dundonian."
Guests and winners at the event also said they believed the business industries in Dundee, Tayside and Fife are thriving.
MSP Jenny Marra, who represents North East Scotland, said: "I think the Courier Business Awards show Dundee is open for business. There is a wealth of talent across Courier Country, from start-ups to well established big companies.
"Dundee really is on the up, and these awards showcase how businesses across the area are looking forward."
Andy Lothian, CEO of Insights, who won Entrepreneur of the Year commented: "I get to hang onto the coattails of some of the best, most committed people in the world. Doing well by doing good is I think what every business should do, and we certainly do that.
"Dundee is an incredible place. There is so much happening here right now. There's potential, there's the future, but there's right now as well. A group of committed citizens changing the world — we'll do great things.
"Watch this space, this is the beginning of some great news.
"To be part of this awards ceremony is symbolic as the start of something massive.
"We're looking forward to some great things in the next five, 10 and 15 years."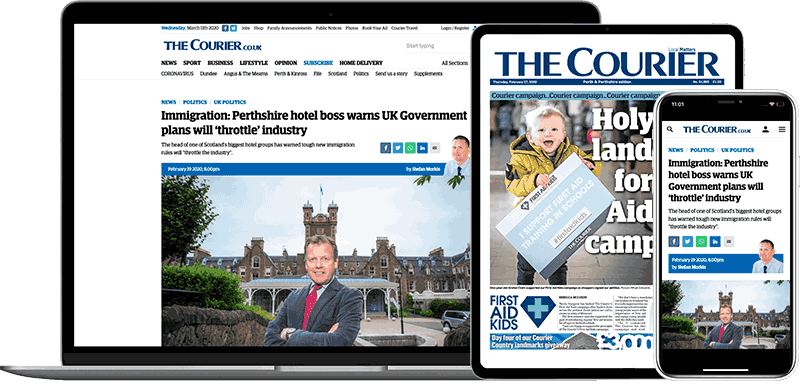 Help support quality local journalism … become a digital subscriber to The Courier
For as little as £5.99 a month you can access all of our content, including Premium articles.
Subscribe