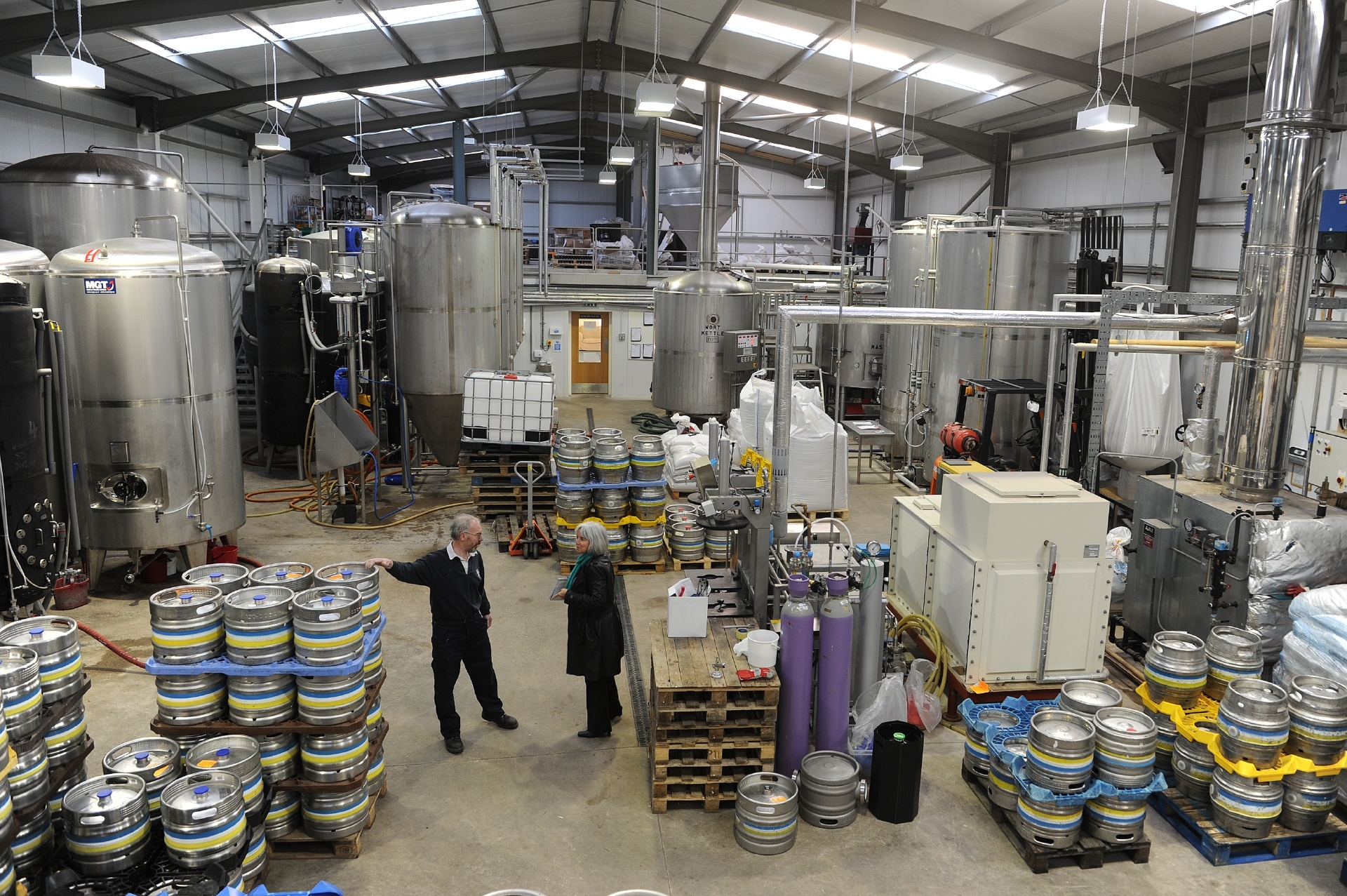 The Inveralmond Brewery in Perth is set for a major expansion under a £1 million crowdfunding investment move by owners Innis & Gunn.
The Perth site will be re-named the Innis & Gunn Brewery and its production volume is to triple to 30,000 hectolitres over the next two years through the programme.
A barrel ageing hall and new filtration technology will be installed to expand the development of new flavours and innovative brewing processes.
Edinburgh-based independent brewer Innis & Gunn has launched AdventureCapital™, an equity crowdfunding campaign powered by Crowdcube and aimed at raising £1m in equity.
AdventureCapital™ will see Innis & Gunn selling 2% of its share capital, with a minimum investment of £10.
Innis & Gunn has in 13 years become one of the UK's most successful international craft beer businesses, reporting continued volume and sales growth, with an annual group turnover of £12.5 million in 2015.
In 2015, Innis & Gunn sold over 23 million bottles of beer globally.
Available in more than 25 countries, it is the second-biggest craft beer brand in the UK off-trade, the second most imported ale brand in Sweden, the best-selling British bottled beer brand in Canada and sells 2½ million bottles a year in the USA.
The brewery has won two Queen's Awards for outstanding achievement in international trade in recognition of its success.
Innis & Gunn intends to double its turnover to £25 million over the next three years and the capital raised from the investors will be used to accelerate its growth.
For the Inveralmond Brewery, bought by Innis & Gunn in April for £3.1m, the new owners announced plans for substantial investment.
All jobs at Perth will be retained and expansion will see more posts created over each of the next three years.
Innis & Gunn said its investment at Perth will support its innovative brewing processes and continue its reputation for experimentation with ingredients and flavours.
Additional beer tanks would allow expanded production volumes and supply the brewers' growing number of Beer Kitchen retail outlets.
Four more of these will be opened next year to complement those in Dundee and Edinburgh and the third to open in St Andrews this month.
As part of AdventureCapital™, each of Innis & Gunn's 57 employees were the first to be given shares in the business.
Dougal Gunn Sharp, founder and master brewer said: "We have been able to play a key role in spearheading the growth of the craft beer movement in the UK and in turn build a successful international business."
With craft beer accounting for a fraction of the beer consumed annually, the brewer says there are substantial opportunities for growth.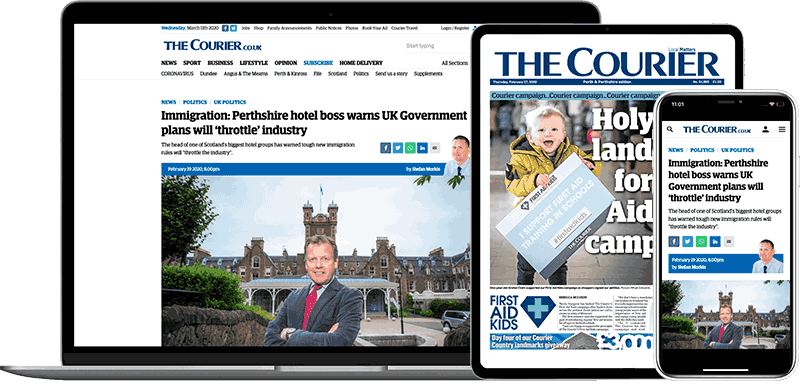 Help support quality local journalism … become a digital subscriber to The Courier
For as little as £5.99 a month you can access all of our content, including Premium articles.
Subscribe