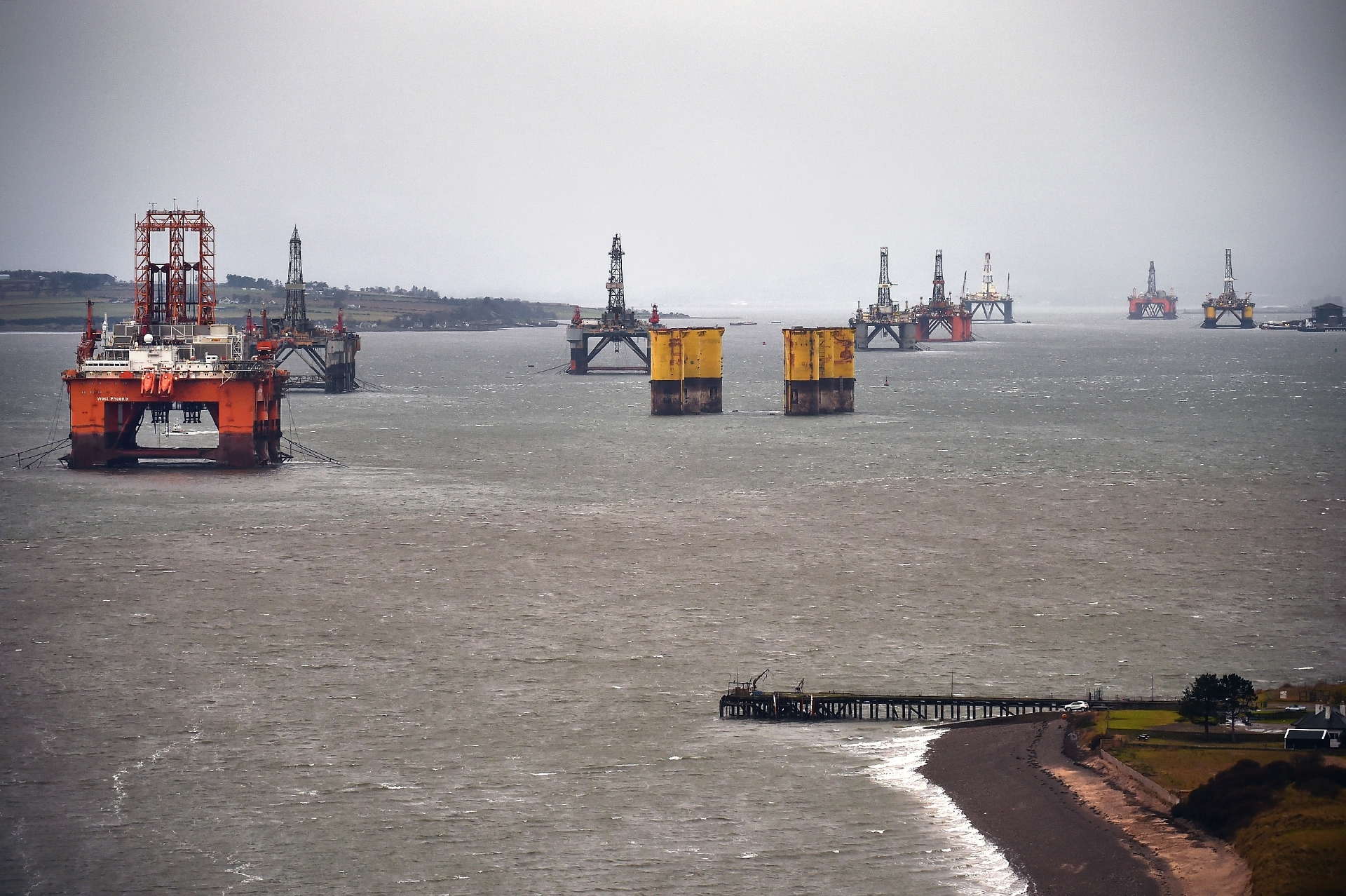 Oil & Gas UK wants Chancellor Philip Hammond to use his Autumn Statement to help boost investor confidence in North Sea exploration and production.
The North Sea oil and gas industry faces fierce global competition to attract investment, with the challenges of a low oil price, a maturing industry and uncertainty for the sector.

Oil & Gas UK's recently published Economic Report 2016 found that investment in the UK continental shelf has fallen to around £9 billion this year, from a record £14.8 billion in 2014.

The reduction illustrated the difficulty for investors in accessing finance for asset development.

Deirdre Michie, Oil & Gas UK's chief executive, said:"Sentiment and stability are important, and the Chancellor has a real opportunity to use the Autumn Statement to send a clear message to investors that the UK Continental Shelf is a great place to do business."

Exploration and development drilling has fallen to record lows, and a drought of new investment suggests 2016 and 2017 will be no better.

"I have asked Mr Hammond to get behind the UK's oil and gas industry by providing certainty in our fiscal regime and recommitting to the Treasury's 'Driving Investment' strategy for the sector," she stated.

As part of the UK's new industrial strategy, there should also be recognition of the supply chain as a key strength in the economy, with world leading capability – equally valuable as aerospace or the automotive sectors."

"The UK oil and gas industry is much more globally competitive than it was two years ago," she continued.

"The cost of doing business in the North Sea has come down significantly and production has increased for the first time in 15 years thanks to the industry's efforts to make its operations more efficient.

"We urgently need to see new entrants encouraged into the market and increased asset trading is one area that could boost activity in the North Sea by facilitating the trading of late-life assets."

Deirdre Michie said investors are also looking for certainty and the importance of government sending a strong signal of confidence and support can't be underestimated.

Oil & Gas UK wants the UK Government to re-affirm its continued commitment to the Driving Investment fiscal strategy recognising the need for a more competitive, simple and predictable fiscal regime as the basin continues to mature.

It also wants the government to promote the increasing competitiveness of the basin as well as the capability of the UK's oil and gas supply chain as part of the UK's new industrial strategy.

Completing work on decommissioning tax relief over recent budgets through measures to transfer tax relief upon an asset sale is another demand.

The trade body says new measures to extend the Investment Allowance for operating expenditure to increase production from an asset or keep it producing for longer would also help.