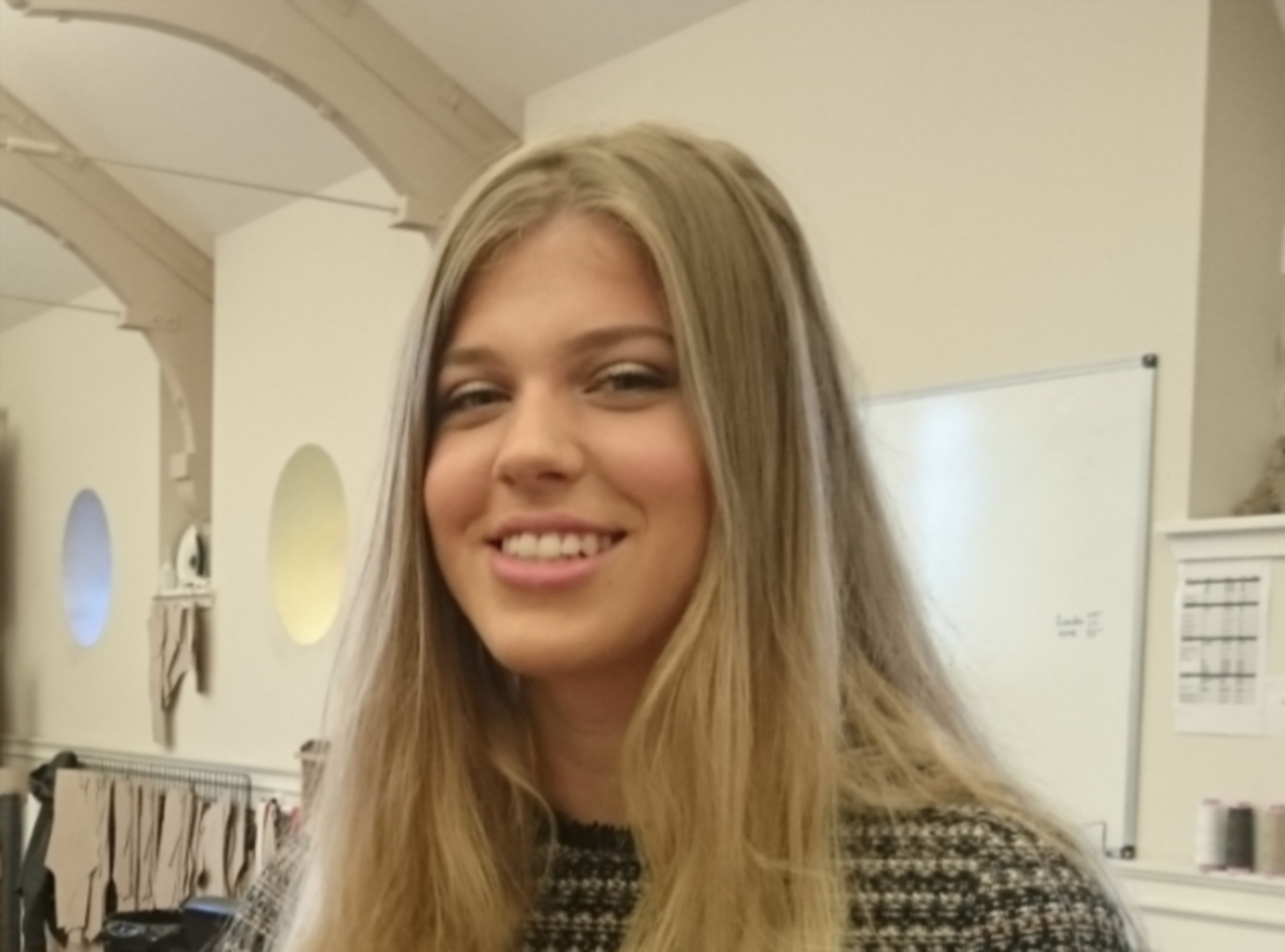 A young Fife fashion designer has been re-invigorating the kingdom's clothing manufacturing heritage, thanks to a work placement offered by Lochgelly-based Livingstone and Sons.
Seventeen-year-old Millie Jobson from Dunfermline received the opportunity as part of the Developing the Young Workforce Fife initiative.
The national strategy is aimed at strengthening links between businesses and education to help young people into rewarding jobs.
Fife Council is working closely with the business community to ensure that pupils across the region are well-prepared to meet the needs of employers.
This initiative also assists business by developing their own future workforce and helps grow the Fife economy.
Set up in 2011 Livingstone and Sons designs, develops and manufactures high quality garments for a leading global vintage-inspired brand.
Director Kenny Livingstone approached Developing the Young Workforce seeking someone with an interest in fashion and design, and a desire to progress in the industry.
Millie, a fifth year pupil at St. Columba's High School, who had applied for a college fashion and design course, stepped forward and took up the work experience placement.
She said: "It was amazing to be given this opportunity.It gave me first-hand insights into how a fashion design and manufacturing business operates.
"Thanks to the experience, I am absolutely sure that the fashion and design course is the right one for me, and I am on the right career path."
Production manager Jonathan Livingstone said: "It was a good learning experience for us.
"It enabled us to pinpoint where we need more staff and skills to progress our business."Millie had a real interest in our business, and it was great to have a new person, with new ideas and a different perspective on the industry.
"We need more young people to be involved in our manufacturing process to ensure the longevity of our business and our clients."
Councillor Lesley Laird, Fife Council's spokesperson for the economy, said: "We are committed to providing young people with the right education, training and experience to get into fulfilling jobs and careers."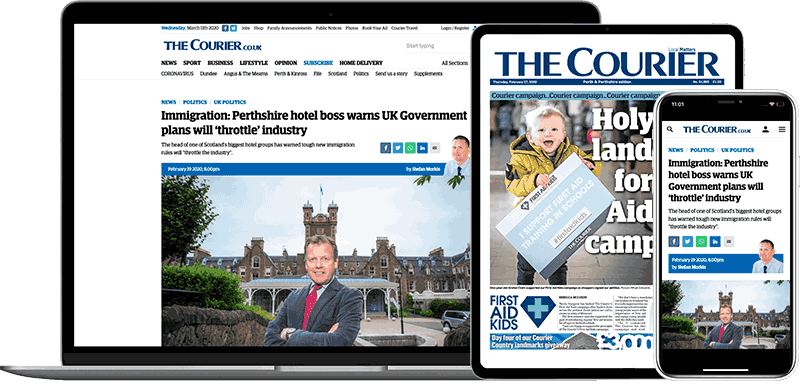 Help support quality local journalism … become a digital subscriber to The Courier
For as little as £5.99 a month you can access all of our content, including Premium articles.
Subscribe