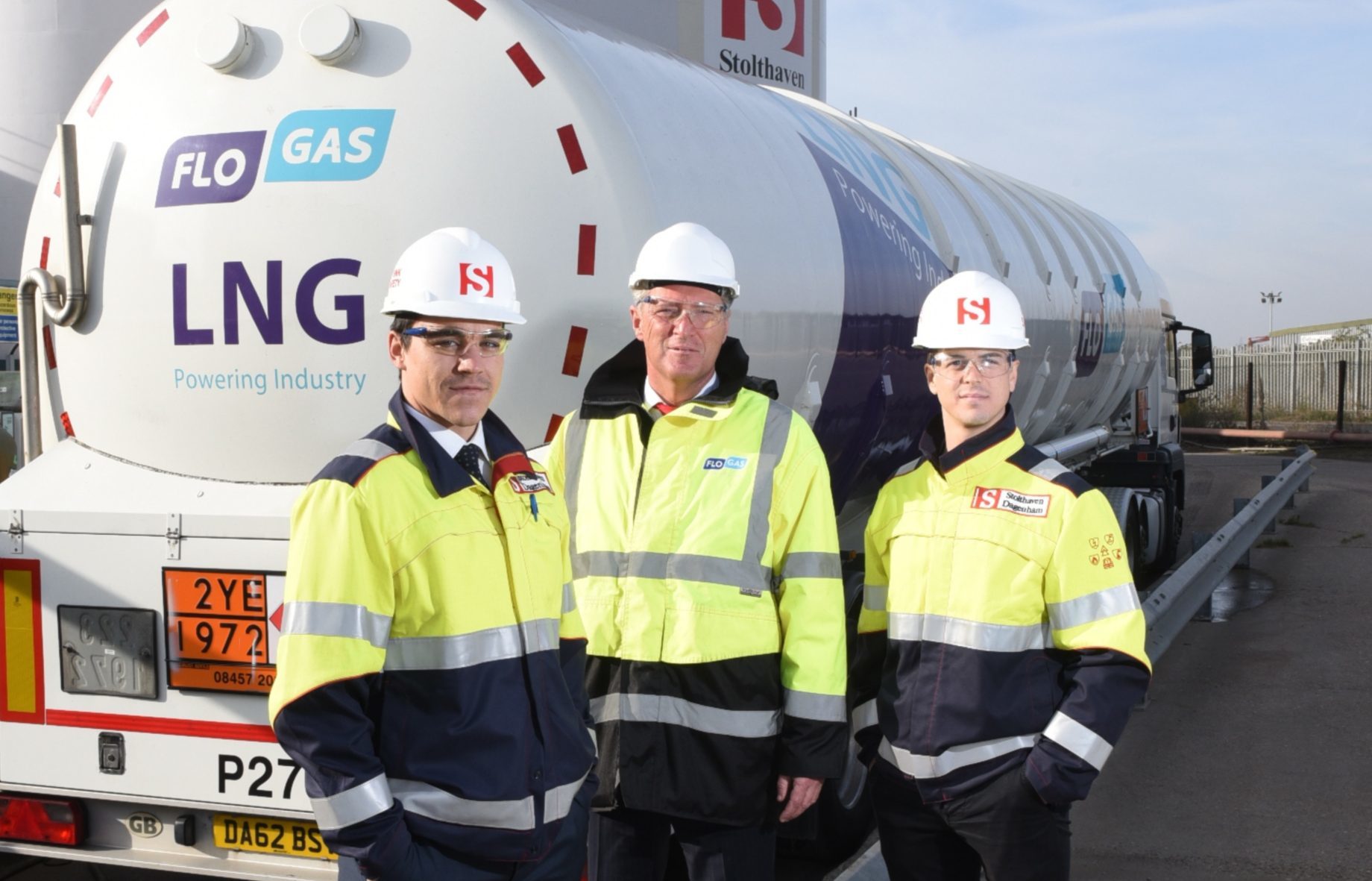 Liquefied natural gas (LNG) could be brought ashore at Rosyth for areas of Scotland not served by the existing natural gas grid.
The venture would create 150 jobs if the plans receive the green light.
Two companies are jointly exploring the feasibility of the exercise in a move to reduce the energy costs of homes and businesses located off the natural gas network.
Flogas Britain, a leading UK  LNG provider, and Stolt-Nielsen LNG Holdings, a subsidiary of Stolt-Nielsen of Norway, are behind the venture.
LNG is produced by liquefying natural gas to significantly reduce its volume so that it can be more efficiently transported.
Off-mains, high energy users across all sectors, which would otherwise use oil or electricity for large manufacturing or industrial processes, could benefit by switching from oil to LNG.
Large logistics operations, such as road haulage, shipping and back-up electricity generation, could also gain.
Under the scheme LNG would be shipped by Stolt-Nielsen LNG via small-scale LNG carriers and stored in bulk at the Port of Rosyth, before being distributed by Flogas across Scotland by road tanker, mainly to industrial customers.
Scotland's off-grid natural gas is presently delivered by road tanker from Kent in the south of England. High costs are associated with the long distances, forcing many off-grid businesses to use oil or pay a premium for gas.
With a target completion date of 2019, the bulk LNG solution would deliver LNG more cost effectively, making it cheaper and allowing users to switch to the more environmentally friendly fuel.
As a result carbon emissions would be reduced in line with the Scottish Government's Low Carbon Economic Strategy.
A leading engineering firm has been engaged to support the preliminary engineering and permitting of the small-scale LNG terminal at the Port of Rosyth.
Once permits are obtained, construction of the facility can begin on the site, which will generate over 100 local jobs during the 18-month construction phase, and 50 more following completion.
Rob McCord, head of sales at Flogas said: "This unique project is the beginning of Scotland's LNG future and a chance to establish Scotland as an even greener nation.
"It will encourage the development of a natural gas infrastructure in Scotland's remote regions and attract substantial investments from leading industrial groups."
With Flogas already supplying many businesses and housing estates in Scotland, he said interest from potential new customers is huge.
He added: "The demand is certainly there. We now need to work with the Scottish Government and our other stakeholders to bring the project to life."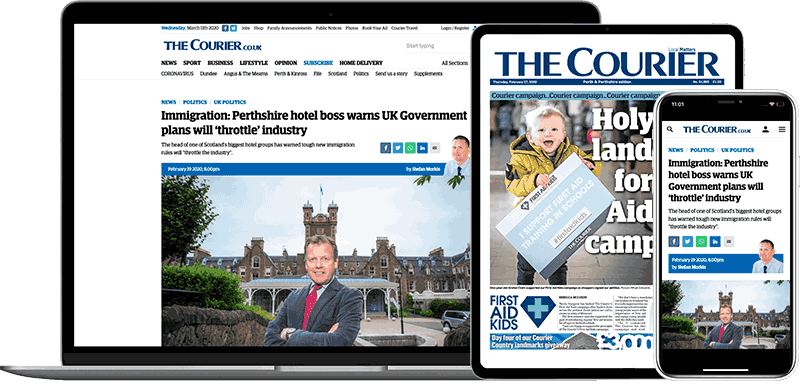 Help support quality local journalism … become a digital subscriber to The Courier
For as little as £5.99 a month you can access all of our content, including Premium articles.
Subscribe