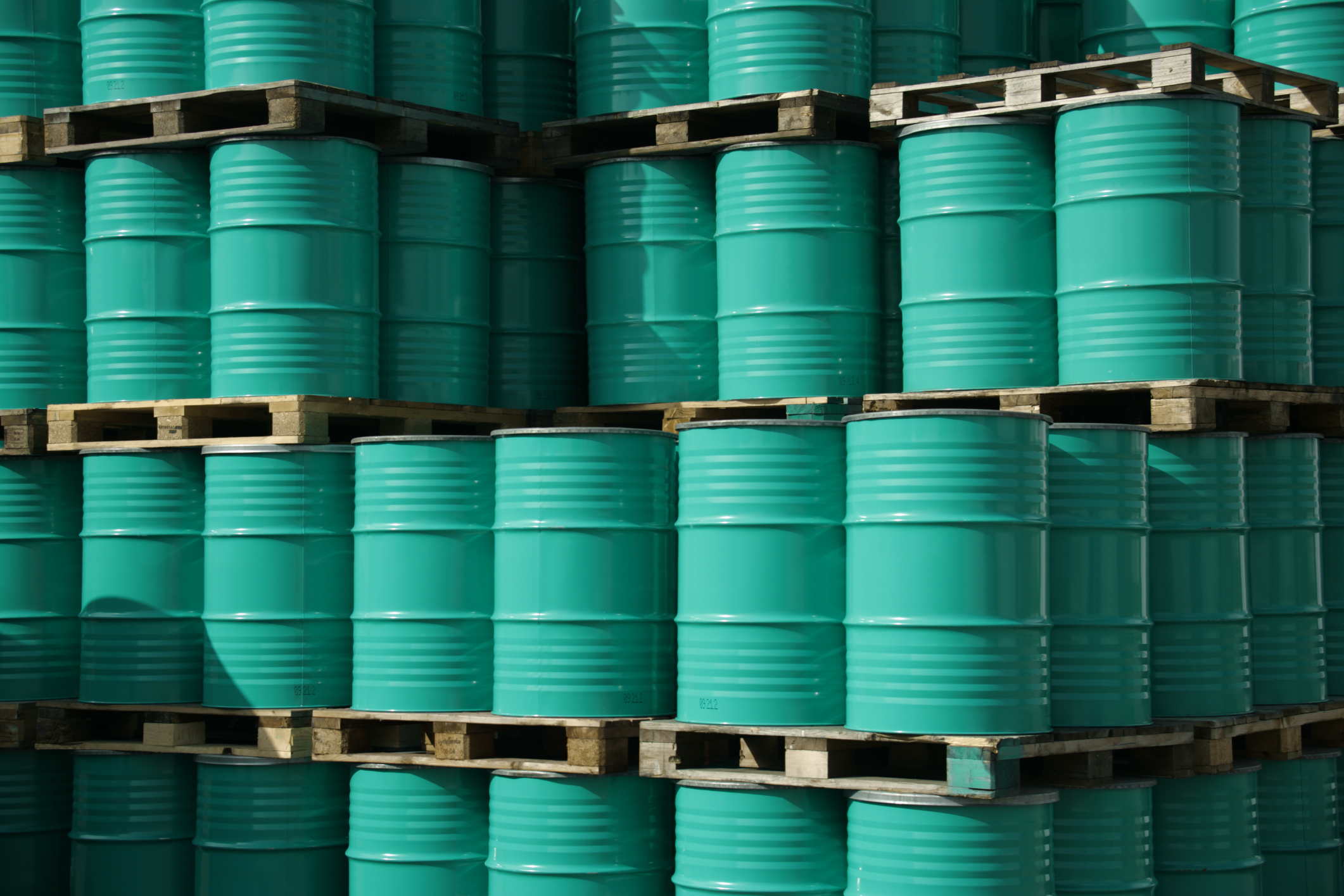 The UK Government must take "decisive action" to help the oil and gas industry, the SNP has said, as a new report highlighted a lack of leadership and a closing "window of opportunity" to effect change.
The oil price is "unlikely" to return to $100 (£80) a barrel and is instead more likely to settle at between $60 (£48) and $70 (£56) a barrel in the next few years, according to business advisers PwC.
A report by the group found growing confidence in the industry with oil prices stabilising and supply and demand more balanced.
It said the "general consensus is that the North Sea does have a future" but that a number of "fundamental issues" need to be addressed in the next two years.
The report states: "The window of opportunity to effect change is getting smaller all the time. According to some respondents, the basin has some 24 months to turn around performance.
"Time is of the essence if a suite of solutions can be deployed to rescue the basin.
"Leadership is lacking – the basin needs new ideas – it needs disruption and change whilst recognising the benefit of the wisdom and experience that has gone before."
Progress in terms of tax changes and the creation of an Oil and Gas Authority was praised but "there is more still to do".
The SNP want the UK Government to use the Autumn Statement to outline more support for the industry.
Aberdeenshire East MSP Gillian Martin said: "Tory government ignorance of the needs of the North Sea industry is laid bare in this report.
"It makes clear that the oil and gas sector has the potential to develop but only if the UK Government provides the right support – which they have failed to do for decades.
"PwC has said that there is more than just the fall in the oil price to consider when looking at the industry's future – and it is clear that the UK Government's decades of mismanagement has left the oil and gas sector in this situation where it risks a 'rapid and premature decline' if action is not taken.
"This is why the Chancellor must listen to industry experts and take the decisive action necessary to help support the North Sea industry – which supports thousands of jobs across Scotland and the rest of the UK."
Dr Andy Samuel, chief executive of the Oil and Gas Authority, said: "Now is the time for everyone to demonstrate leadership to ensure we harness the expertise, imagination and tenacity that has built the UKCS (UK Continental Shelf) into one of the UK's greatest industrial success stories."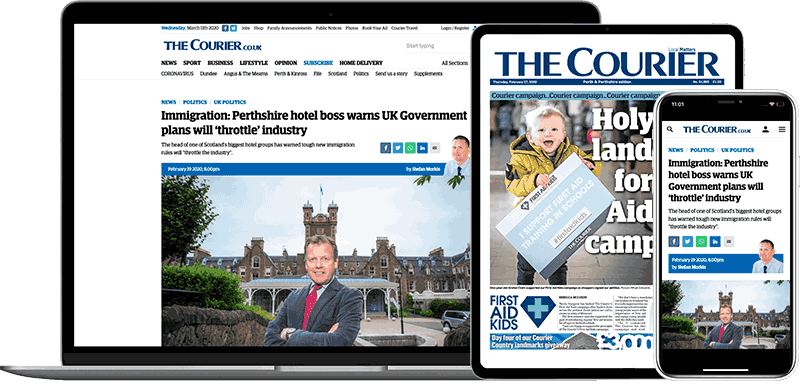 Help support quality local journalism … become a digital subscriber to The Courier
For as little as £5.99 a month you can access all of our content, including Premium articles.
Subscribe